"My Cup Runneth Over" Meaning & Importance from Psalm 23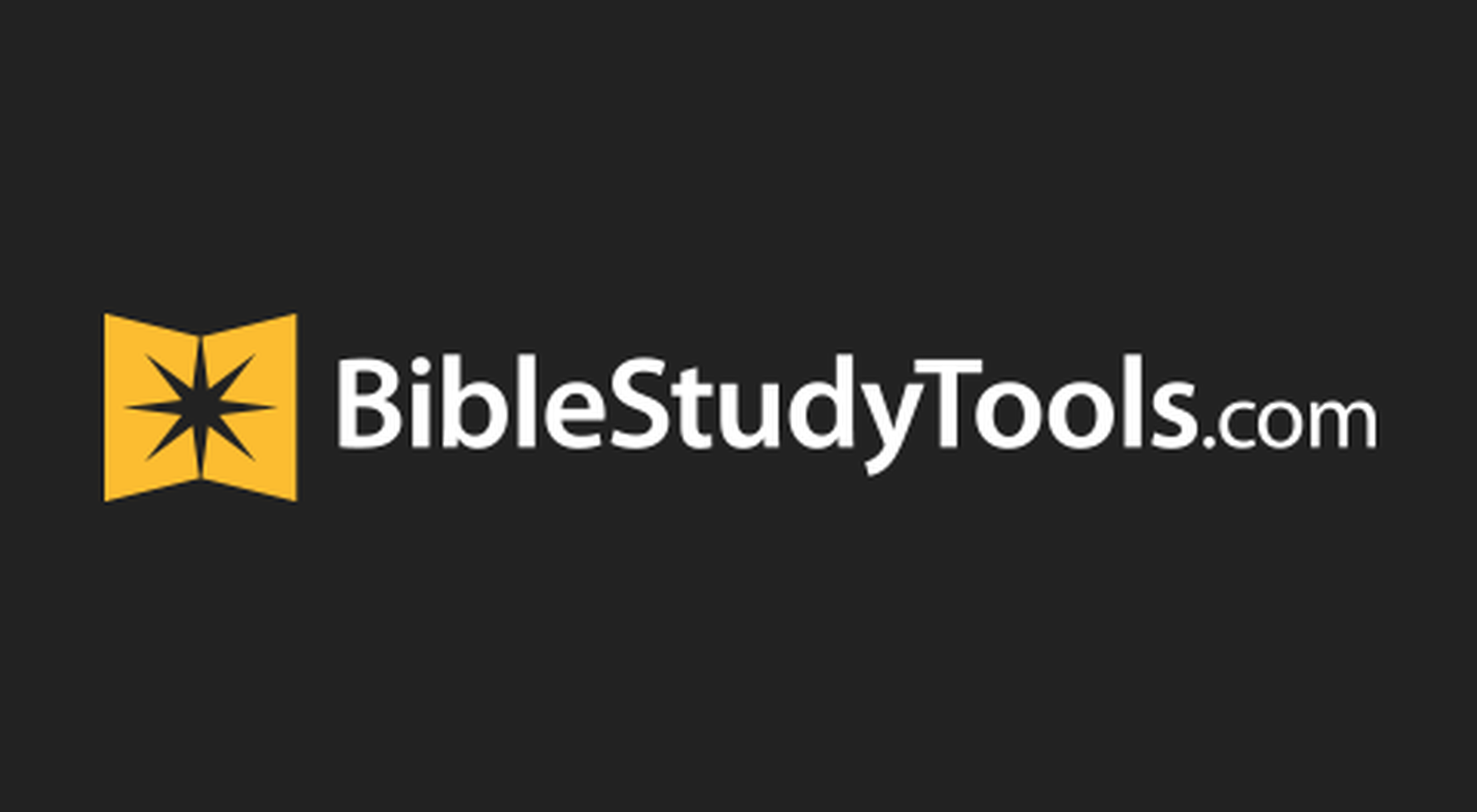 "Thou preparest a table before me in the presence of mine enemies; thou anointest my head with oil; my cup runneth over." Psalm 23:5
One of the most famous and most popular Psalms in all of Scripture is Psalm 23.
"The Lord is my shepherd; I shall not want. He maketh me to lie down in green pastures: he leadeth me beside the still waters. He restoreth my soul: he leadeth me in the paths of righteousness for his name's sake. Yea, though I walk through the valley of the shadow of death, I will fear no evil: for thou art with me; thy rod and thy staff they comfort me. Thou preparest a table before me in the presence of mine enemies: thou anointest my head with oil; my cup runneth over. Surely goodness and mercy shall follow me all the days of my life: and I will dwell in the house of the Lord forever" (KJV).
The popularity of this Psalm goes beyond just the world of the church but extends to the secular world as well, finding its way into contemporary films and songs. The goal today is to give you an overview of this psalm, but I want to put a special emphasis on the meaning and context of the phrase "My cup runneth over," in Psalm 23:5.
Why This Psalm of David's Is So Meaningful
Most people associate the Psalms with David, which is understandable. The truth is he only wrote about half of the Psalms, while the rest were written by a number of different writers. However, Psalm 23 was written by David, most likely during the time he was a king and possibly towards the end of his life.
David started out as a shepherd, taking care of his father's sheep. This knowledge allowed him to be familiar with the behavior of a shepherd but also with the behavior of sheep. One of the reasons it is believed this Psalm was written when David was king, and not when he was a young shepherd, is because he mentions his enemies.
Prior to David killing Goliath, he had no enemies – unless you consider his brothers as enemies. After killing Goliath and when he became a great military leader, that is when the enemies came. However, the tone of this Psalm is not of a young, inexperienced man but of a seasoned veteran who has seen the hand of God show up time after time in his life.
In verse four of this Psalm, David mentions the "valley of the shadow of death." The word used here for the shadow of death is tsalmaveth which actually means death-like shadow or deep shadow. This verse is not a moratorium on God's presence when we face death, even though God is with us during that time. This verse speaks to God's presence when we face the most difficult and darkest times in our lives.
You can be confident that no matter how challenging, dark or difficult the situation you face, God will always be with you and will never forsake you. In fact, some other translations such as the NIV or NLT translate this verse with the phrase "the darkest valley."
With that being said, let's turn our attention to the meaning and context of the phrase "my cup runneth over," which is part of verse five. Let's consider each section of this verse.
Thou preparest a table before me in the presence of mine enemies
We have seen already that God's presence will go with you even in the darkest times. What God also promises is that his provision and protection will watch over you as well. God prepares a table for his sheep.
The use of the language "in the presence of mine enemies" lets us know that the prepared table is not just for anyone, but specifically for those who are in relationship with him. Even in the midst of trouble, dark times and yes even enemies, God will give you a table of provision and protection. It doesn't matter what is going on around you.
Thou anointest my head with oil
In the Old Testament, oil was symbolic of the Holy Spirit. So not only is God sending his presence, provision and protection, he is also providing you with power. Power to endure. Power to lead. Power to make wise decisions. When David was chosen by Samuel as king of Israel, he was anointed with oil. This was God's way of setting David apart and selecting him for his special use.
This is also what Jesus promised in Acts 1:8:
"But you will receive power when the Holy Spirit comes on you; and you will be my witnesses in Jerusalem, and in all Judea and Samaria, and to the ends of the earth."
God has put his Holy Spirit in you so you can become what he wants you to be.
My cup runneth over
In this instance, David is using this expression to help us understand the abounding and overflowing nature of God's presence, provision, protection and power. God's blessing upon David wasn't just for his life but it was designed to spill over so it could bless others. It is the same with you.
God's channel of blessing is not so that you can hoard it and keep it to yourself. He provides, and the overflow of his provision is designed to be poured out to others. It also is a reminder that God's supply will never run dry. God has more than enough to help you regardless of your situation. His presence has no boundaries. His provision has no expiration. His protection can't be penetrated. His power has no equal.
Why Does David Say His Cup Runs Over?
The reason David could say this is because he had seen God work over and over in his life. David had history with God. It started when he defeated and killed Goliath and continued throughout his lifetime. In one instance in 2 Samuel 5, after David was king, the Philistines mobilized to capture him. They had spread out in the Valley of Rephaim with the intention of overtaking David. Verse 19 tells us,
"So David inquired of the LORD, 'Shall I go and attack the Philistines? Will you deliver them into my hands?' The LORD answered him, 'Go, for I will surely deliver the Philistines into your hands.'"
David lived his life lining up with the Shepherd, which was The Lord Almighty. He knew that as long as he was under God's leadership and direction he would be safe. This pattern displayed in David's life gave him the confidence to know that God would always be with him and would always protect him. By the way here's how the story ended:
"So David went to Baal Perazim, and there he defeated them. He said, 'As waters break out, the LORD has broken out against my enemies before me.' So that place was called Baal Perazim" (2 Samuel 5:20).
God didn't just protect him, he delivered David from his enemies. This protection and deliverance was a constant in David's life.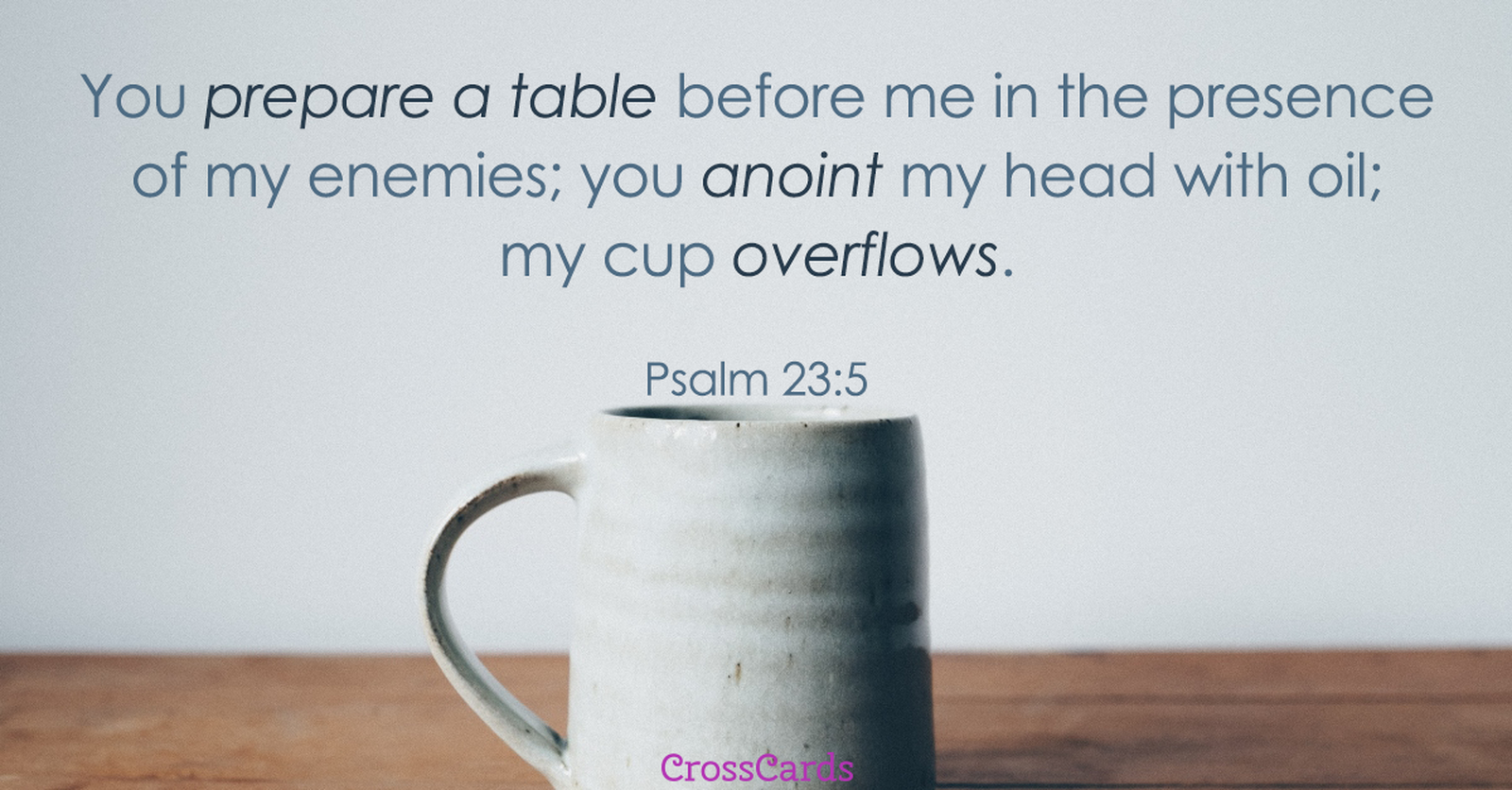 Photo credit: Crosscards.com
How Can You Know That God Will Protect You?
There is really only one answer to this question – because he said he would. Here are three promises you can put your faith and confidence in.
John 10:27-30 – "My sheep listen to my voice; I know them, and they follow me. I give them eternal life, and they shall never perish; no one will snatch them out of my hand. My Father, who has given them to me, is greater than all; no one can snatch them out of my Father's hand. I and the Father are one."
2 Corinthians 1:18-20 – "But as surely as God is faithful, our message to you is not 'Yes' and 'No.' For the Son of God, Jesus Christ, who was preached among you by us—by me and Silas and Timothy—was not 'Yes' and 'No,' but in him it has always been 'Yes.' For no matter how many promises God has made, they are 'Yes' in Christ. And so through him the 'Amen' is spoken by us to the glory of God."
Deuteronomy 31:8 – "The Lord himself goes before you and will be with you; he will never leave you nor forsake you. Do not be afraid; do not be discouraged."
God is faithful and true and he will uphold his word. This is the source of your hope, your peace and your comfort. God will keep his word.
There is only one question to ask at this point – Is the Lord your shepherd? If the answer to this question is yes then all of the promises of Psalm 23 belong to you. Not only do the promises apply, but the meaning and context of the phrase "my cup runneth over" applies as well.
Being in the care of the Great Shepherd is truly a wonderful place where God is the source of everything you need. His promises and provisions for you will spill over and out so that you can be a blessing to others.
Photo credit: ©Getty Images/Nina Belova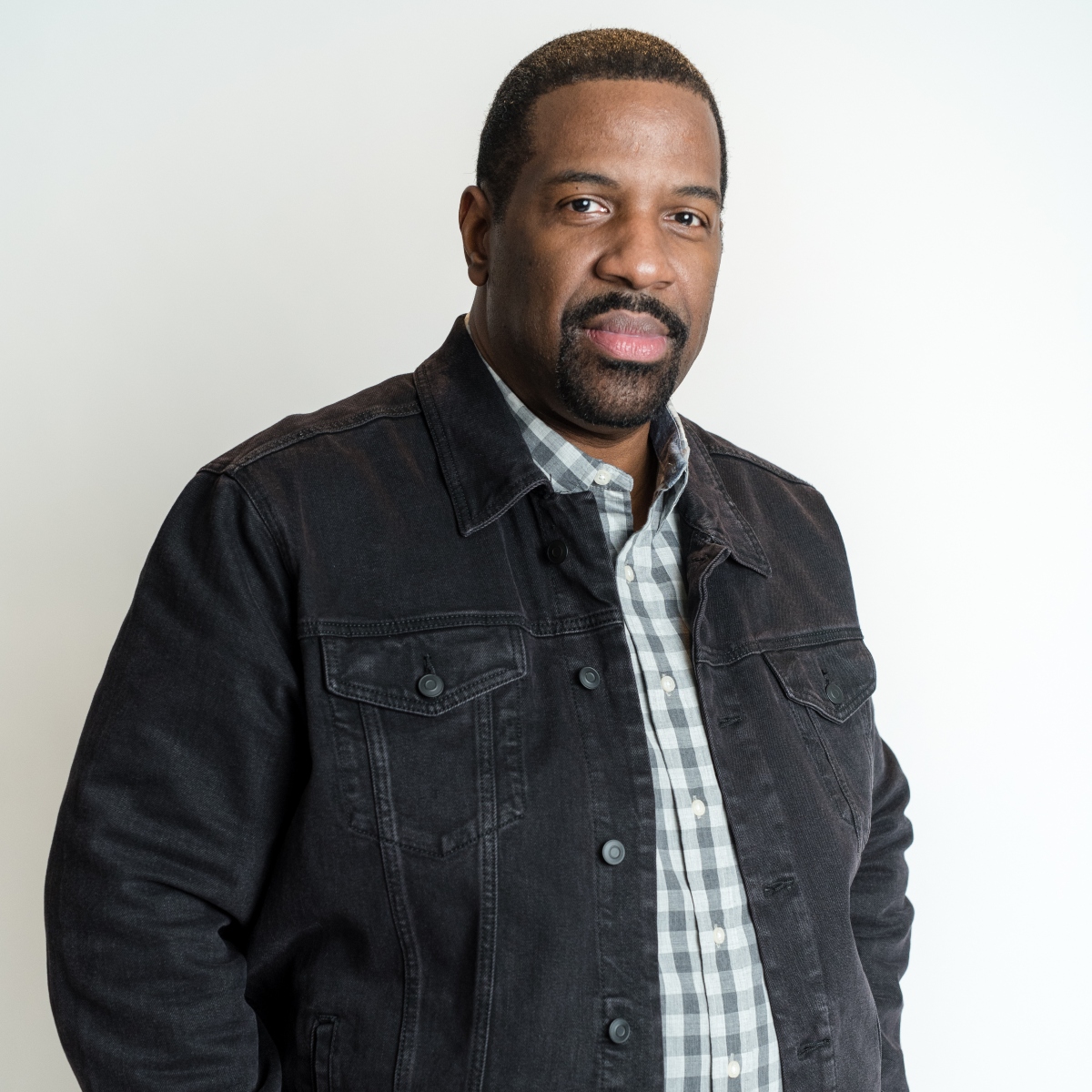 Clarence L. Haynes Jr. is a speaker, Bible teacher, and co-founder of The Bible Study Club. He is the author of The Pursuit of Purpose which will help you understand how God leads you into his will. He has also just released his new book The Pursuit of Victory: How To Conquer Your Greatest Challenges and Win In Your Christian Life. Do you want to go deeper in your walk with the Lord but can't seem to overcome the stuff that keeps getting in the way? This book will teach you how to put the pieces together so you can live a victorious Christian life and finally become the man or woman of God that you truly desire to be. To learn more about his ministry please visit clarencehaynes.com.