Why it Matters So Much That God Is "Slow to Anger"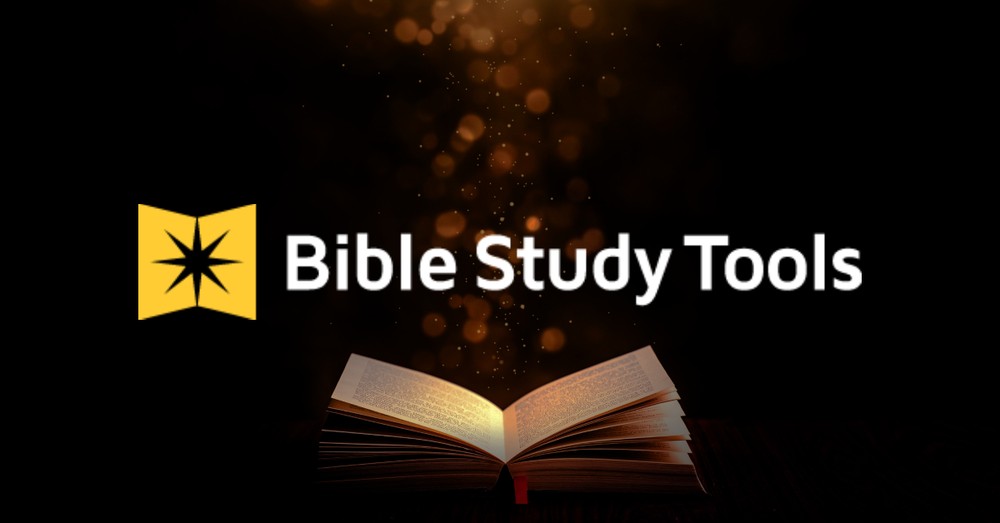 "The LORD is slow to anger and abounding in steadfast love, forgiving iniquity and transgression, but he will by no means clear the guilty, visiting the iniquity of the fathers on the children, to the third and fourth generations.'" - Numbers 14:18
"They refused to listen and failed to remember the miracles you performed among them. They became stiff-necked and in their rebellion appointed a leader in order to return to their slavery. But you are a forgiving God, gracious and compassionate, slow to anger and abounding in love. Therefore you did not desert them," - Nehemiah 9:17
I knew the screen on my phone would shatter before it landed. Too slow to catch it mid-air, all I could do was watch it sail and smack and sweep up the broken shards of glass. Human anger is quick to react. We hold grudges and throw tantrums. We are driven by our sinful nature and wage a constant spiritual battle with its tendencies.
God is slow to anger, a truth repeated vigorously throughout Scripture. Abba isn't driven by anger or swayed by sin. He is God. His anger is just, and His consequence for our sin merciful. God's love is the focus of His character. He is quick to love us, to the point of sending Jesus to save us. God's ways are just and good because that is who He is. "I AM WHO I AM," God told Moses, "This is my name forever, the name you shall call me from generation to generation" (Exodus 3:14-15). Yahweh is unchanging and everlasting. His compassion abounds, and His anger is slow to swell.
Photo credit: ©Getty Images/Simon Lehmann
What Does the Bible Say about God's Anger?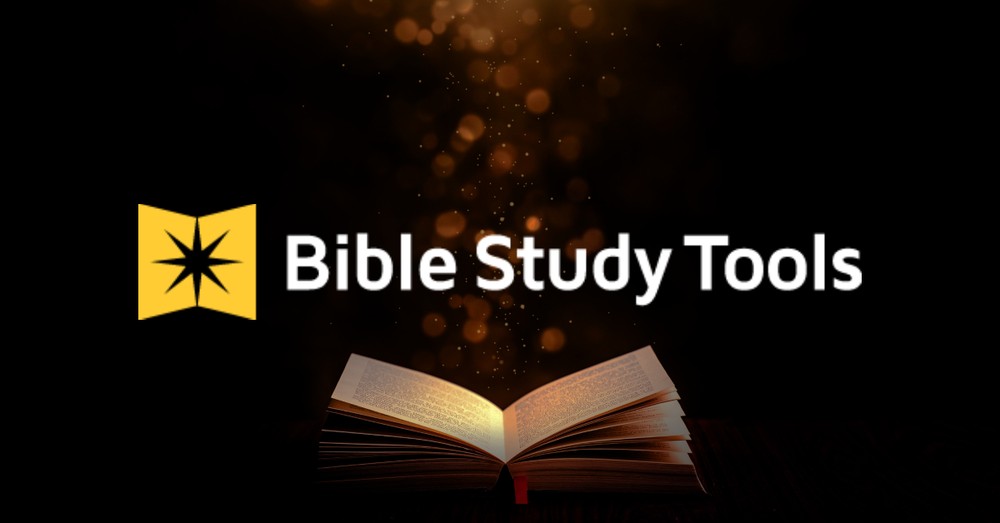 "The LORD passed before him and proclaimed, 'The LORD, the LORD, a God merciful and gracious, slow to anger, and abounding in steadfast love and faithfulness."
Exodus 34:6 is the most repeated verse in all of the Bible. It's a point God wants us to remember, though we cannot fully understand who He is within the capacity of the human mind. When proclaiming who He is to Moses, God revealed the existence of His anger. However, anger is surrounded by merciful and gracious … steadfast love and faithfulness. "But while such judgement is undeniable, it is not what lies deepest in God's purposes for his people," wrote Sam Allberry for desiringGod, "God is not slow to love; he's slow to anger."
God is good and just, and therefore cannot sit back and tolerate evil and sin. However, the core of who He is is love. Psalm 86:15 reminds us, "But you, O Lord, are a God merciful and gracious, slow to anger and abounding in steadfast love and faithfulness."
Nehemiah 9:31 says, "Nevertheless, in your great mercies you did not make an end of them or forsake them, for you are a gracious and merciful God." God's plan to rescue us spans the pages of Scripture from beginning to end. Christ Jesus came to save us from our literal selves, living under the curse of sin that began in the garden and will continue until He returns. We are free from the imprisonment of sin, but not from the occasion of it. We still sin! And God does not destroy us. Through Christ Jesus, we continually come to Him for forgiveness.
R.C. Sproul asked, "How long did God endure your unbelief before you were redeemed? If not for the long-suffering of God, we would perish."
Our God loves us for who we are, right where we are at. In Christ, we are an ever-changing soul, growing closer to the form we were created to take, and the place we will rest with Him eternally. He rescued His people from Egypt, parted the Red Sea for their escape, sustained, and led them to the promised land. When they were exiled from Jerusalem centuries later, God promised them hope through the prophet Jeremiah. David, a man familiar with fear, sin, and forgiveness, wrote, "The LORD is merciful and gracious, slow to anger and abounding in steadfast love" (Psalm 103:8). The Bible describes God's anger as a serious consequence of who He is: just, fair, and good. His love and compassion for us, His mercy and forgiveness, far outweigh His anger.
Photo credit: ©Getty Images/Jupiterimages
How Is God's Anger Different from Our Anger?
"For you, O Lord, are good and forgiving, abounding in steadfast love to all who call upon you" (Psalm 86:5).
God is slow to anger and abounding in love. His love drives Him. So often, we are quick to anger, and slow to let it go! Surrounded by the curse of sin, our enemy plays on our anger to pose a series of did God really say questions, just as he did to Eve in the Garden of Eden. "If anger takes root in your heart and becomes a grudge or an unforgiving spirit," explains John Piper, "it can destroy you."
Satan's plan is to destroy us. The Apostle John recorded Jesus words: "The thief comes only to steal and kill and destroy; I have come that they may have life and have it to the full" (John 10:10). Scripture tells us to take every thought captive. God doesn't have to do that - He is God. His anger is always justified and necessary. Ours is not.
Not all anger is bad. Righteous anger is evident in the Bible, and is seen in Jesus' life on earth. God's anger is righteous anger. Our anger does not always fall in that category. But in Christ, we can make headway in our efforts to slow unrighteous anger from back-building, exploding, and rooting itself as bitterness. "Why does Christian love suffer long?" asked R.C. Sproul, "It is because Christians imitate Christ, who imitates God the Father, and long-suffering is a chief characteristic of God."
Jonah ran from God, and in His mercy He sent a storm and shook Jonah from the boat and swallowed him with a giant fish. In that fish's belly, and throughout his journey, Jonah prayed. "And he prayed to the LORD and said, 'O LORD, is not this what I said when I was yet in my country? That is why I made haste to flee Tarshish; for I knew that you are a gracious God and merciful, slow to anger and abounding in steadfast love, and relenting from disaster" (Jonah 4:2). Jonah's roller coaster of disobedience, prayer, obedience, and failure to understand God's purposes puts the difference between human anger and God's anger center stage.
We get angry when we don't get our way or don't understand, but God is always in control. He does not get angry because He doesn't misunderstand, fall short, or suffer from a sin-sick world. God's anger is surrounded by mercy, grace, love and compassion. His sovereign purposes reign, unaffected by our anger. He knows what we do not, understands every human heart the way we cannot, and is perfectly just and good …which we all fall short of.
Photo credit: ©Getty Images/master1305
How Christians Can Follow James 1:19 and Be "Slow to Anger"?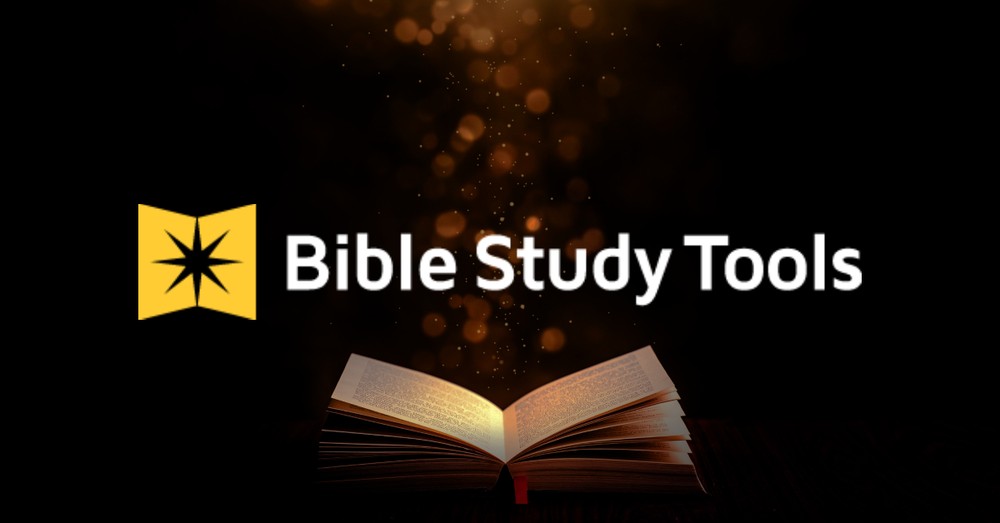 "My dear brothers and sisters, take note of this: Everyone should be quick to listen, slow to speak and slow to become angry" (James 1:19).
To slow, or dull, our anger is long-suffering! It's a constant battle, but we have Jesus' example to follow and His Spirit to sustain us. We can be slow to anger when we avoid acting in the moment and instead race to hit the pause button. This can be a moment to pause to reflect on the forgiveness we have in Christ, to practice gratitude for the undeserved blessings that litter our lives, instead of the due punishment we deserve for our sins.
Being slow to anger requires increased trust in God, and His plan for our lives - which cannot be thwarted. It's a choice to be obedient to God, instead of our flesh. "We overlook offenses by looking up to God," wrote Scott Hubbard for desiringGod, "by becoming mindful of who he is for us in this very moment - in the office, at the dinner table, on the phone call, during the meeting." No human ever was or is or will walk this earth able to curb every angry moment. Only Jesus fulfilled and followed God's law to perfection. "God provided in Christ what God demanded from us in the law," wrote John Piper.
What happens when we are quick to anger and have a cracked phone screen, heart, or relationship to show for it? We race to God for forgiveness, with an attitude of repentance. We hold onto the promise recorded in Lamentations: "Because of the LORD's great love we are not consumed, for his compassions never fail. They are new every morning; great is your faithfulness" (Lamentations 3:22-23).
Photo credit: ©Getty Images/fizkes
A Prayer to Remember God's Mercy, Faithfulness, Grace and Compassion
"The LORD is gracious and merciful, slow to anger and abounding in steadfast love" (Psalm 145:8).
Father,
We pray the fruit of the Spirit over our lives, and Your armor over the state of our souls. God, we come to You for forgiveness daily, with cracked phone screens and broken hearts. Our anger costs us, Father, but You are always there to pick up the pieces. When we look at a shattered screen, we cannot see a way to repair it. We stick a screen protector over it or cover it with packing tape to hold it together, but we cannot in our own power reverse the effects of the breaking. You can, Father. When our hearts are shattered, our relationships, marriages, our very lives, You are there to piece back together what our anger and this sinful world shatters.
Thank You, Jesus, for being everything we cannot be. For following the law perfectly and sacrificing Yourself to put us back together. We come to You, unable to avoid sin, but free from its permanent hold on our lives. Continue to free us, teach us, heal us, and make our hearts more like Yours, Father. Surrounded in mercy, grace, love and compassion. This is who we want to be. Who we were meant to be, and will be again someday in eternity. A day only You know. Increase our trust in You. Let us lead honest, consistent lives, within the love of Christ.
In Jesus' Name,
Amen.
Photo credit: ©Getty Images/pcess609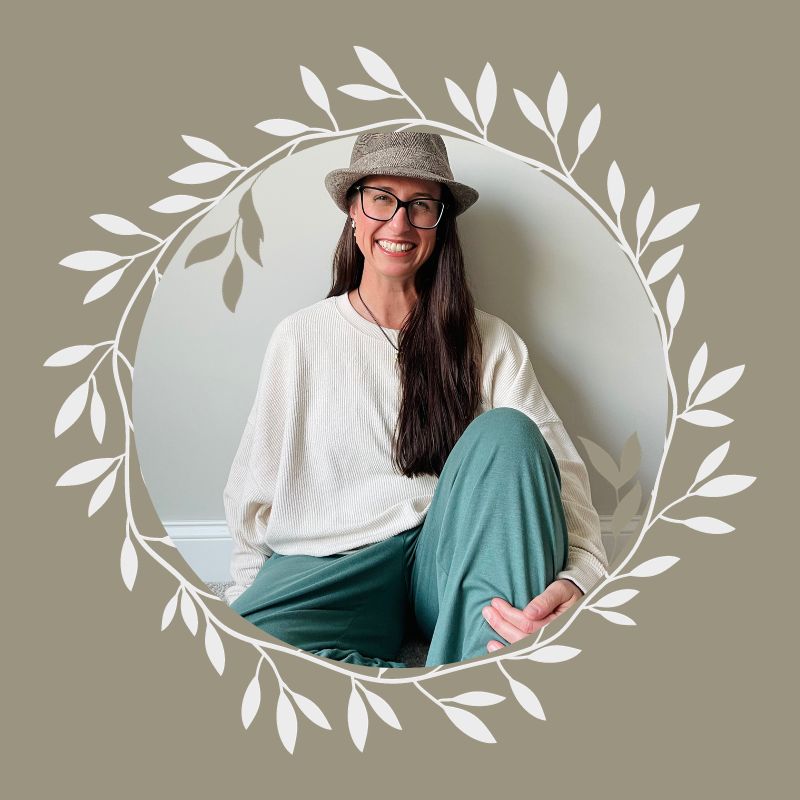 Meg writes about everyday life within the love of Christ at Joy Overflowing and Sunny&80. She is the author of "Friends with Everyone, Friendship within the Love of Christ," "Surface, Unlocking the Gift of Sensitivity," "Glory Up, The Everyday Pursuit of Praise," "Home, Finding Our Identity in Christ," and "Sent, Faith in Motion." Meg earned a Marketing/PR degree from Ashland University but stepped out of the business world to stay home and raise her two daughters …which led her to pursue her writing passion. A contributing writer for Salem Web Network since 2016, Meg is now thrilled to be a part of the editorial team as Editor of Christian Headlines. Meg loves being involved in her community and local church, leads Bible study, and serves as a youth leader for teen girls.