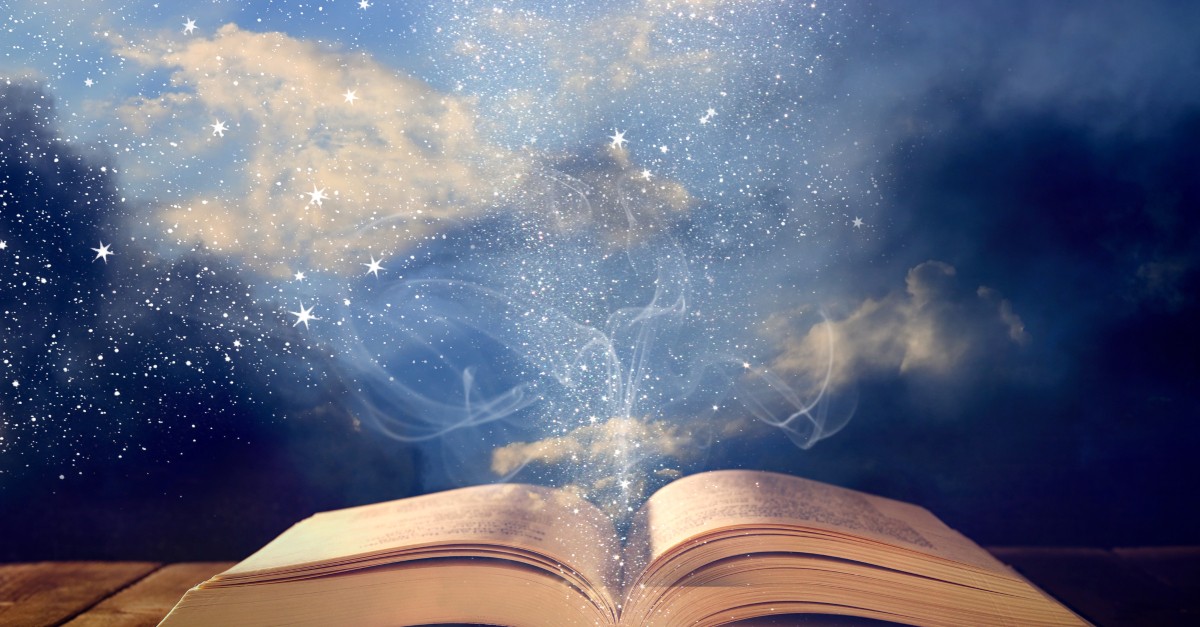 "...for you know very well that the day of the Lord will come like a thief in the night." 1 Thessalonians 5:2
Certain truths about God that we see in the Bible can seem out of character or illogical to our human minds. For some, this intriguing verse from the Apostle Paul falls into that category, because it implies that God is withholding important information from us.
1 Thessalonians 5 gives us a glimpse of what's called "the mystery of God," things about Him that we aren't able to fully understand. Not knowing when to expect the day of The Lord's return could leave us anxious. But the meaning behind this verse can actually help us find more peace and purpose in our daily lives.
Photo Credit: ©Getty Images/tomertu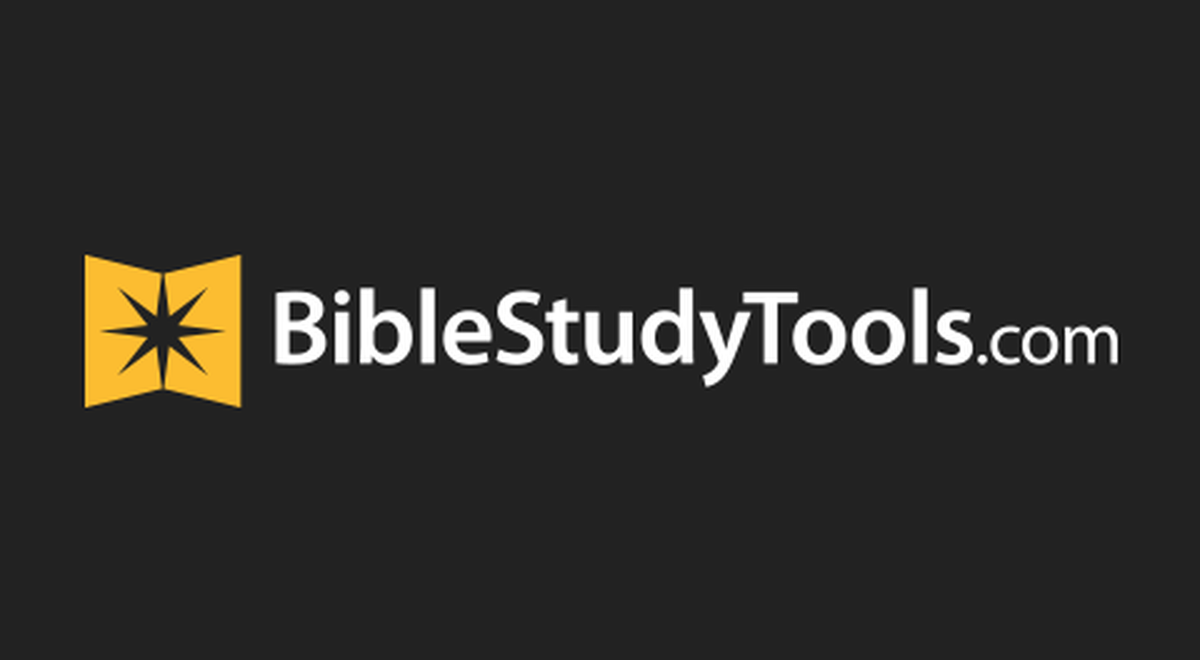 What Does "The Day of The Lord" Mean?
This phrase refers to when God's plan for the Earth will be fulfilled, and His reign will begin. Scripture appears to use the term to designate a period of time associated with what's called The End Times. But some scholars think it applies to one particular day.
Some of the Old Testament prophets delivered messages about the idea. They spoke in part about events, namely wars, that would be coming relatively soon. Their tidings included images of the invasion and devastation of Jerusalem, as well as visions of the future.
"'Blow the trumpet in Zion; sound the alarm on my holy hill. Let all who live in the land tremble, for the day of the Lord is coming. It is close at hand--a day of darkness and gloom, a day of clouds and blackness. Like dawn spreading across the mountains a large and mighty army comes, such as never was in ancient times nor ever will be in ages to come'" (Joel 2:1-2).
"Woe to you who long for the day of the Lord! Why do you long for the day of the Lord? That day will be darkness, not light.It will be as though a man fled from a lion only to meet a bear, as though he entered his house and rested his hand on the wall only to have a snake bite him. Will not the day of the Lord be darkness, not light--pitch-dark, without a ray of brightness?'" (Amos 5:18-20).
In the New Testament, the phrase relates to the 2nd coming of Jesus. Paul and others aimed to remind believers about The Lord's coming and His complete victory over the enemy. And they meant to stir the hearts of God's people to follow His Ways.
The Apostle Peter quoted the Old Testament prophet Joel as he spoke in Jerusalem during Pentecost, soon after Jesus' crucifixion.
"'In the last days, God says, I will pour out my Spirit on all people. Your sons and daughters will prophesy, your young men will see visions, your old men will dream dreams. I will show wonders in the heavens above and signs on the earth below, blood and fire and billows of smoke. The sun will be turned to darkness and the moon to blood before the coming of the great and glorious day of the Lord. And everyone who calls on the name of the Lord will be saved'" (Acts 2:17, 19-21).
Photo Credit: ©GettyImages/pcess609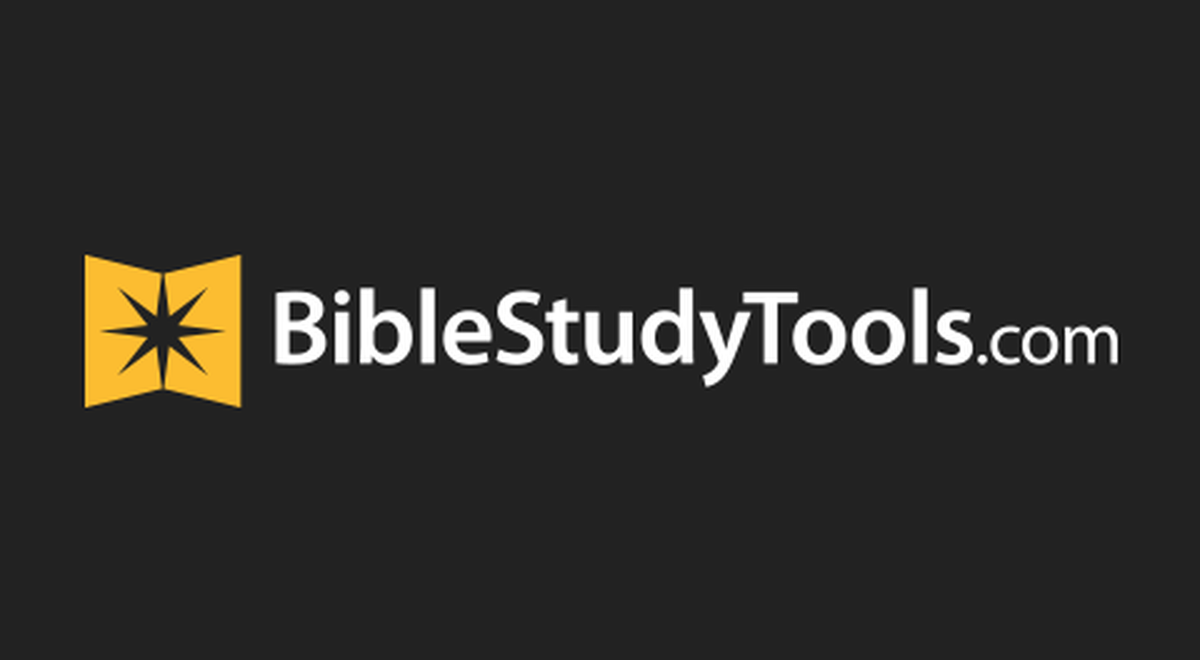 The Context of 1 Thessalonians 5:2
One of the Apostle Paul's earliest letters, 1 Thessalonians was written for the believers in a bustling seaport and center of trade located in Macedonia. The church of Thessalonica was young, and there were differing opinions among congregation members on the subject of the end times and of Christ's return.
This verse was part of a section meant to teach and encourage the faith of the believers there and eventually other churches in the region. Paul talks about living righteously and faithfully, and how that keeps us prepared for the day of Lord's coming. Other themes he touched on were how to deal with persecution and the importance of keeping our hope strong.
Chapter 5 begins with Paul clarifying that no one knows when any of these end-time events will occur, and trying to figure them out is a foolish endeavor. Better, he goes on to say, to put our attention on seeking God and following His call on our lives.
In verse 3, Paul paints a picture of those who don't concern themselves with spiritual matters. Remaining either unaware or uninterested in their eternal destiny leaves them at risk of being both surprised and destroyed when the Lord comes.
"While people are saying, 'Peace and safety,' destruction will come on them suddenly, as labor pains on a pregnant woman, and they will not escape."
Verses 4-7 compares light and darkness to describe the status of Christ's followers versus that of others, adding that believers are called to be ready to respond whenever events unfold.
"But you, brothers and sisters, are not in darkness so that this day should surprise you like a thief. You are all children of the light and children of the day. We do not belong to the night or to the darkness. So then, let us not be like others, who are asleep, but let us be awake and sober. For those who sleep, sleep at night, and those who get drunk, get drunk at night."
Paul finishes the section with verses 8-11, which instruct us on how to think and behave as we wait.
"But since we belong to the day, let us be sober, putting on faith and love as a breastplate, and the hope of salvation as a helmet. For God did not appoint us to suffer wrath but to receive salvation through our Lord Jesus Christ. He died for us so that, whether we are awake or asleep, we may live together with him. Therefore encourage one another and build each other up, just as in fact you are doing."
Photo Credit: ©Thinkstock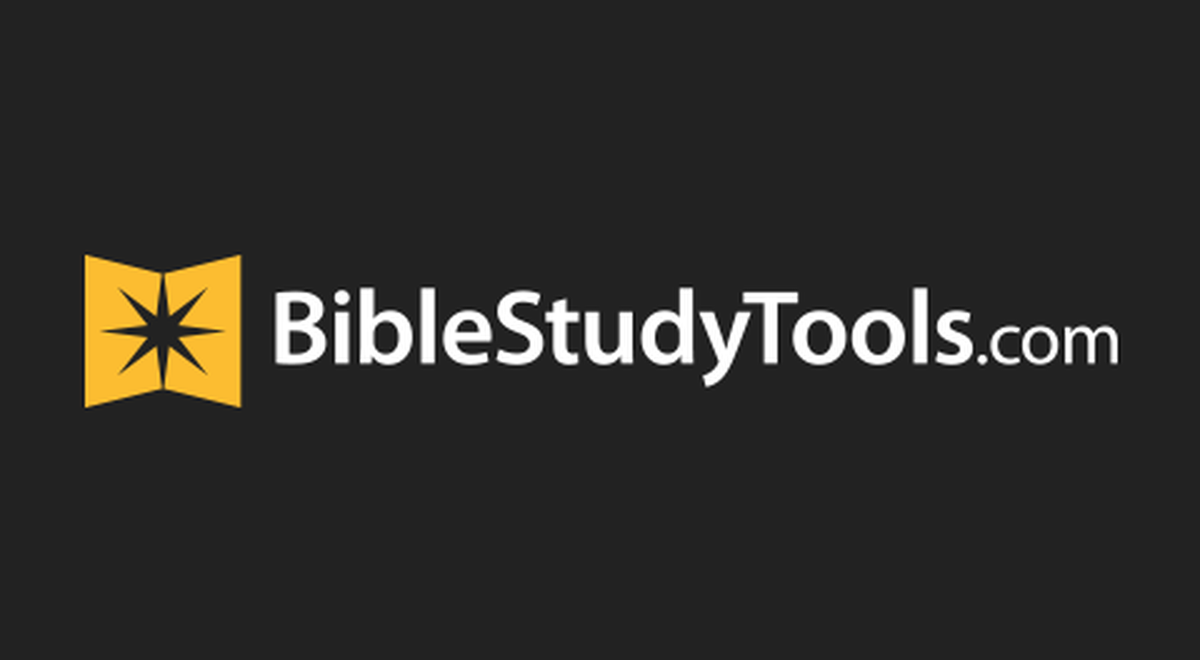 Why Will the Lord Return Suddenly?
If we know that our Heavenly Father has "a hope and a future" (Jeremiah 17:9) for each of us, we can rest in the thought that He has good reasons for not telling us when the Lord's return will be. We need to remember that He does work all things for our good (Romans 8:28).
In the book of Matthew, Jesus spoke to His disciples one day at the temple in Jerusalem. His words reveal some things about what those times will look like. But they also hint at how God can grow our character as we wait:
1. We'll have a greater focus on Him.
"'Therefore keep watch, because you do not know on what day your Lord will come. But understand this: If the owner of the house had known at what time of night the thief was coming, he would have kept watch and would not have let his house be broken into. So you also must be ready, because the Son of Man will come at an hour when you do not expect him'" (Matthew 24:42-44).
2. We'll have a desire to please Him by how we live.
"'Who then is the faithful and wise servant, whom the master has put in charge of the servants in his household to give them their food at the proper time? It will be good for that servant whose master finds him doing so when he returns. Truly I tell you, he will put him in charge of all his possessions'" (Matthew 24:45-47).
3. We'll have a willingness to let Him have control.
"As it was in the days of Noah, so it will be at the coming of the Son of Man. For in the days before the flood, people were eating and drinking, marrying and giving in marriage, up to the day Noah entered the ark; and they knew nothing about what would happen until the flood came and took them all away. That is how it will be at the coming of the Son of Man. Two men will be in the field; one will be taken and the other left'" (Matthew 24:37-40).
4. We'll have a determination to obey Him.
"At that time many will turn away from the faith and will betray and hate each other, and many false prophets will appear and deceive many people. Because of the increase of wickedness, the love of most will grow cold, but the one who stands firm to the end will be saved'" (Matthew 24:10-13).
Related Resource! Listen to our FREE podcast, The Bible Never Said That. All of our episodes are available at LifeAudio.com. Listen to an episode right now by clicking the play button below:
Photo Credit: ©Getty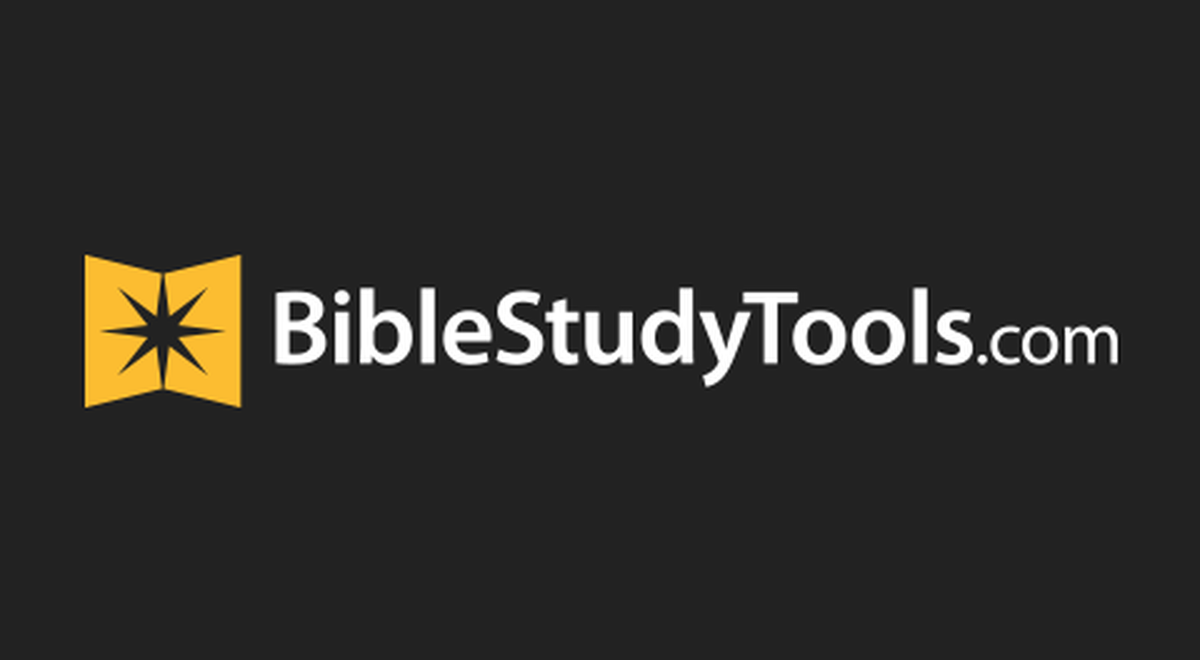 Can We Predict When This Will Happen? How Can We Prepare?
When asked about End time events, Jesus Himself stated that He didn't know when they would occur. But His answer redirected the Disciples to concentrate on their immediate work--telling the world about Him.
"Then they gathered around him and asked him, 'Lord, are you at this time going to restore the kingdom to Israel?' He said to them: 'It is not for you to know the times or dates the Father has set by his own authority. But you will receive power when the Holy Spirit comes on you; and you will be my witnesses in Jerusalem, and in all Judea and Samaria, and to the ends of the earth'" (Acts 1:6-8).
The most important point Paul makes is that if we actively seek to live according to the commands and principles God has given us, then we won't have to be concerned about when Christ will return. Our present life will be blessed, and our future will be secure.
The Bible is filled with guidance on how God wants His people to think, speak and to act. So, reading Scripture is a vital first step for us. But we also have to take what we learn and apply it. As we ask God to change us, we'll grow in wisdom, compassion and joy each day.
Passages like 1 Thessalonians 5:2 are not meant to frighten us, but to wake us up. Paul's advice is to respond by letting the knowledge of our future with God motivate us to join Him in His work now.
"Therefore, my dear brothers and sisters, stand firm. Let nothing move you. Always give yourselves fully to the work of the Lord, because you know that your labor in the Lord is not in vain" (1 Corinthians 15:58).
Photo Credit: ©Unsplash/Aaron Burden
---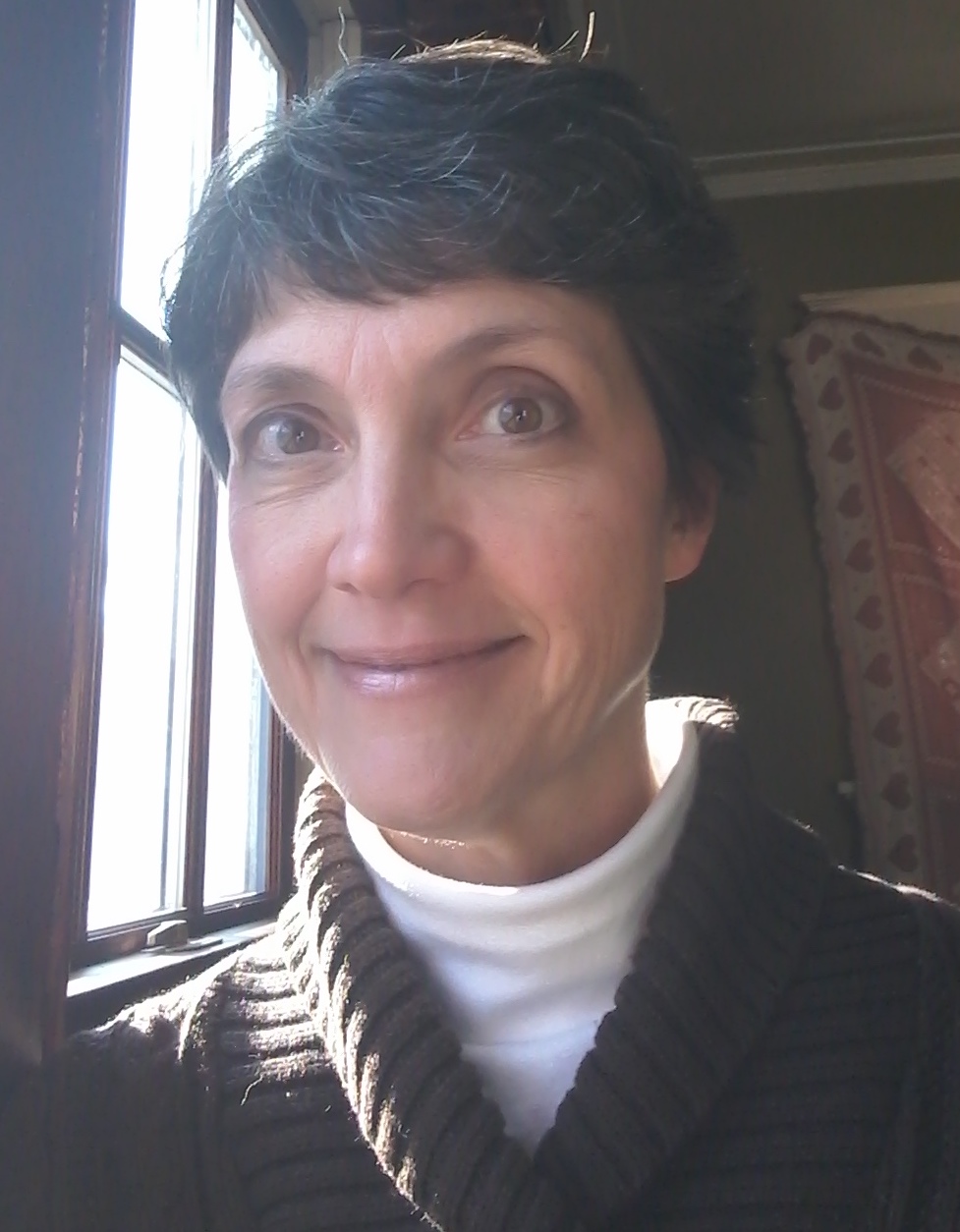 Heather Adams is an author, speaker, and singer living in Connecticut. Heather's passion is to equip and encourage believers to seek more of God's truth and to experience more of His joy each day. Her book, Bow Down: The Heart of a True Worshipper is a practical, 30-day devotional about worship based on the writings of King David. Heather's blog, Worship Walk Ministries, offers weekly Scripture passages and insights to ponder. A native New Englander, Heather is settling into her home in the South, trying out local foods and watching for the alligators that live nearby! You can connect with her on her website: heatheradamsworshipwalk.com