Young and Mighty
Pastor, Author, and Blogger
July 02, 2019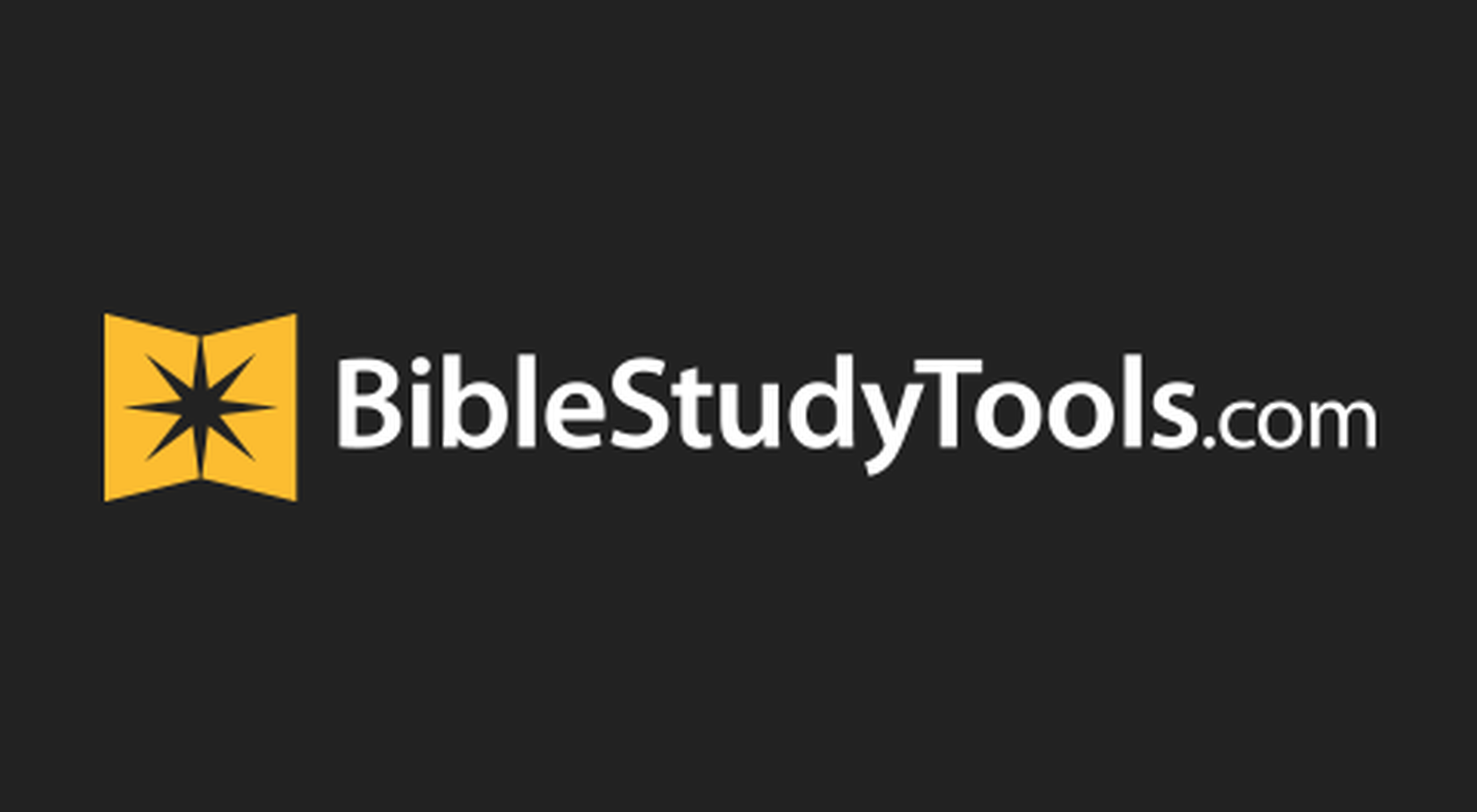 1) "You're too young."
2) "You're just a kid."
3) "You don't have enough experience."
For most of us these statements feel like a knife to the heart. And while our zeal, passion, and motivation are constantly at war with the opinions of others, many of us know that at the core of hearts, God has called us to do the very thing we are being mocked for. But the real question is, will you follow the calling God has given you, or will you give up because of the opinions that surround you?
What are you called to do?
1) Be a pastor?
2) Write a book?
3) Plant a church?
4) Bring hope to the foster children of Uganda?
5) Provide food and water for the impoverished cities of India?
6) Go on a missions trip, and fight for the freedom of sex-trafficking victims?
Regardless of your calling, God sits in the captain's chair of each one. The opinions of others have no bearing on your God-given mission.
1 Timothy 4:12 – Don't let anyone look down on you because you are young, but set an example for the believers in speech, in conduct, in love, in faith and in purity.
And while so many of us in today's Christian society can quote 1 Timothy 4:12, how many of us are actually backing it up? I mean c'mon. We can talk about CHANGE all we want, but to be honest, I'd rather do something about it. We may be young-guns, but we can still pack a mighty punch against any opposition. Don't get me wrong. We may fail a few times before getting it right, but at least we are standing up for what we believe in. And at least we are pursuing the calling God has given us.
To The Young:
- Accept wisdom and criticism from those older, and more experienced than you. But do NOT allow man's opinion to get in the way of God's calling for your life.
To The Old:
- Accept wisdom and ideas from those younger than you. But don't let young ignorance get in the way of God's biblical direction and truth.
My Point:
- We are all on the same team. It's time for us to work together, and pursue world change for the cause of Christ.
We may be young-guns, but we've got a BIG GOD.