4 Reasons Why Fair Trade Matters to Christianity
Inspiration from Jesus' Economy, a Nonprofit that Created Jobs & Churches 2012–20. See the book, Jesus' Economy. JesusEconomy.com.
September 19, 2016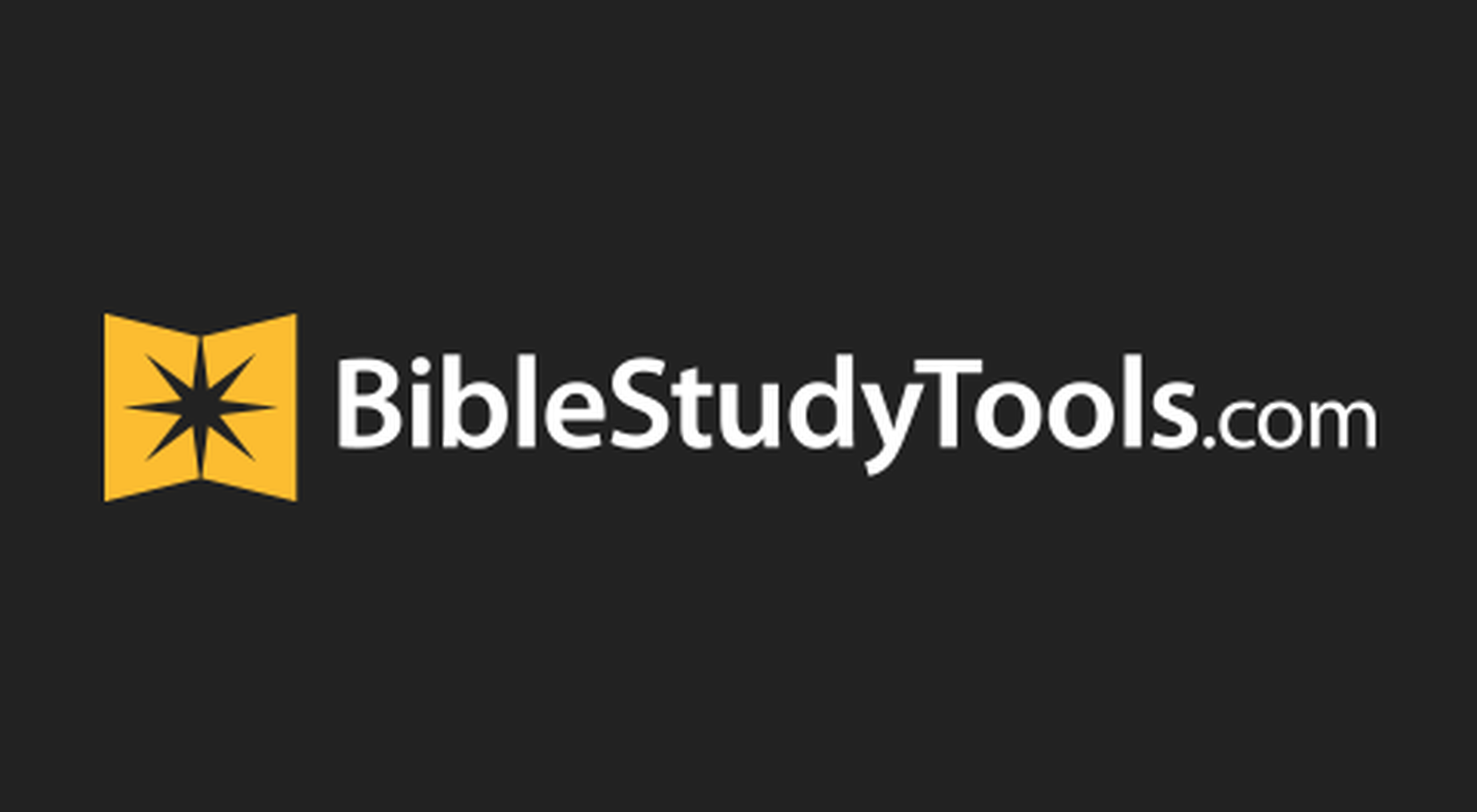 Our Bible study should inform our practices. Yet when it comes to our purchases, it rarely does. But there is a solution—and it's biblical.
INTRODUCING AND DEFINING FAIR TRADE
The term "Fair Trade" describes an economic exchange in which laborers receive a fair living wage. And fair trade is based on Christian values.
Here in the U.S., we believe in equitable exchanges. It's why we have a minimum wage. It's why we request raises commensurate with our achievements. But are we really living these principles in all aspects of life? The hard truth is that we aren't.
Fair trade matters for the sake of our world. And it matters for Christianity—here are four reasons why all Christians should support fair trade.
1. WE ARE OPPOSED TO EXPLOITED LABOR
The majority of what we purchase in the U.S. is based on unjust economic exchanges. The exploitation of labor in developing nations reduces the costs we pay here in the U.S. And as such, a large portion of clothing manufactures, and producers of other items, aim to pay people the smallest amount possible. This is a practice that we as Christians should oppose—not just with our words, but also with our wallets.
While it is not possible yet to buy everything you need from a fair trade manufacturer, there are many fair trade options. One day, God willing, we will be able to buy everything we need at fair trade wages and fair trade will be the norm.
2. THE BIBLE ADVOCATES FOR JUSTICE AND EQUALITY
Fair trade represents justice and equality. And justice and equality are key tenants of Christianity. On this point, the prophets especially come to mind. Over and over again the prophets call us to live the principles of justice, mercy, and humility (e.g., Micah 6:6–8). Near the beginning of the book of Isaiah, the prophet Isaiah records God saying:
"Wash yourselves; make yourselves clean; remove the evil of your deeds from before my eyes; cease to do evil, learn to do good; seek justice, correct oppression; bring justice to the fatherless, plead the widow's cause" (Isaiah 1:16–17 ESV).
We should plead the widow's cause by buying products that empower women. We should learn to do good by understanding the implications of our purchases. We should live the principles of justice. If we desire justice, then we should make justice a priority when it comes to our purchases. If we believe in equality, then we should back that with our entire lifestyles.
3. FAIR TRADE CREATES JOBS FOR THE IMPOVERISHED
Work is central to who we are. It was a major part of the lives of the apostles and something they advocated for (e.g., Acts 18:3; 1 Thessalonians 2:9; 2 Thessalonians 3:10). But work is not an option for some—they lack the opportunity. And where work is available, it is not a fair exchange. We can change that through creating fair trade jobs.
If done right, fair trade is one way to change lives through business. Fair trade products are purchased at a price that allows for people to overcome poverty. Fair trade creates safe, sustainable, and profitable jobs. It also provides high quality products for people around the world to use and enjoy.
4. WE CAN CREATE A JESUS ECONOMY
If Jesus was to create an economy, it would be based on love and self-sacrifice. But fair trade isn't even asking for self-sacrifice; it's asking that we simply respect people—that we show them the dignity of being paid what their work is worth.
Fair trade represents life transformation for impoverished artisans. It represents a chance for their dreams to become real. It means their families having sustainable incomes and real money coming into their economies.
Jesus envisioned a world where we truly loved our neighbors (Mark 12:31). Fair trade is a way for us to show his love. It's a way to live what we believe.
---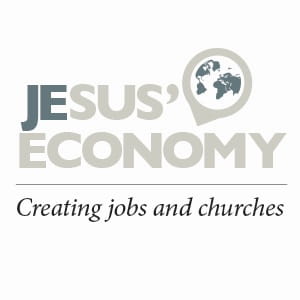 John D. Barry is the CEO and Founder of Jesus' Economy, a non-profit dedicated to creating jobs and churches in the developing world. For further information on fair trade, see the Jesus' Economy Fair Trade Standards. Also, check out the Jesus' Economy online Fair Trade Shop, where you can purchase beautiful products made by developing world artisans.