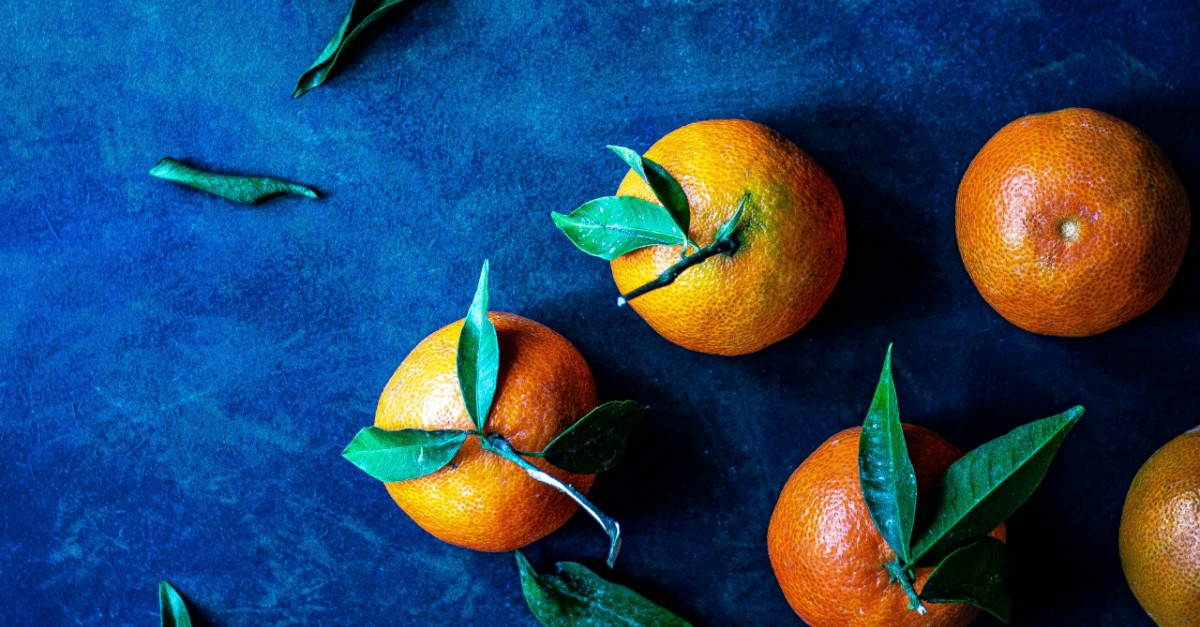 Treating our bodies as temples of the Holy Spirit includes eating naturally healthy foods. It's not surprising that God gave us many good food choices in His Word. If you want to add to a healthy diet, here are 10 healing foods from the Bible:
Photo credit: Unsplash/Monika Grabkowska
Rebecca Barlow Jordan is a day-voted follower of Jesus who encourages and helps others find joy and purposeful living through deeper intimacy with God. A CBA bestselling, inspirational author, she has written 13 books, including Day-votions® with Your Faithful Father: 90 Days with the One Who Wants to Meet All Your Needs and Day-votions® for Mothers, winner of the Serious Writer 2021 Book of the Decade. She has also written over 2000 greeting cards, devotions, and articles, and contributed to over 20 other books. You can sign up for Rebecca's free ebook and find out more about her and her encouraging blog at rebeccabarlowjordan.com. Rebecca is a minister's wife, has two children and four grandchildren, and makes her home in Texas.