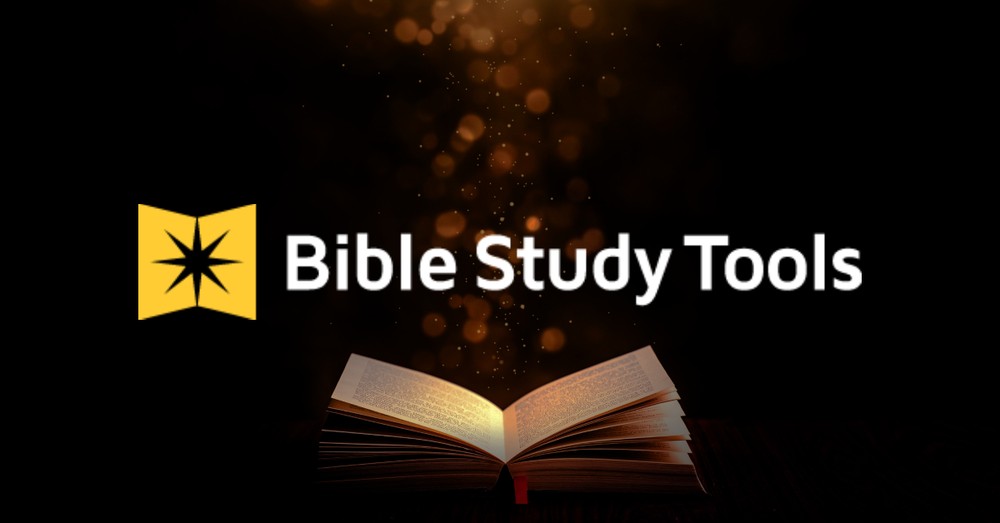 Moses Parts the Red Sea: Bible Story
"And Moses said to the people, "Fear not, stand firm, and see the salvation of the LORD, which he will work for you today. For the Egyptians whom you see today, you shall never see again. The LORD will fight for you, and you have only to be silent." The LORD said to Moses, "Why do you cry to me? Tell the people of Israel to go forward. Lift up your staff, and stretch out your hand over the sea and divide it, that the people of Israel may go through the sea on dry ground. And I will harden the hearts of the Egyptians so that they shall go in after them, and I will get glory over Pharaoh and all his host, his chariots, and his horsemen." ~ Exodus 14:13-17
Moses is chosen by God to lead the Israelites out of slavery in Egypt and into the land of Canaan, which God has promised to them. Pharaoh then decides to seek the Israelites with chariots, and he catches them at Pi-hahiroth. Moses is commanded by God to hold his staff out over the water, and throughout the night a strong east wind divides the sea, and the Israelites pass through with a wall of water on either side. The Egyptians pursue, but at dawn, God clogs their chariot-wheels and throws them into a panic, and with the return of the water the pharaoh and his entire army are destroyed. When the Israelites see the power of God they put their faith in God and in Moses and sing a song of praise to the Lord for the crossing of the sea.
"Then Moses stretched out his hand over the sea, and the LORD drove the sea back by a strong east wind all night and made the sea dry land, and the waters were divided. And the people of Israel went into the midst of the sea on dry ground, the waters being a wall to them on their right hand and on their left. The Egyptians pursued and went in after them into the midst of the sea, all Pharaoh's horses, his chariots, and his horsemen. And in the morning watch the LORD in the pillar of fire and of cloud looked down on the Egyptian forces and threw the Egyptian forces into a panic, clogging their chariot wheels so that they drove heavily. And the Egyptians said, "Let us flee from before Israel, for the LORD fights for them against the Egyptians." ~ Exodus 14:21-25
Read the full story of Crossing the Red Sea from the scripture text below and find articles, videos, and audio sermons on this remarkable story.
Photo credit: ©Thinking Man Films