10 Tips to Surrender the Fear of Missing Out This Christmas
Updated
December 02, 2022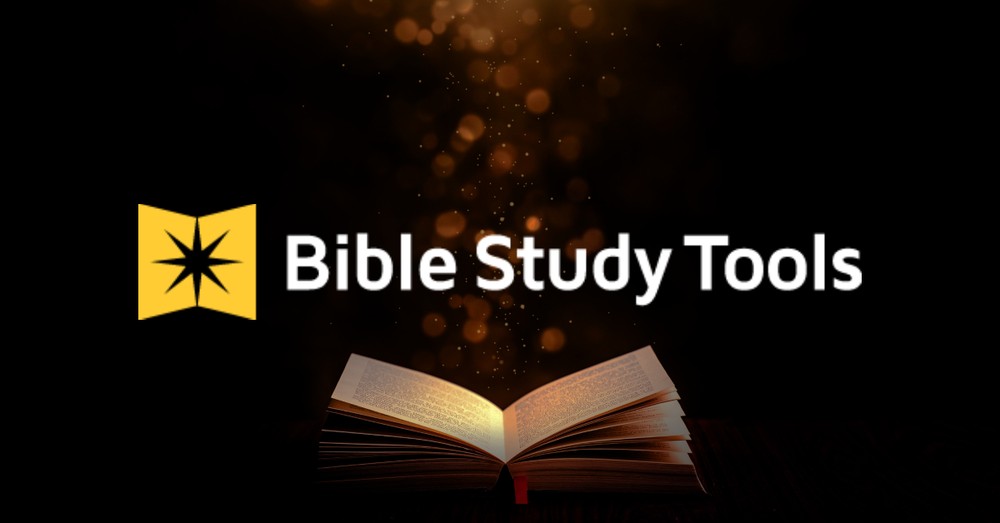 The clamor of my calendar, cluttered with Christmas celebrations, proves the squares in my planner for each day are way too small. After everything was cancelled during the pandemic, the flood of old traditions returning doesn't mean writing tiny to fit all of the things into one square. One life cannot hold all of the holiday traditions. No planner is equipped for that.
4. Be Still in the Presence of the LORD
5. Stop Being Angry
6. Be Godly
7. Hold the LORD's Hand
8. Do Good
9. Put Your Hope in the LORD
10. Look at Those Who Are Honest and Good
God wants us to live a full and blessed life. He promises that it won't always be easy. Following Christ means submitting to a way of life which goes against what the rest of the world deems normal. But, the miracle of the Christmas story – Christ Jesus coming down to earth to the tune of angel choirs – is all the proof we need to know it's worth it to walk His way. This Christmas, let's stay focused on Christ Jesus, who is always with us, and joyfully submit our schedules and our daily steps to the Spirit of God living in us. We can set down the burden of FOMO, fear, and worry, and follow the Light.
More from this author
Be Kind to Yourself This Christmas
Extend the Gift of Peace This Christmas
Christmas Illuminates God's Glory
Photo credit: ©Getty Images/Grinvalds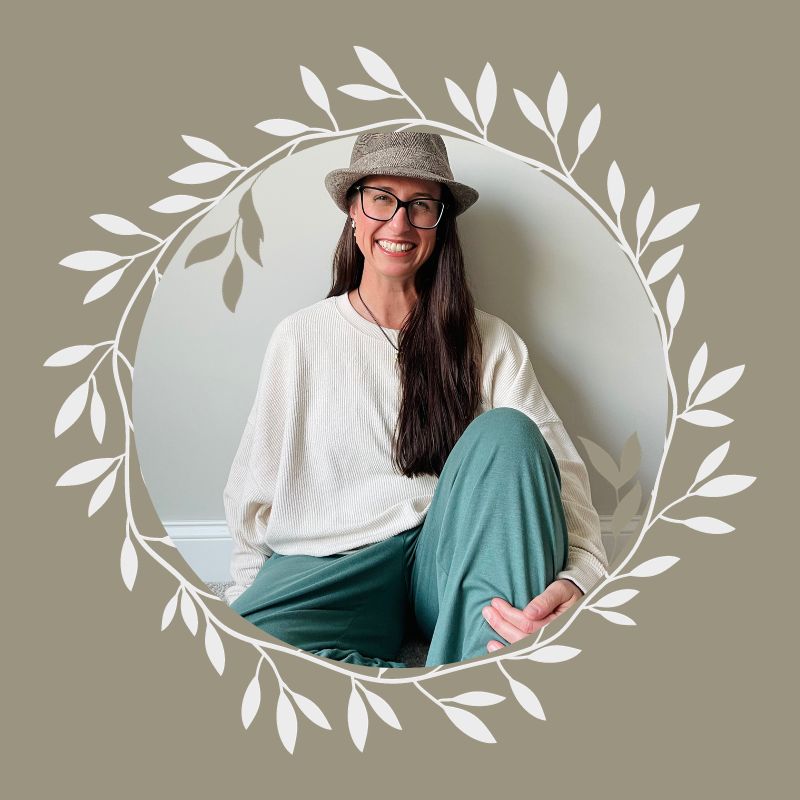 Meg writes about everyday life within the love of Christ at Joy Overflowing and Sunny&80. She is the author of "Friends with Everyone, Friendship within the Love of Christ," "Surface, Unlocking the Gift of Sensitivity," "Glory Up, The Everyday Pursuit of Praise," "Home, Finding Our Identity in Christ," and "Sent, Faith in Motion." Meg earned a Marketing/PR degree from Ashland University but stepped out of the business world to stay home and raise her two daughters …which led her to pursue her writing passion. A contributing writer for Salem Web Network since 2016, Meg is now thrilled to be a part of the editorial team as Editor of Christian Headlines. Meg loves being involved in her community and local church, leads Bible study, and serves as a youth leader for teen girls.