Extend the Gift of Peace This Christmas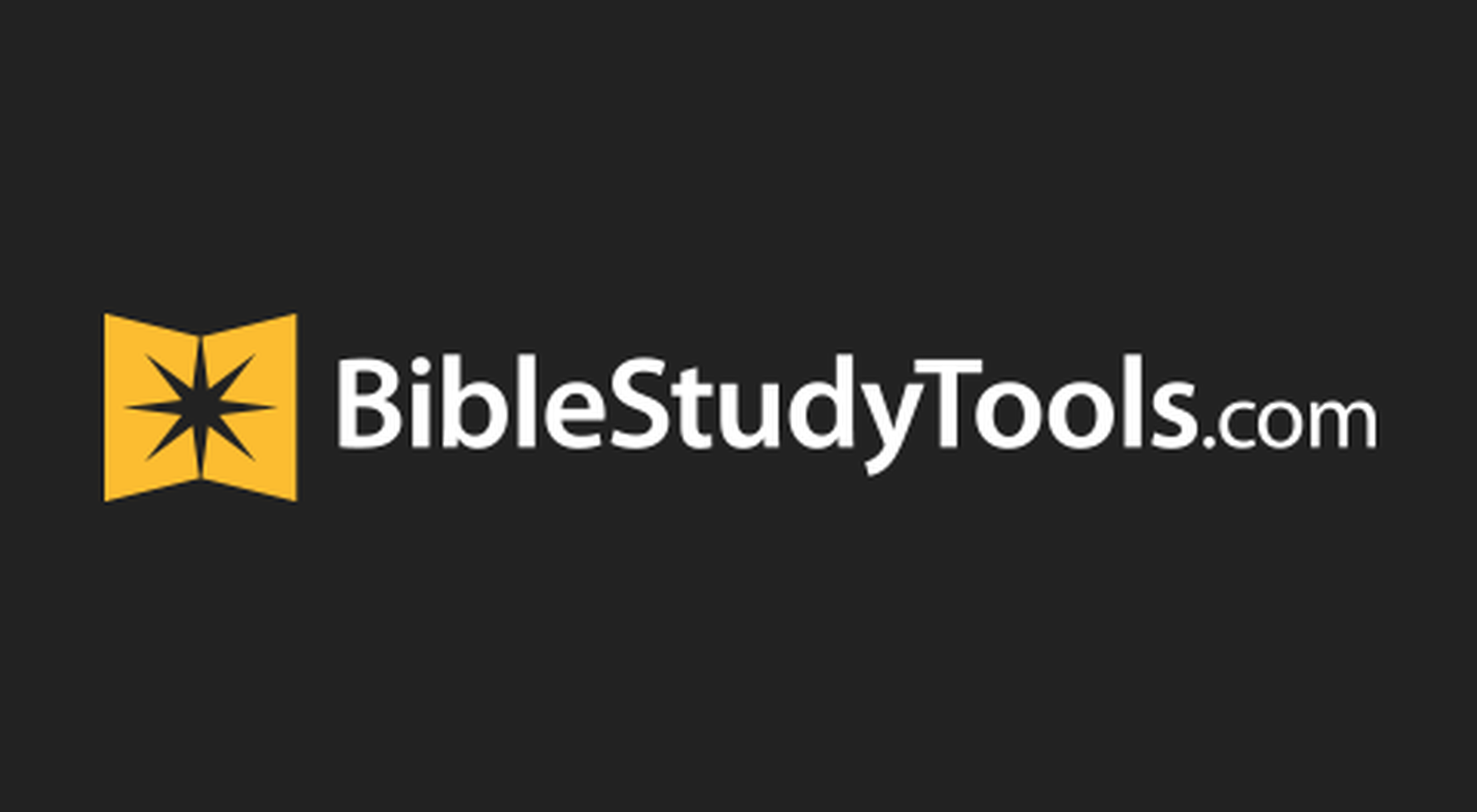 Tears streaming down both cheeks, all I wanted was for time to be reversed and allow a slew of do-overs so the situation at hand wasn't so painful, and permanent. Relationships are definitely story-worthy a lot of the time, but for every awesome highlight we have with other people, there is a fight to stay together we have to win.
3. Tell God what you need.
4. Thank Him for all He has done.
If we can catch ourselves quickly enough, I believe the restoration of peace can be quick and partially painless. As we grow in our faith and are attentive and obedient to the Holy Spirit's leading in sketch situations, sometimes conflicts can be completely avoided. But, we often don't go through these steps. Instead, we blame, seek justice, and let our anger back-build in silence. "True peace is not found in positive thinking, in absence of conflict, or good feelings," The Life Application Bible explains. "It comes from trusting God to work everything out in a way that is best for you as you fulfill your role in God's work in the world." In other words, put down all reactions and pick up the four steps Paul outlined for the Philippians. When we do:
Extend the gift of peace this Christmas by allowing the Peace which resides in us from the moment we believe in Christ to have the power to transform our lives. It's possible to let offenses go, forgive without receiving an apology, and put our hope for impossible reconciliation in the hands of our God, who is famous for doing impossible things. He promises:
Jesus healed the soldier's ear immediately. Peace is who He is. His Peace resides in us, through the Holy Spirit. We will be amazed at the miraculous healing of peace which surrounds our lives, if we will believe Him, listen to what He says, and allow Him to work through us in miraculous ways.
This Christmas, I believe the Lord is calling for many of us to give the gift of peace. Lay down offenses, rescind the search for justice, let go of the desire for apologies, and instead offer the gift of peace through kindness. It's a radical way of thinking, and by no means cause to allow abuse of any kind. But for many of us, in our everyday lives, we could experience miraculous reconciliation, if only we would lay down our desires in exchange for God's will for our lives.
Extend the gift of peace this Christmas, by allowing Peace to work miracles in and through you.
Additional Resource
Life Application Study Bible. Tyndale House Publishers. Copyright 2013.
More from this author
Christmas Illuminates God's Glory
The Powerful Gift of Positive People
What Does It Really Mean That Jesus Was Sent to Save?

Photo credit: ©Getty Images/Rekeisha Dunlap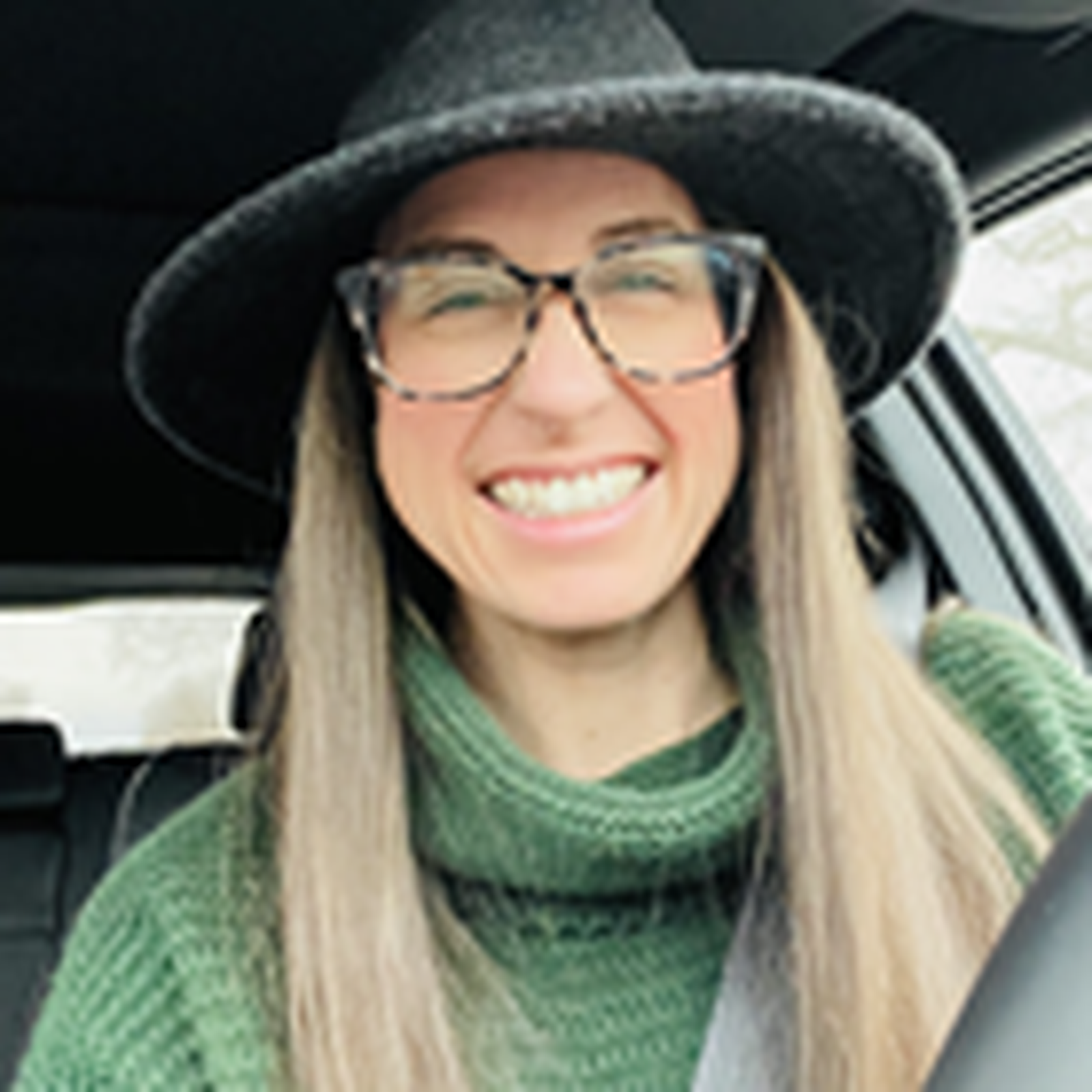 Meg writes about everyday life within the love of Christ as a freelance writer, blogger at Sunny&80, and author of "Friends with Everyone, Friendship within the Love of Christ," "Surface, Unlocking the Gift of Sensitivity," and "Glory Up, The Everyday Pursuit of Praise," and "Home, Finding Our Identity in Christ." She earned a Marketing/PR degree from Ashland University, but stepped out of the business world to stay at home and raise her two daughters …which led her to pursue her passion to write. Always active in her community and local church, Meg also leads Bible study for women and teen girls.