Christmas Illuminates God's Glory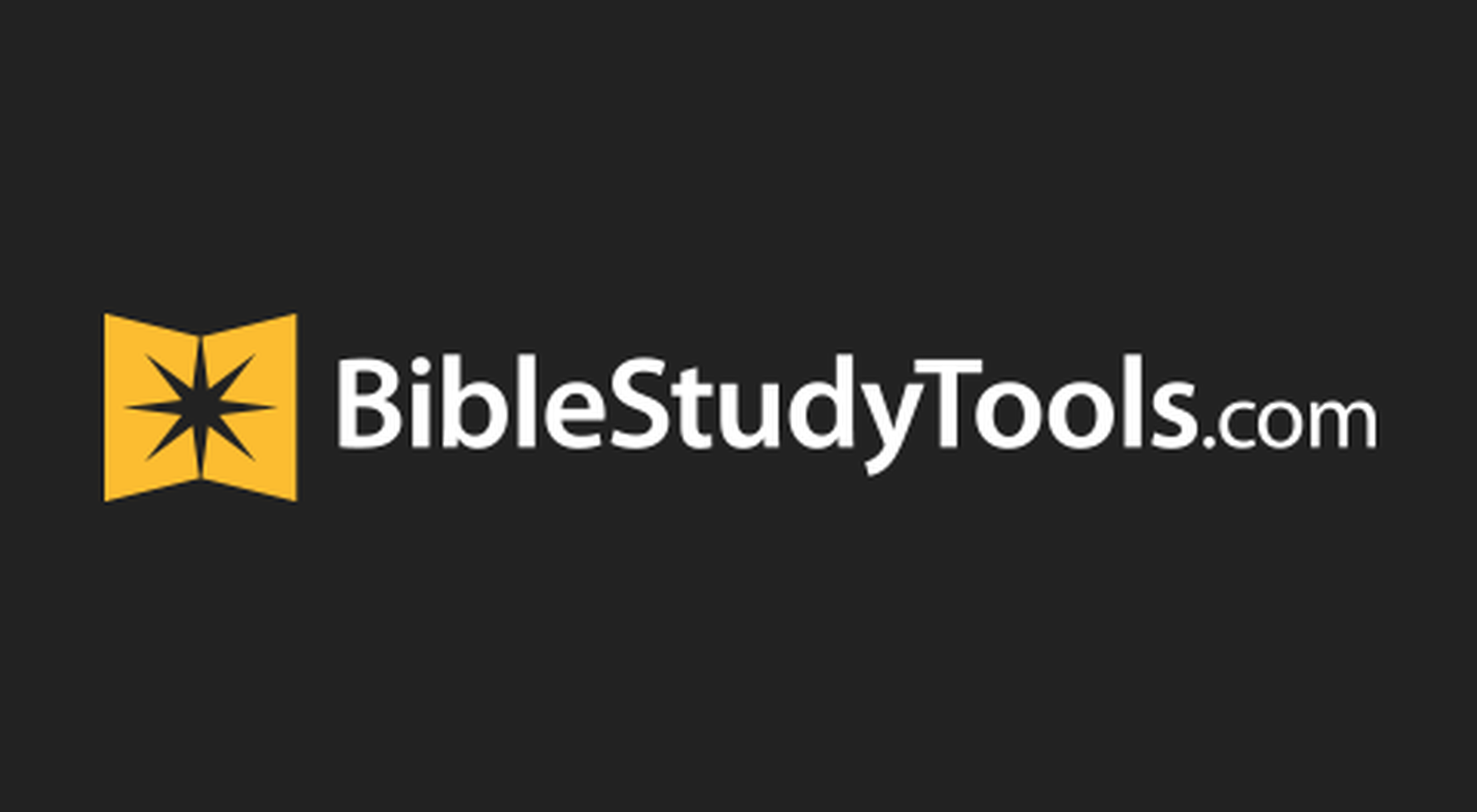 The sky broke open with brilliant light as angels descended from heaven, bursting into song to announce the arrival of the glory of God on earth. Scripture tells us God's ways are not our ways, and His thoughts are not our thoughts. Truly, the miracle of Jesus' birth on earth encompasses the miraculous nature of our unstoppable God. "God is in a class by himself," Pastor John Piper explains. "He has infinite perfections, infinite greatness, and infinite worth." Illuminated by stars in the sky and a heavenly choir of angels, God came to earth in the form of a babe, born in Bethlehem. The apostle Luke wrote:
All of this was to bring glory to God. Prophecy will continue to be fulfilled upon His return to earth. Before His road to the cross began, Jesus prayed,
In the greatest love story of all time, Love literally came down to earth to save God's children. The apostle John wrote:
Our everyday lives were meant to bring glory to God. Christmas is an opportune time to reflect upon our lives, and the sweet babe born in Bethlehem to save us from death. Because He chose to come down to earth, we can look up to the heavens and know we will join Him one day for eternity. Our prayers are ushered up to the feet of the Father by His sacrifice. Life within the love of Christ brings glory to God the Father, through the Holy Spirit living in us. The author of Hebrews wrote:
When we look to the Word of God for instruction, encouragement, wisdom, and direction, we find Christ Jesus. God is purposeful. He has set us in our generations, communities, and families for a reason. Each of us have a purpose. Christmas reminds us of the importance of every life. Each of us was knit in our mother's womb, and known by our great God – down to the hairs on our heads! Christmas inspires us to pick up the command Paul wrote to the Corinthians:
Christmas illuminates the glory of God. Jesus came to bring glory to God, by fulfilling His plan to save us. Because of Jesus, we have a hope and joy which don't fade after the Christmas season is over. It permeates all seasons of our lives. As we follow the footsteps of our Savior, born in Bethlehem to the tune of angels singing, we will bring glory to God by reflecting His presence in us.
More from this author
The Powerful Gift of Positive People
What Does It Really Mean That Jesus Was Sent to Save?
How Our Father's Wise Advice Reminds Us to Be Thankful

Photo credit: ©Getty Images/inarik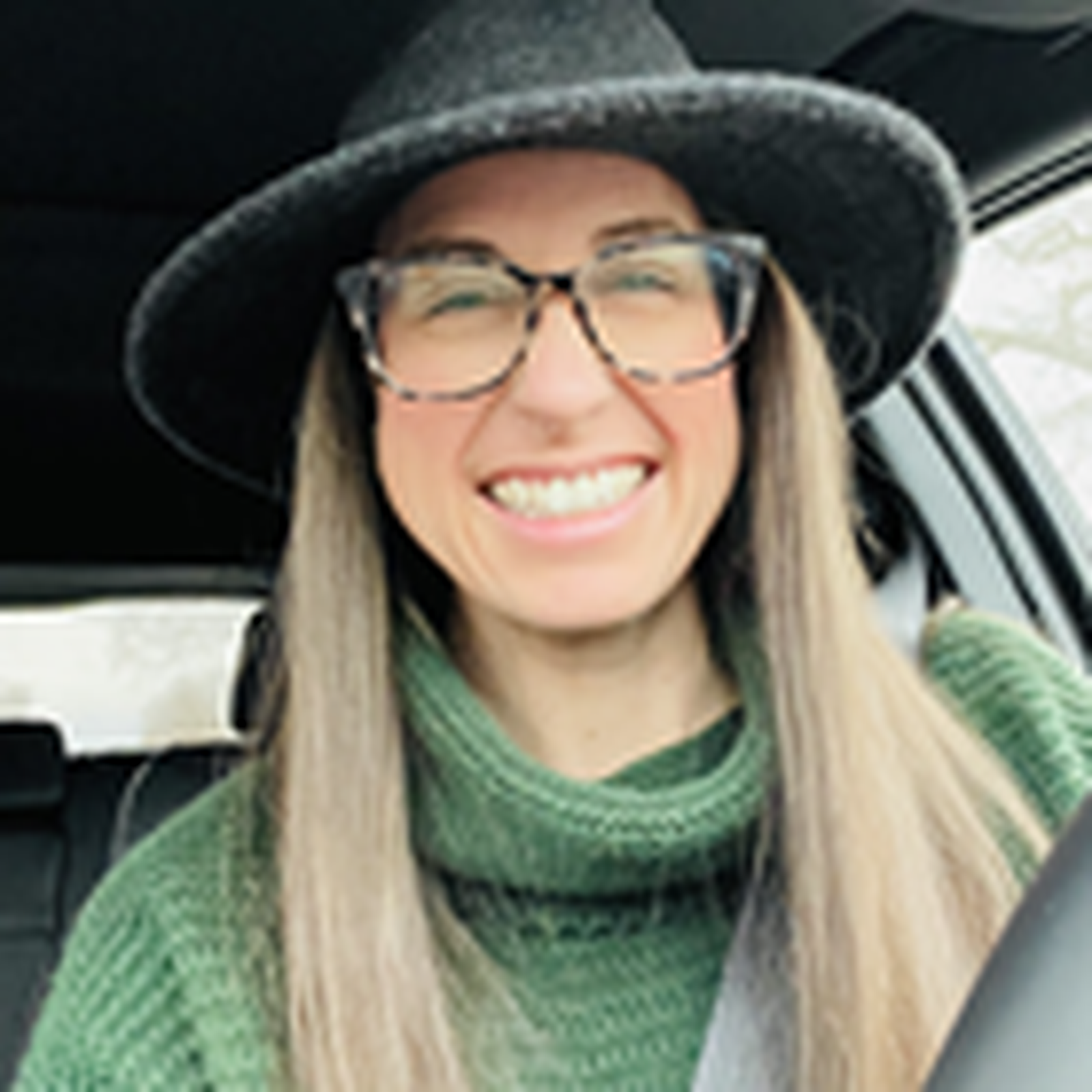 Meg writes about everyday life within the love of Christ as a freelance writer, blogger at Sunny&80, and author of "Friends with Everyone, Friendship within the Love of Christ," "Surface, Unlocking the Gift of Sensitivity," and "Glory Up, The Everyday Pursuit of Praise," and "Home, Finding Our Identity in Christ." She earned a Marketing/PR degree from Ashland University, but stepped out of the business world to stay at home and raise her two daughters …which led her to pursue her passion to write. Always active in her community and local church, Meg also leads Bible study for women and teen girls.