Be Kind to Yourself This Christmas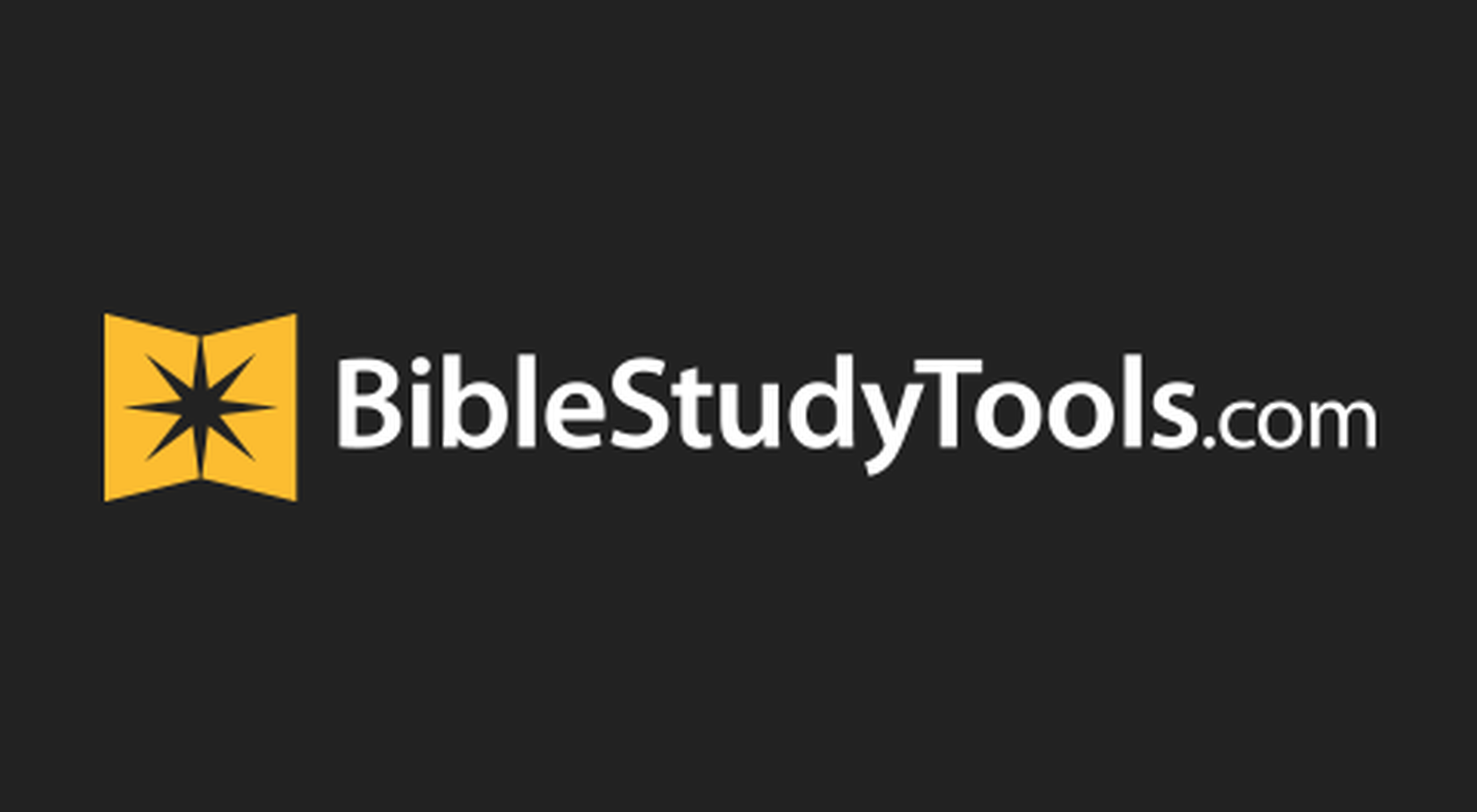 "Be kind or be quiet."
Human beings are easily distracted. We do not have the natural ability to see ourselves or each other through the lens of the Lord, God Almighty. In order to adjust our perspective inwardly and of each other, the following Truth is good to have on hand! Scripture tells us who we are, and the Holy Spirit is faithful to remind us. The apostle John wrote:
We are loved. We are chosen. We are forgiven. We are redeemed. We are children of God. Kathryn Graves wrote, "We hear a lot about authenticity and transparency today. Nobody is more transparent than the Lord Jesus Christ about His mission and what He intends for His people."
Click here for a full list of truths about who we are.
If we're not careful to fix our eyes on Christ Jesus, we can easily start to drown in dark thoughts, doubts, and lies. "The Holy Spirit gives us life," Leo Schuster wrote. "He comes to live in us and fill us, and in doing so he guides us as a counselor would - supporting, convicting us of our sin, strengthening us in Christ, encouraging us in the way we should live, helping us to pray, and even praying for us when we're too weak to do so ourselves."
God loves us. Though He disciplines us when we make bad choices which lead us to destructive habits, He is good. When we feel held captive by dark and destructive thoughts, we have the power to deflate them by speaking the truth of God. The same is true for our attitude towards others. We can ask for God's help to see them as He does!
Click here for verse about how the Holy Spirit helps us.
Kindness is like honey to the soul. It's a warm blanket and the glow of Christmas lights in these long, cold, dark winter days. Kindness is rooted in who God is, and who we are in Him. Let us not every forget who we are. When we embrace our identity in Christ, kindness flows from us, like honey to the souls purposefully placed around us. Kindness, like the willing sacrifice Jesus made for us, put into motion long before He was born to Mary and Joseph as a baby in Bethlehem Christmas night. Through that babe – the mighty Son of God – we can grow to understand kindness on a supernatural level, which will change the world around us. Not by packing our schedules and forcing nice sentiments, but by walking in step with Him as we were always meant to.
More from this author
Extend the Gift of Peace This Christmas
Christmas Illuminates God's Glory
The Powerful Gift of Positive People

Photo credit: ©Getty Images/Deagreez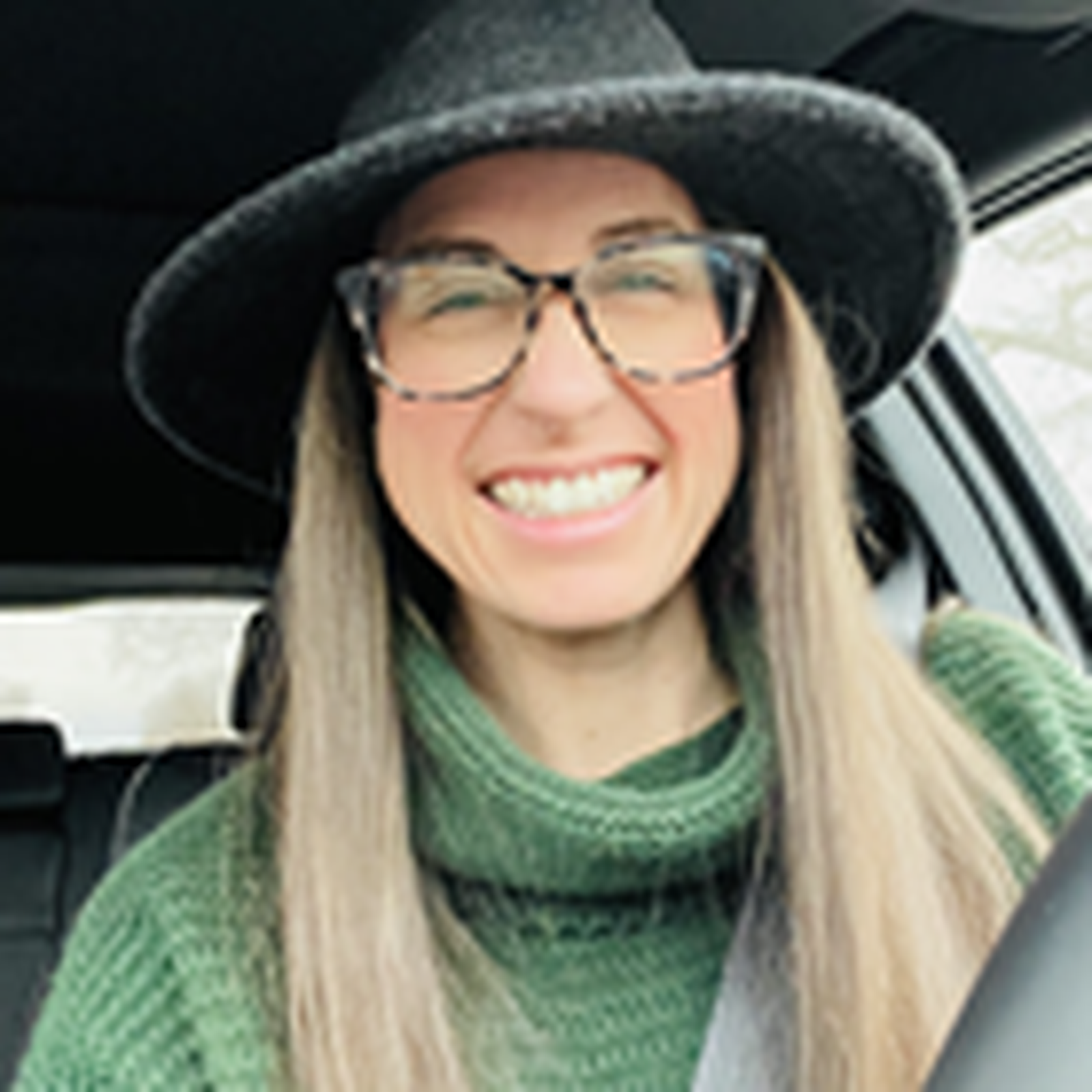 Meg writes about everyday life within the love of Christ as a freelance writer, blogger at Sunny&80, and author of "Friends with Everyone, Friendship within the Love of Christ," "Surface, Unlocking the Gift of Sensitivity," and "Glory Up, The Everyday Pursuit of Praise," and "Home, Finding Our Identity in Christ." She earned a Marketing/PR degree from Ashland University, but stepped out of the business world to stay at home and raise her two daughters …which led her to pursue her passion to write. Always active in her community and local church, Meg also leads Bible study for women and teen girls.