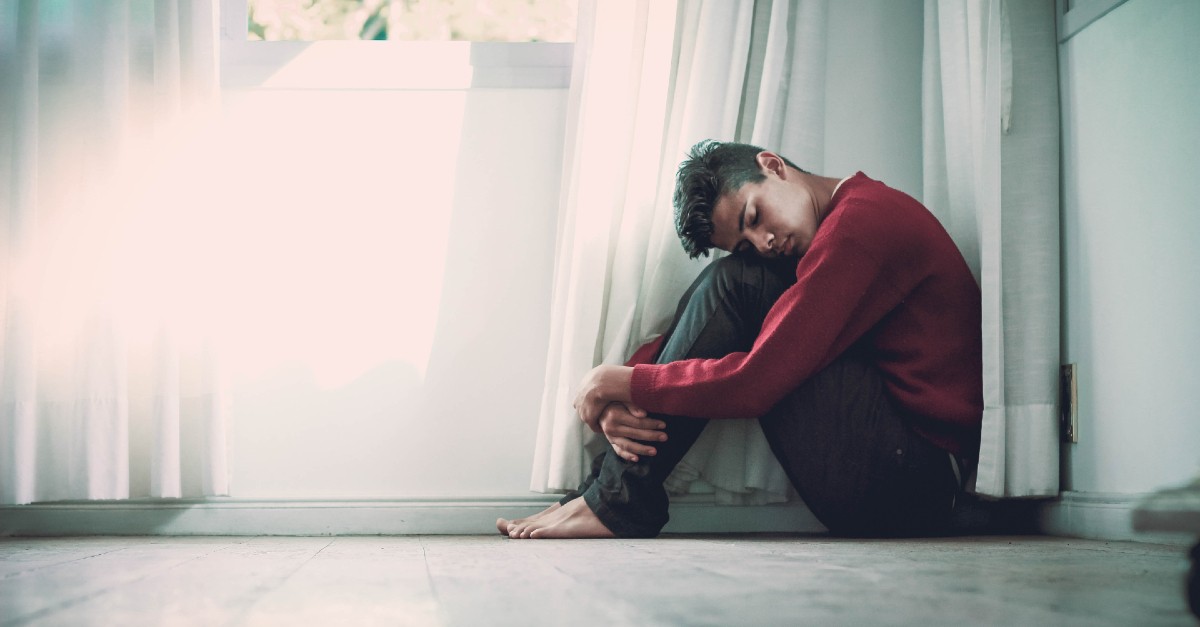 Anxiety can be debilitating sometimes. Those with diagnosed anxiety disorders might have medications or a number or coping strategies that help, while those who deal with anxiety sporadically might just plow through as best as possible until the situation is resolved.
But one of the most powerful anxiety-combatants at our disposal is easier than you might think: going to the Lord in prayer.
We can look to Scripture and see how Jesus reacted when He experienced anxiety over his impending execution. After the Last Supper, he took his closest friends and retreated to the Garden of Gethsemane, where he sank to His knees and poured out His heart to the Father. In His sorrow and overwhelm, He went to the source—the One who could fix everything.
As we're told, "He fell to the ground and prayed that if possible the hour might pass from him. 'Abba, Father,' he said, 'everything is possible for you. Take this cup from me. Yet not what I will, but what you will'" (Mark 14:35-36).
However, it can be difficult to pray when you are feeling distraught, lost, or flattened by fear. If you are experiencing severe or crippling anxiety, you might feel like you don't have the words to utter about your feelings of overwhelm or chaos, or you don't know where to begin.
Here, then, are six prayers you can pray when you are feeling anxious:
Photo credit: Unsplash/Fernando