Don't Miss John's Purpose When Reading the Christmas Story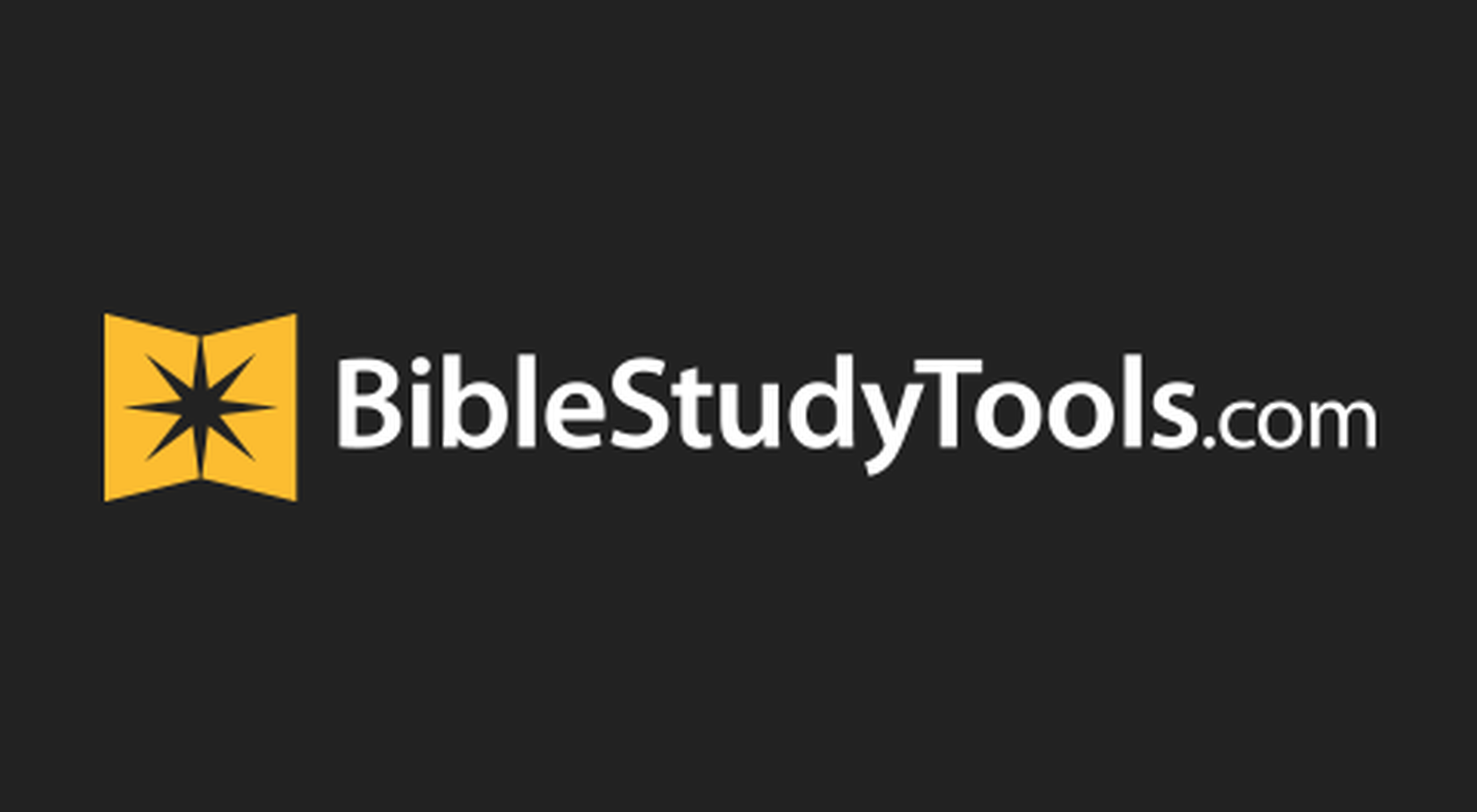 As I was reading through the Christmas story of Luke 1, I paid close attention to the incredible history of Jesus along with his frontrunner John the Baptist. It would be easy to skip over a lot of the details and information to just get to the main event, however, tucked away in the pages of Scripture we see a man named John who was given life in a miraculous way and lived an audacious life for Jesus. This was the man who baptized God Himself, and was a humble servant of the King.
John the Baptizer says in Matthew 3:11 say, "I baptize you with water for repentance. But after me comes one who is more powerful than I, whose sandals I am not worthy to carry. He will baptize you with the Holy Spirit and fire." I love how he is sharing that the Light of Jesus will overcome the darkness of sin and evil. He tells them that the Holy Spirit will come like fire. We think of the resting tongues of fire and the light that we carry when we accept Jesus. His light shines through us in this dark world.
John's last purpose was to guide our feet to peace. I initially think about how John guiding feet was the indication off him leading a movement. John is the frontrunner for Christ, leading the way for others to follow.
The apostle Paul tells us later in Ephesians 5:16 when describing the armor of God, "And, as shoes for your feet, having put on the readiness given by the gospel of peace." This was no coincidence; this was the Lord weaving together His message. John was guiding the people to peace, the Prince of Peace. The gospel was their only hope for eternal peace. John would call them to take action and they would need to make a decision if they were going to walk in it or not. Feet of peace implies a decision of walking forward in the truth of the gospel.
Finally, Luke 1:80 says, "And the child grew and became strong in spirit, and he was in the wilderness until the day of his public appearance to Israel."
John the Baptist has an unusual story. He was conceived by elderly parents through a miracle. He leapt to confirm the Savior in his mother Elizabeth's womb when Jesus was in Mary's womb. He was born and given a name that no relative had, only the Lord commanded it for him. He was strong in spirit and lived in the wilderness until his ministry began. He wore clothes made from camel hair, had a leather belt, and ate locusts and wild honey. He was set apart and did not drink any alcohol. He preached of the Messiah. He knew Jesus. He was technically Jesus' first cousin once removed – his mother Elizabeth was Jesus' great aunt. He baptized Jesus in Bethany beyond the Jordan River. He likely led 2 of the 12 disciples, Philip and Andrew, to Christ (John 1:35-37, John 1:43). He was beheaded for his faith in Jesus.
Just like John the Baptist, we too have purposes that the Lord wants to fulfill through our lives. Our earthly fathers may have never prophesied over us, however our God calls us His children when we believe in Christ Jesus. This means that God becomes our Heavenly Father. He speaks life over us and created us for His plan.
As you read the Christmas story about the birth of Jesus, don't miss John. He is not the focus, but he served an amazing purpose. Just like our lives, our meaning is for the glory of God.
More from this author
7 Short Bible Studies to Prepare Your Heart for Christmas
How the Holy Spirit Is Doing a Home Makeover on Our Hearts
Worshiping Jesus through the Hallelujah Chorus

Photo credit: ©Getty Images/rudall30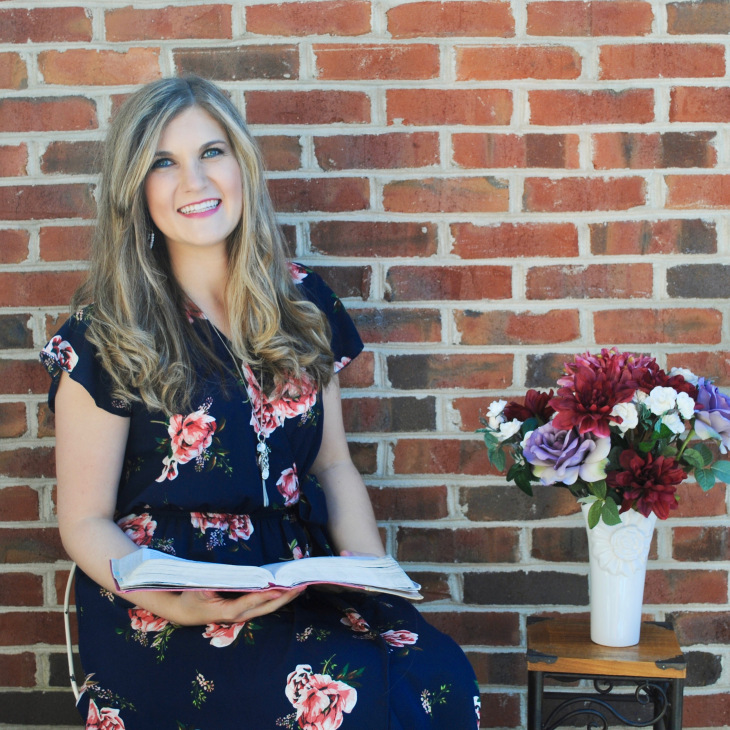 Emma Danzey's mission in life stems from Ephesians 3:20-21, inspiring young women to embrace the extraordinary. One of her greatest joys is to journey with the Lord in His Scriptures. She is wife to Drew for over two years and mom to baby Graham. Drew and Emma serve with Upstate CRU college ministry in South Carolina. Emma is an avid writer for Salem Web Network and provides articles on the Bible, life questions, and on the Christian lifestyle. Her article on Interracial Marriage was the number 1 viewed article on Crosswalk for the year 2021. All the glory to the Lord! She had the joy of hosting Her Many Hats podcast where she explored the many roles that women play while serving One God. Most recently, Emma has released her first Bible Study Book, Wildflower: Blooming Through Singleness.
Emma enjoys singing/songwriting, fitness classes, trying new recipes, home makeover shows, and drinking tea! During her ministry career, Emma recorded two worship EP albums, founded and led Polished Conference Ministries, ran the Refined Magazine, and served in music education for early childhood. Emma also had the privilege of having been a national spokesperson for Mukti Mission based out of India. Mukti has been working to restore shattered lives in India for over 120 years. You can view her articles through her blog at emmadanzey.wordpress.com and check out her Bible Study videos on Instagram @Emmadanzey.