Love Differently – Even When It's Difficult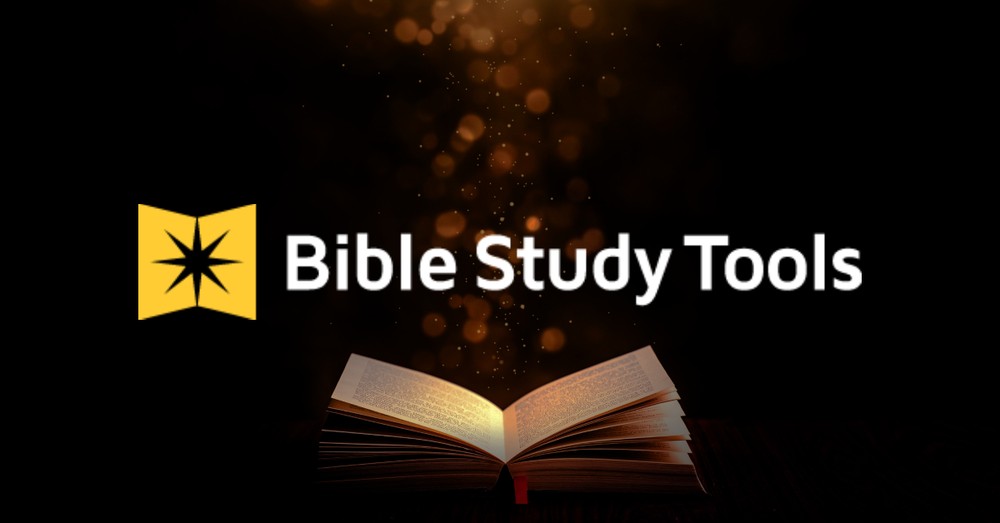 I was seething – slowly simmering, and my instantaneous response to their arrival was shock. Audacity. The moment my hurt walked through my own front door, I was frozen with the fact I would have to continually surrender to the Lord in order to survive without reproach. To have caused such hurt, say such mean and hurtful things, gossip so viciously, and then show up with pomp and circumstance as if the crowned hero of the day was even more hurtful. Ministry can feel messy, but it's actually very simple. We're all called to minister to those around us.
I didn't talk to that person who so boldly and brashly walked through my door. Not the first time or the second, and I'm sure the occasions will continue to arise. I did not even look at them. But I let them stay, and I didn't bite back. Slow progress, and different from the way I want to react to their brash presence in my home - but God is different. His thoughts are not my thoughts nor are His ways my ways. If we are to follow Him genuinely, we have to obey the way He wants us to love with the people in our lives. Throughout Scripture, God is crystal clear about what our priorities are to be:
Love God. It's repeated over and over, and always before the command to love others. We cannot love others without first loving God in the devoted, worshipful, obedient way we are designed to. We need Him, fully and wholly, in order to be able to love other people the way we are called to. Different love. Godly love. Christ-centered love. Spirit-filled love. God-ordained love. We won't get it perfect. So take the pressure off and just begin to try. One bit at a time, the Lord is faithful to grow in us a patience and a capacity to love under pressure.
Allowing God to lead our lives gives us a new perceptive on people and situations. If we are willing to surrender our reactions and situations to Him, He will show us those people and situations from a different angle. Not necessarily understanding all of the why's and how's, but different.
The legacy I most want to leave this life with is love – to love other people differently. Even to love myself differently, in the way God does! Love has a powerful impact. Sometimes we see the evidence of our obedience to love others right away. Other times, we may never know if the love we were called to pass on was received at all. That's OK. Obedient love, coming from a heart whose obedience is motivated out of love for God, brings glory to God. Godly love is different. It's simple, but powerful.
God Bless, and glory up.
More from this author
Trust in the Unchanging Power of God
What Does Consistent Faith Practically Look Like?
The Importance of Remembering God
Photo credit: ©Getty Images/fizkes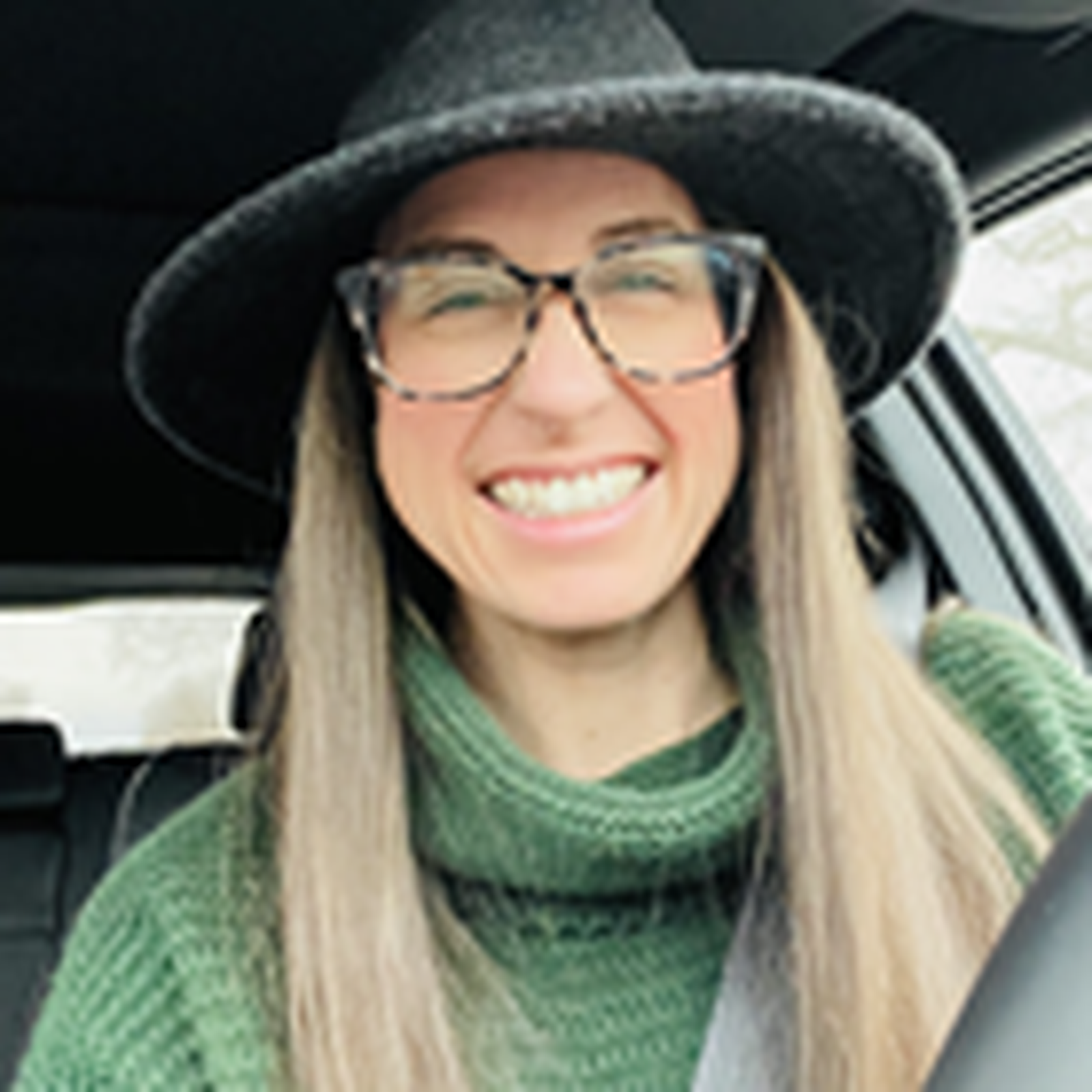 Meg writes about everyday life within the love of Christ. Join her on the journey as she launches her new site Joy Overflowing, or join her longstanding community at Sunny&80. She is also the author of "Friends with Everyone, Friendship within the Love of Christ," "Surface, Unlocking the Gift of Sensitivity," and "Glory Up, The Everyday Pursuit of Praise," and "Home, Finding Our Identity in Christ." She earned a Marketing/PR degree from Ashland University, but stepped out of the business world to stay home and raise her two daughters …which led her to pursue her writing passion. A contributing writer for Salem Media since 2016, Meg is now thrilled to be a part of the editorial team. Always active in her community and the local church, Meg also leads Bible study and serves as a leader for teen girls.