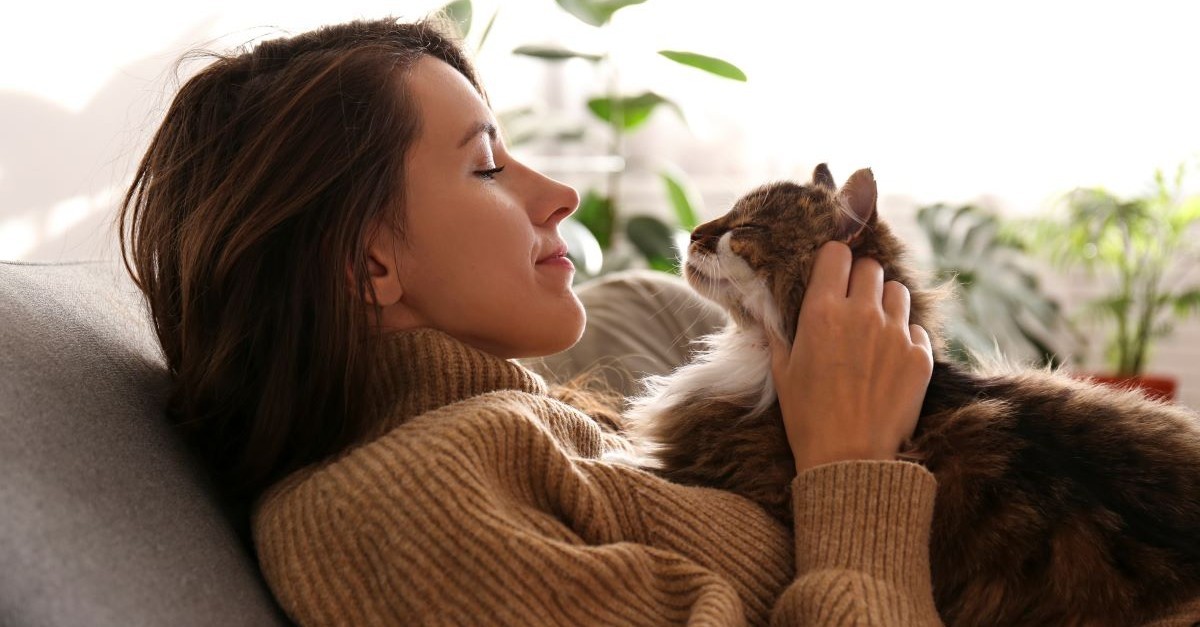 I've written before about how, when my husband and I adopted our German shepherd puppy, Captain, I didn't have a clue what I was getting into. As a lifelong "cat person," I had no idea dogs required so much attention. Not only did I need to learn important things about control, discipline, hierarchy and other relational lessons, but I very quickly came to appreciate deeper spiritual truths from my dog that point to the Lord.
I've been a Christian for most of my life, and I often notice the way little things point to God. And lately, I've realized that I can learn a lot of these "God lessons" from my cats, too.
So, for all my cat-lovers out there, here are six God lessons I've learned from my cats.
Photo credit: ©Getty Images/undefined