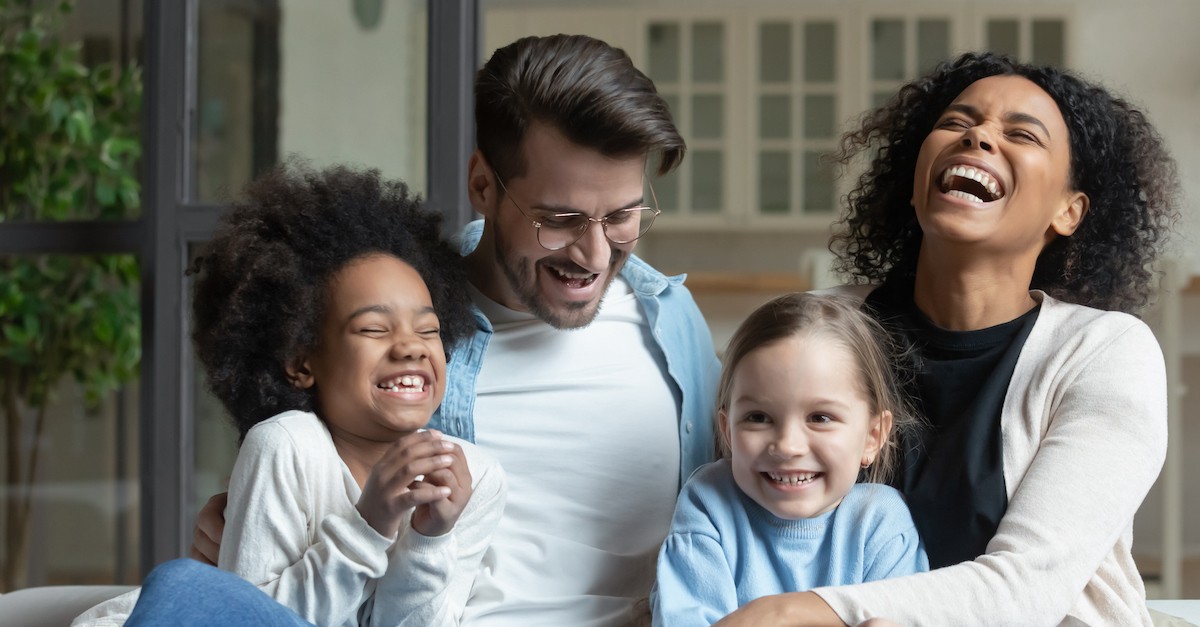 It's not always easy having what is termed a "blended," step- or nontraditional family, where some of the family members are not related but have "blended in" from other places. For example, these might be families where a divorce or death has occurred, and now there is a stepmother or stepfather present, or stepchildren.
However the situation evolved, the fact remains that a number of obstacles can threaten these families. Perhaps there are hurt feelings — the biological father resents the stepfather, or the stepdaughter thinks the biological daughter gets too much attention.
But there are a number of ways to have a Godly blended family, one that thrives because it is rooted in Christ and actively and intentionally works to use Christian values and principles.
I am a part of a blended family that strives to be, above all, a Christian blended family. I am married to a wonderful man, Matt, who is the stepfather to my two children, and I am the stepmother to his two children. Today they are 13, 14, 15, and 16 years old, and when we first married they were 6, 7, 8, and 9.
I can attest that achieving a Godly blended family is not only possible but has been a genuine blessing to us in many, many ways. And for those of you not part of a blended family, these apply to traditional families, too.
Here are seven ways to have a Godly blended family:
Photo credit: ©Getty Images/fizkes