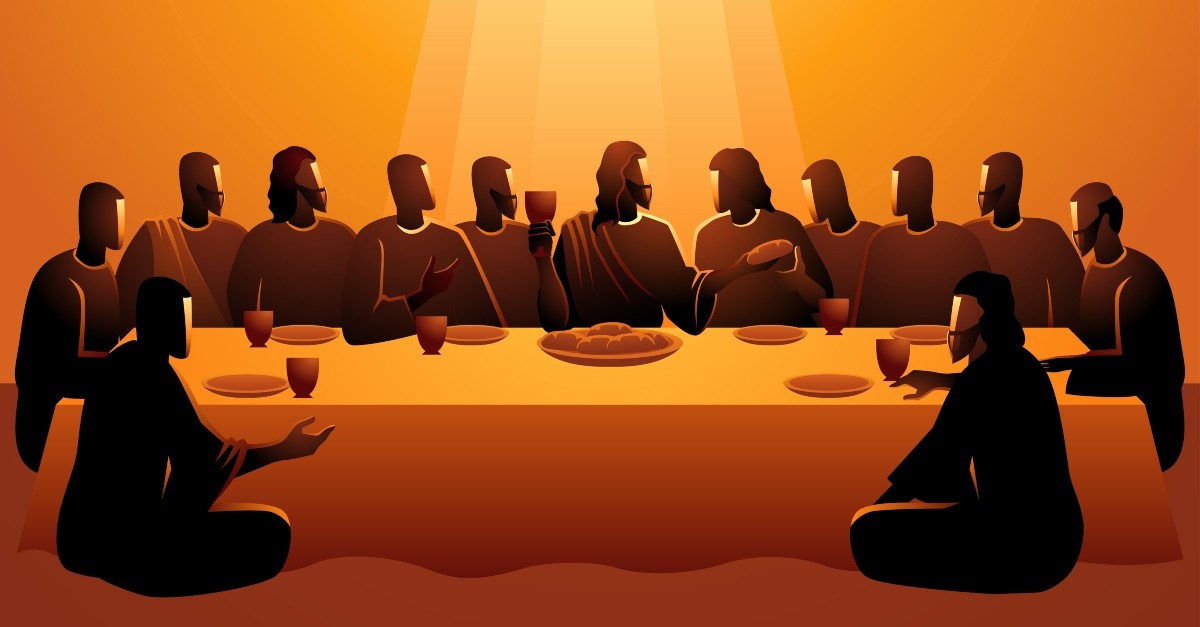 Growing up, I always loved taking personality quizzes that linked me to characters, qualities, etc. It was an adventure growing in self-awareness. I still enjoy a good quiz here and there. When I think about the 12 disciples (not including Judas), I picture a vast group of individuals who came from very diverse experiences, yet all following Jesus.
As I have taken time to watch the TV show "The Chosen" with my husband, we have begun to really think deeper about each disciple. There is beauty in diversity, however the enemy can use it to divide and separate the great purposes of the church. 1 Corinthians 1:10 says, "I appeal to you, brothers, by the name of our Lord Jesus Christ, that all of you agree, and that there be no divisions among you, but that you be united in the same mind and the same judgment."
Today I am going to provide information on each of the disciples for you to discover which one you most closely relate to.
Photo credit: ©Getty Images/rudall30