Which of the 12 Disciples Do You Relate To?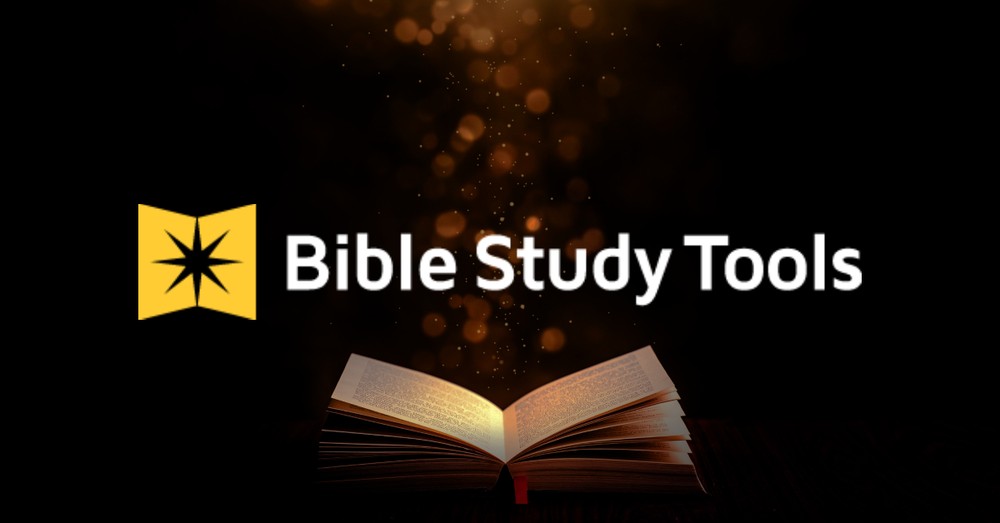 Growing up, I always loved taking personality quizzes that linked me to characters, qualities, etc. It was an adventure growing in self-awareness. I still enjoy a good quiz here and there. When I think about the 12 disciples (not including Judas), I picture a vast group of individuals who came from very diverse experiences, yet all following Jesus.
As I have taken time to watch the TV show "The Chosen" with my husband, we have begun to really think deeper about each disciple. There is beauty in diversity, however the enemy can use it to divide and separate the great purposes of the church. 1 Corinthians 1:10 says, "I appeal to you, brothers, by the name of our Lord Jesus Christ, that all of you agree, and that there be no divisions among you, but that you be united in the same mind and the same judgment."
Today I am going to provide information on each of the disciples for you to discover which one you most closely relate to.
Photo credit: ©Getty Images/rudall30
1. Peter (Simon)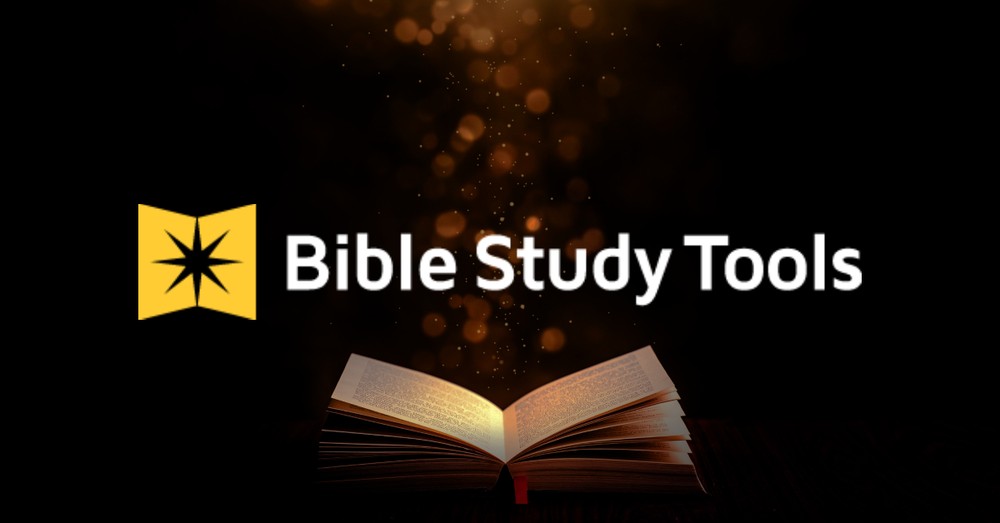 A leader among the disciples. He was originally named Simon, but Jesus called him Peter. We see this provision of a new name again with Paul later on. I love how Jesus takes a person and gives him a new purpose. He gave Peter and Paul new names to encourage them to be all that they could be. The Quick Reference Dictionary shares, "Jesus at once recognized Simon, and declared that hereafter he would be called Cephas, an Aramaic name corresponding to the Greek Petros, which means 'a mass of rock detached from the living rock.'" This is because Jesus told Peter that He would build his church starting with Peter (Matthew 16:18). Peter was called while fishing with his brother Andrew when Jesus performed a miracle (Matthew 14). Peter struggled with anger and fear. He denied knowing Jesus three times during the crucifixion (Matthew 26). However, after the resurrection, Jesus graciously had Peter affirm his love and devotion three times (John 21). Peter later was martyred upside down on a cross because he did not feel worthy to die the same way as his Savior.
2. Andrew
Peter's brother. He, like Peter, was a fisherman. Andrew knew of Jesus through John the Baptist (John 1:35-42). Andrew has great faith and he went to tell his brother that they found the Messiah. He brought his brother to Jesus. Andrew appears to be a connector of people. He gathers others to come and see Jesus (John 6:8-9, John 12:20-22).
Photo credit: Unsplash/Ryan Clark
3. James (Son of Zebedee/James the Greater)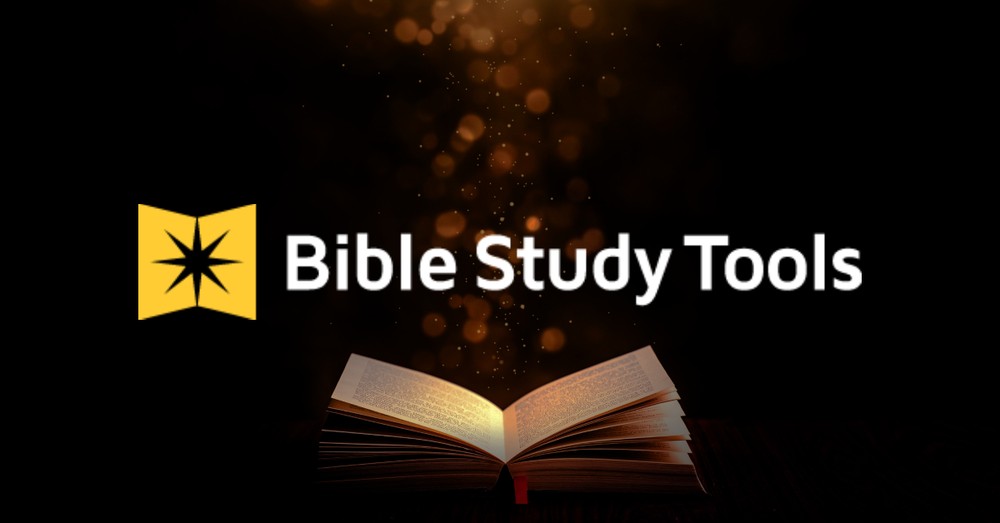 The older brother of John. He was one of the "Sons of Thunder" named in Mark 3:17. When Jesus first met them, James and John both likely struggled with handling their emotions and anger. Whenever you read about the three disciples who were often close with Jesus, you read about Peter, James, and John. They were the three who stayed with Jesus in the Garden of Gethsemane. James was the first disciple to be martyred by the sword for his faith, which is recorded in Acts 12:1-2.
4. John
James' younger brother. He was a "Son of Thunder" and well-known writer in the New Testament. John referred to himself as "the disciple whom Jesus loved." John was the one who Jesus gave to his mother Mary in order to provide a son to her when He died and rose (John 19:25-27). I believe that Jesus intentionally did this so that Mary would not have to have another son be martyred, because every disciple was killed except for John. John was also the only disciple mentioned at the crucifixion. John ended up being banished to the island of Patmos, where he wrote the book of Revelation (Revelation 1:9-11).
5. Philip
He was from the same town as Peter and Andrew (John 1:44). Jesus pursued Philip and said, "Follow me" (John 1:43). Although we do not know a ton about Philip, we know that he cared about others knowing Jesus too. He shared to his friend Nathaniel that they found the Messiah (John 1:45). When you read about Phillip, you notice that he is very logical and straightforward. He might have had a harder time believing Jesus for big things, but Phillip always showed up and he was honest.
Photo credit: ©Getty Images/digitalskillet
6. Matthew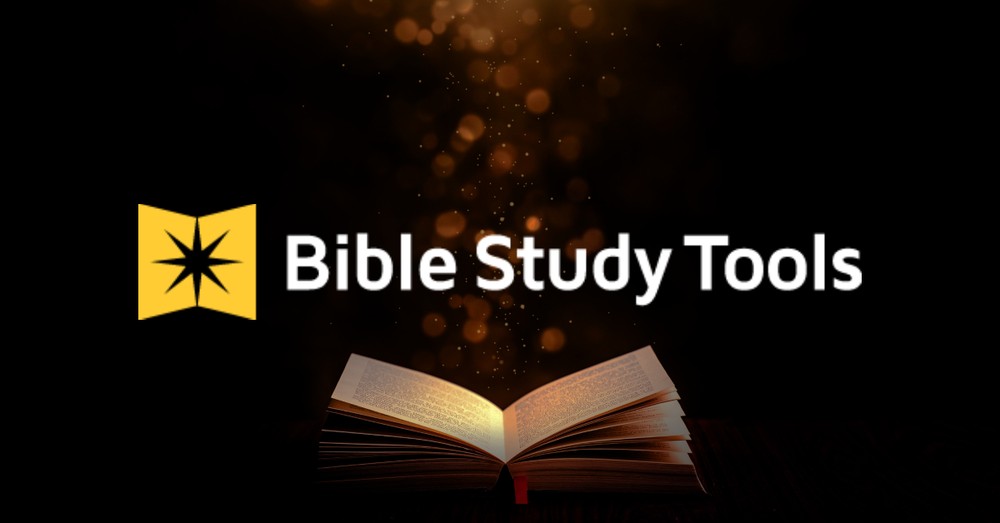 A very well-known disciple who converted from the lifestyle of a tax collector to a follower of Christ. Matthew penned the first book of the New Testament and provided a lot of great genealogical evidence of the birth of Jesus. His attention to detail and meticulous efforts aided in the proof of the Messiah. Jesus passed by Matthew's booth and said, "Follow Me." That was all it took for Matthew to get up and give his life to Christ. Jesus then had dinner at Matthew's home and unashamedly loved him, even in his sin (Matthew 9:9-13).
7. Thomas
This was the disciple who struggled with doubt (John 20:25-28). He is also known to be a very loyal disciple. From what we read of Thomas, he is an all-in kind of guy. He is either in total belief and confidence, or he is completely doubtful. God used him regardless of his big emotions. Jesus always ministered to Thomas and walked with him through his struggles. Thomas was courageously authentic.
8. Nathanael
Nathanael also known as Bartholomew. One of the most intriguing questions that we find in all of Scripture is Nathanael's story. John 1:47-48 says, "When Jesus saw Nathanael approaching, he said of him, 'Here truly is an Israelite in whom there is no deceit.' 'How do you know me?' Nathanael asked. Jesus answered, 'I saw you while you were still under the fig tree before Philip called you.'" No one ever knows what happened under the fig tree expect God and Nathanael. However, it was enough to confirm that Jesus was the Messiah, and Nathanael followed Him.
Photo credit: ©Getty Images/Ivan Balvan
9. Thaddeus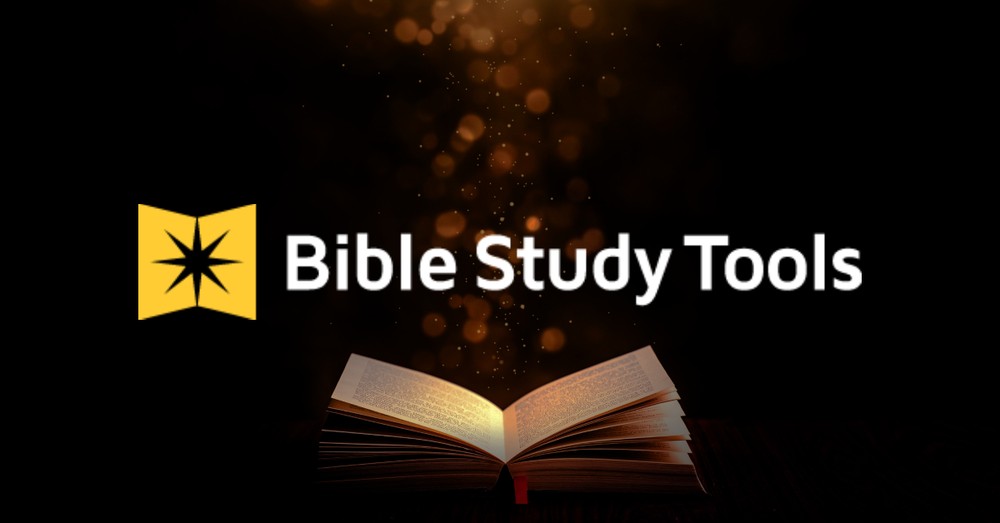 He was also known at Labbaeus, Judas son of James, and Judas (not Judas Iscariot). When Jesus promises His Holy Spirit, Thaddeus asks why Jesus would show Himself to them and not to the world (John 14:22-24). Jesus tells him that anyone who will accept Him will be home with Him. This causes me to believe that Thaddeus was humble and had a big heart for the world.
10. James (the Less)
He was also known as James son of Alphaeus. He is not mentioned individually except potentially as the James who Jesus first revealed Himself to after the crucifixion (1 Corinthians 15:7). What little we know of him tells us a lot. He was faithful enough to be a follower of Jesus. And although we do not know James' name well, we know Jesus' name well, and that is what matters.
11. Simon the Zealot
Simon was possibly involved with the radical zealot group, or he was immensely passionate about Jesus and His work. Simon is only in four verses in the Bible: Matthew 10:4, Mark 3:18, Luke 6:15, and Acts 1:13. Some scholars believe that Simon the Zealot was the second disciple to pull out a sword at the Garden of Gethsemane (Luke 22:38).
12. Matthias
He was the replacement disciple of Judas of Iscariot. Peter helped the group find a new disciple by reminding them of Psalm 109:8 which shared that another would take Judas' place. Although Matthias was not one of the original twelve, he was strategically chosen because he was present the whole time that Jesus was among them, starting from John's baptism of Jesus through the resurrection (Acts 1:21-22). Another was nominated, but Matthias was selected when they prayed and cast lots to determine that he was the twelfth apostle. Matthias is amazing because he was not one of the first twelve, but faithfully chose to follow Jesus without the title.
Each disciple is an amazing example of faith and follow-through. Whichever one you feel as if you relate to, I encourage you to study deeper into their character and history. Each disciple was unique and that is what I love about God's church. We all have different strengths and weakness, but we are all one in Christ Jesus.
More from this author
5 Ways to Become an Even Greater Student of the Bible
5 Reasons We Aren't Succeeding in a Healthier Lifestyle and How God Can Help
What Are the 5 Solas and Where Do They Come From?

Photo credit: ©Getty Images/Javier Art Photography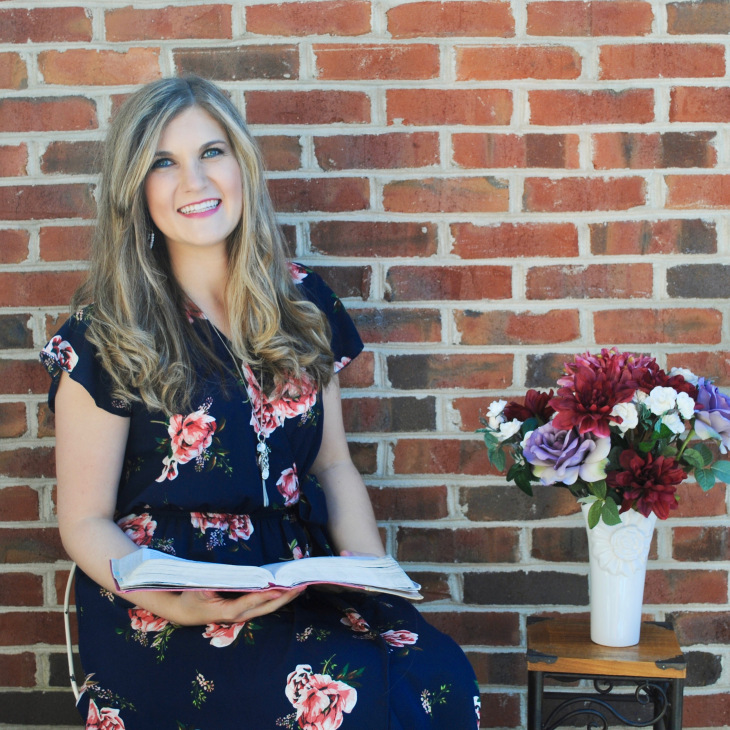 Emma Danzey's mission in life stems from Ephesians 3:20-21, inspiring young women to embrace the extraordinary. One of her greatest joys is to journey with the Lord in His Scriptures. She is wife to Drew for over two years and mom to baby Graham. Drew and Emma serve with Upstate CRU college ministry in South Carolina. Emma is an avid writer for Salem Web Network and provides articles on the Bible, life questions, and on the Christian lifestyle. Her article on Interracial Marriage was the number 1 viewed article on Crosswalk for the year 2021. All the glory to the Lord! She had the joy of hosting Her Many Hats podcast where she explored the many roles that women play while serving One God. Most recently, Emma has released her first Bible Study Book, Wildflower: Blooming Through Singleness.
Emma enjoys singing/songwriting, fitness classes, trying new recipes, home makeover shows, and drinking tea! During her ministry career, Emma recorded two worship EP albums, founded and led Polished Conference Ministries, ran the Refined Magazine, and served in music education for early childhood. Emma also had the privilege of having been a national spokesperson for Mukti Mission based out of India. Mukti has been working to restore shattered lives in India for over 120 years. You can view her articles through her blog at emmadanzey.wordpress.com and check out her Bible Study videos on Instagram @Emmadanzey.