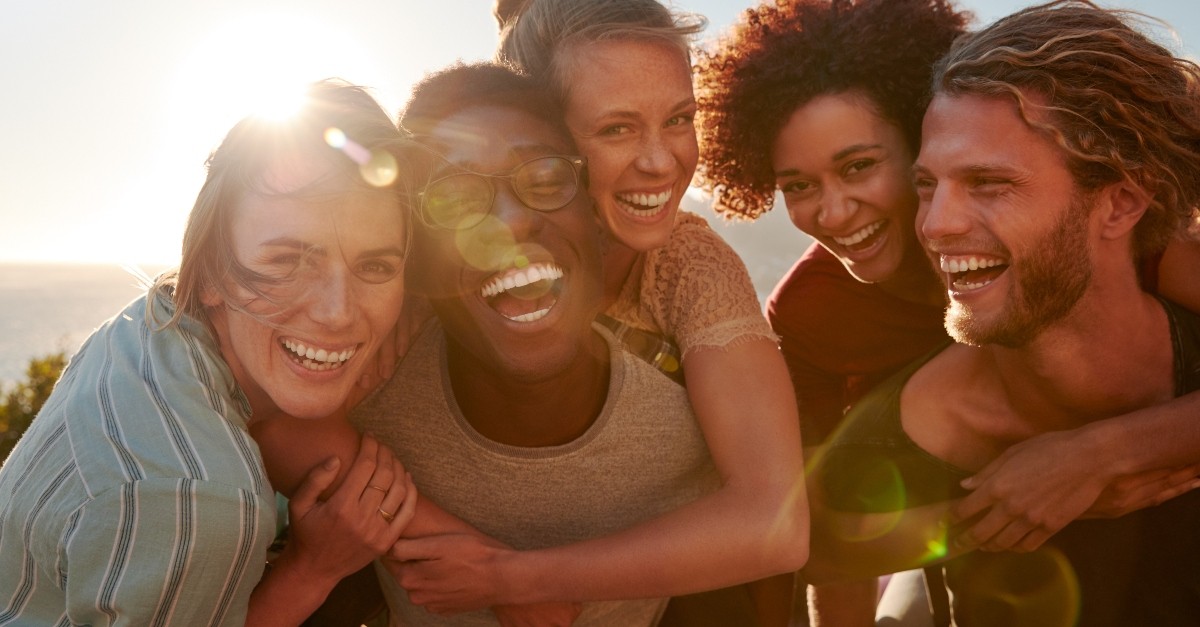 "She should go to a public college." "No, she already went to a public high school. She needs to go to a Christian college now." My youth pastor's wife and pastor's wife were "helping" me decide on a college, and both had strong feelings about my options. I was torn between a small, older Christian college that was offering me a sports scholarship, and a public University that was beautiful, new and welcoming. In addition to the academic benefits, amenities and cost of each, I had to decide if I wanted to go to a Christian college, or a public one. There were pros and cons to each. Should I spend this time taking Bible classes and surrounding myself with other believers at a Christian college? Would the sinful American college experience pull me away from my faith, or strengthen it?
In the end, I decided on the shiny new public University. I loved every second of it, and my faith grew and was tested and challenged in so many ways. Upon graduation, I felt that I had a stronger grip on my faith than I ever had before. I made so many incredible Christian friends, but I also had a few great non-Christian friends – some that I'm still very close to today.
To be sure, my non-Christian friends and I have very different opinions on some things. But I believe it's essential for every Christian to have a good non-Christian friend or two. These people help challenge me, make me think deeper about my faith, and sometimes inadvertently shows me the ways that I am so blessed to have Christ as my guide in life.
Photo credit: ©Getty Images/monkeybusinessimages