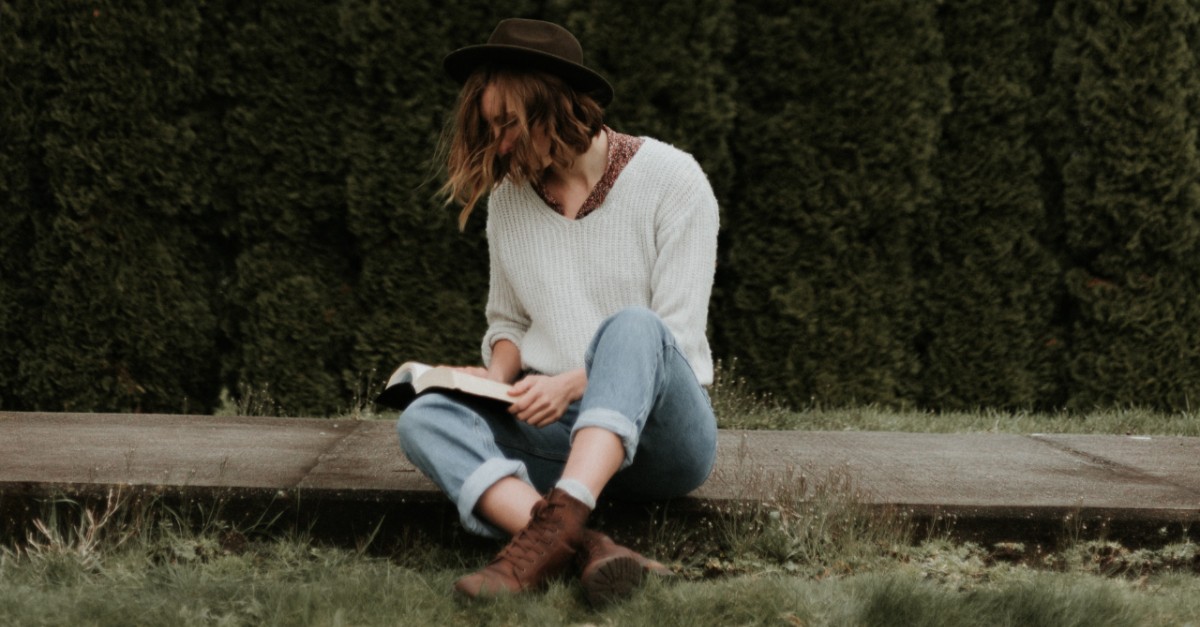 Most everyone has a favorite Bible verse. The pages of Scripture are filled with words to encourage and challenge us in every phase of life. Maybe there are some verses that you keep coming back to, maybe you strongly associate a certain verse with a certain time of life. You may even have a favorite verse tattooed somewhere visible, so you can carry it with you always.
It would be impossible to list a Bible verse for every moment and phase of life. But in my short time on this earth so far, these eight verses have stuck out to me. At different points, and for different reasons, God has revealed Himself to me through these eight verses. I believe this is a great list of verses to come back to again and again, no matter what you are facing.
Your own list of favorite, encouraging, or challenging verses may look different – and that's ok! God gives encouragement to different people based on what they need. But for me, the verses below have been invaluable for guiding me through life, and I hope they can encourage you as well.
Photo credit: Unsplash/Priscilla Du Preez