10 Bible Characters Not to Be Like
Crosswalk.com Contributing Writer
November 04, 2019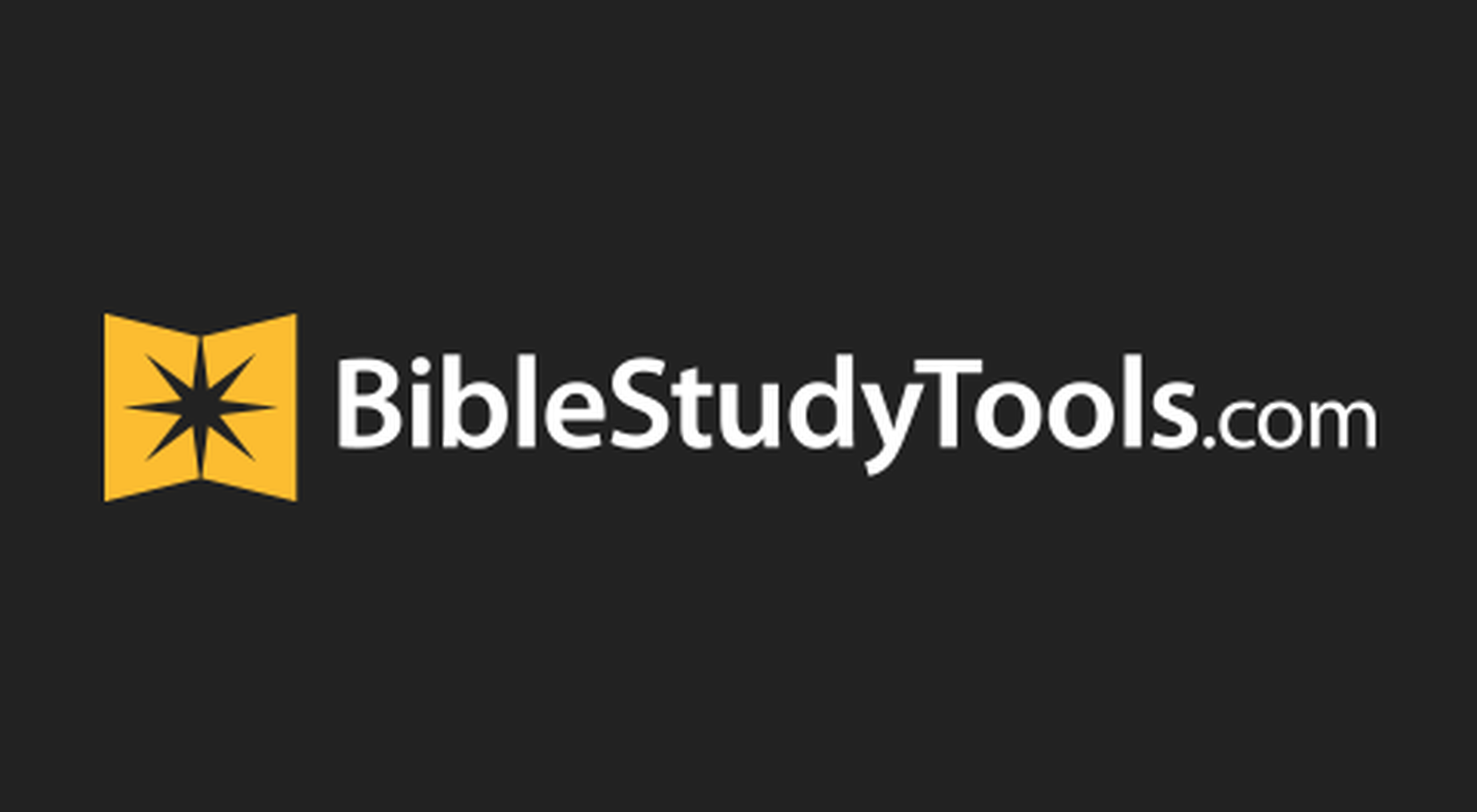 "Each time he said, 'My grace is all you need. My power works best in weakness.' So now I am glad to boast about my weaknesses, so that the power of Christ can work through me." (2 Corinthians 12:9)
Everybody makes mistakes in their lives, but God can work despite those mistakes. He even redeems sin. God knows that I am weak and works in me anyway. In fact, He works best through my weaknesses if I humble myself and admit them instead of covering them up.
Aren't you glad that the Bible is full of real human beings that made mistakes at times but also acted out of faith in God at other times? These people changed their attitudes by learning to trust their God and you can too.
Photo credit: ©Thinkstock/Arrangements-Photography
1. Jacob began as a selfish deceiver...
… but went on to trust the Lord without having to manipulate people or things.
Do you feel you must control the things and people that are around you? So much that you feel the need to lie and scheme? Wrestle it out with God, but ultimately surrender to His plan. It is better than yours anyway.
Photo credit: ©Thinkstock/stevanovicigor
2. Joseph began as a braggart that wanted to lift himself up in front of his brothers...
… but went on to be an example of patience, wisdom, and forgiveness of those same brothers.
Do you sometimes boast about your blessings? You can appreciate those blessings, but speaking about them too much might hurt the people around you.
Photo credit: ©Thinkstock/SIphotography
3. Moses tried to achieve justice by killing an Egyptian...
4. Gideon was doubtful and scared...
… but went on to lead an army to victory.
Are you afraid that you're not good enough? On your own, you will never be good enough, but with God's spirit within you, you are always good enough.
Photo credit: ©Thinkstock/BrianAJackson
5. David let his lust get the better of him and then covered it up with murder...
… but went on to repent wholeheartedly and raise money to build a temple to honor his God.
Are you downcast because of your past sins? Repent, and once forgiven, you can move forward again.
Photo credit: ©Thinkstock/AcePixure
6. Jeremiah didn't believe that he could do what God wanted him to do - he said he was too young...
… but went on to prophesy everything that God would tell him.
Are you lamenting because you think you're too _______ (old, young, fat, thin, smart, dumb, etc.)? You can place many labels on yourself that serve only to hold you back. 
Take this to heart: You are perfectly made for exactly what God calls you to do.
Photo credit: ©Thinkstock/jodie777
7. Peter's zeal constantly caused him to step out in his own strength...
… but in God's timing and strength, he ended up preaching the gospel to multitudes of people and lived up to his nickname of "a Rock in the Faith."
Do you try to do things in your own strength instead of praying for the Holy Spirit to help you? It seems quicker to do things in your own strength, but the result isn't as powerful and may even be wrong because you're not waiting for God's wisdom.
Photo credit: ©Thinkstock/maurusone
8. John argued with the other disciples about which one of them would be the greatest...
… but later went on to really see the revelation of God's full kingdom and realized that it didn't matter where he was in that kingdom because it was all about God.
Do you worry about your status, your wealth, your achievements, or your beauty? Life is much simpler when you look toward Christ more often than you look in the mirror.
Photo credit: ©Thinkstock/sedmak
9. Mary Magdalene was once possessed by seven demons and probably hid from people as much as she could...
… but after being healed, followed Jesus for the rest of her life and was even the very first person to see Him as the Risen Lord.
Do you tend to be afraid of people because of things that happened in your past? Bad memories can be erased by Jesus' healing touch. Then you can go on to follow Christ wholeheartedly and help others to see their present circumstances with fresh eyes too. 
Photo credit: ©Thinkstock/TonyBaggett
10. Paul's zest for his heritage caused him to kill many followers of Christ...
… but, after really seeing Jesus, he repented and turned that zeal into a love for Christ and a life full of evangelism.
Are you letting your past hold you back? Remember that you are a brand-new creation. The old you is gone. The new you is different. Act out of the new you.
Jennifer Heeren loves to write and wants to live in such a way that people are encouraged by her writing and her attitude. She loves to write devotional articles and stories that bring people hope and encouragement. Her cup is always at least half-full, even when circumstances aren't ideal. She regularly contributes to Crosswalk.com. She lives near Atlanta, Georgia with her husband. Visit her at www.jenniferheeren.com.
Photo credit: ©Thinkstock/ipopba