23 Verses to Encourage Dad This Father's Day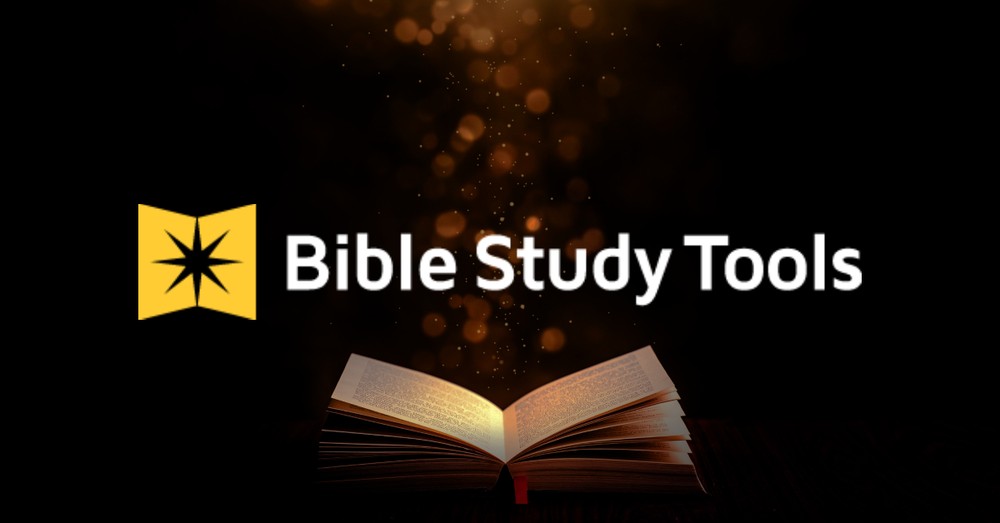 As we approach Father's Day and we take a moment to honor and celebrate the roles our fathers have played in our lives, it is fitting to take a moment to offer words of encouragement and inspiration to all the dads out there.
For so many fathers, myself included, fatherhood has been a remarkable journey filled with joys, challenges, and opportunities for growth. If you are like me, you have felt the immense responsibility of being a father and the challenge of influencing and shaping the lives of your children. While we may not have done this perfectly, the prayer is that our lives are leaving a lasting impact on the ones we are parenting.
In this fast-paced world, where the demands and pressures of daily life can sometimes be overwhelming, it is important for you to remember that your life has a profound influence on the lives of your children. Your life matters to them, as does your involvement.
To find inspiration as a father there is no better place to turn than God's word and the timeless wisdom found in the Scriptures. God's Word provides a wellspring of encouragement and guidance for you as a father and will help you navigate the challenges and joys of your important role. The goal of these verses is to uplift and inspire you in your fatherhood journey, and hopefully will continue to motivate you to embrace this high calling and remain committed to it with a renewed determination.
Some of these verses will point to our heavenly Father – who is our greatest example – and the ultimate model of fatherhood we should all ascribe to. When you consider how he deals with us, you should take note of his abundant grace and wisdom and incorporate that into how you deal with your children. Allow his wisdom to shape your decision-making and character development as a father. By drawing from the well of God's Word, it will help you strive to be the best father you can be.
So, as we approach this special day of honoring fathers, let these verses speak to your heart and inspire you to embrace your role with dedication, humility, and a deep sense of purpose.
Verses to Remind You That God Will Be Faithful to You and Your Children
"Know therefore that the Lord your God is God; he is the faithful God, keeping his covenant of love to a thousand generations of those who love him and keep his commandments" (Deuteronomy 7:9).
"The Lord himself goes before you and will be with you; he will never leave you nor forsake you. Do not be afraid; do not be discouraged" (Deuteronomy 31:8).
"He will also keep you firm to the end, so that you will be blameless on the day of our Lord Jesus Christ. God is faithful, who has called you into fellowship with his Son, Jesus Christ our Lord" (1 Corinthians 1:8-9).
"The Lord is trustworthy in all he promises
and faithful in all he does.
The Lord upholds all who fall
and lifts up all who are bowed down" (Psalm 145:13-14).
"Your word, Lord, is eternal;
it stands firm in the heavens.
Your faithfulness continues through all generations;
you established the earth, and it endures" (Psalm 119:89-90).
"But the Lord is faithful, and he will strengthen you and protect you from the evil one" (2 Thessalonians 3:3).
"Let us hold unswervingly to the hope we profess, for he who promised is faithful" (Hebrews 10:23).
Verses to Remind You of the Joys of Being a Father
"Children are a heritage from the Lord,
offspring a reward from him.
Like arrows in the hands of a warrior
are children born in one's youth.
Blessed is the man
whose quiver is full of them.
They will not be put to shame
when they contend with their opponents in court" (Psalm 127:3-5).
"The father of a righteous child has great joy;
a man who fathers a wise son rejoices in him" (Proverbs 23:24).
Verses to Encourage You to Train Your Children Well
"Discipline your children, for in that there is hope;
do not be a willing party to their death" (Proverbs 19:18).
"Start children off on the way they should go,
and even when they are old they will not turn from it" (Proverbs 22:6).
"The righteous lead blameless lives;
blessed are their children after them" (Proverbs 20:7).
"By wisdom a house is built,
and through understanding it is established;
through knowledge its rooms are filled
with rare and beautiful treasures" (Proverbs 24:3-4).
"These commandments that I give you today are to be on your hearts. Impress them on your children. Talk about them when you sit at home and when you walk along the road, when you lie down and when you get up" (Deuteronomy 6:6-7).
"Only be careful, and watch yourselves closely so that you do not forget the things your eyes have seen or let them fade from your heart as long as you live. Teach them to your children and to their children after them" (Deuteronomy 4:9).
"Fathers, do not exasperate your children; instead, bring them up in the training and instruction of the Lord" (Ephesians 6:4).
"But from everlasting to everlasting
the Lord's love is with those who fear him,
and his righteousness with their children's children—
with those who keep his covenant
and remember to obey his precepts" (Psalm 103:17-18).
Verses to Encourage You about the Heart of a Father
"As a father has compassion on his children,
so the Lord has compassion on those who fear him" (Psalm 103:13).
"For you know that we dealt with each of you as a father deals with his own children, encouraging, comforting and urging you to live lives worthy of God, who calls you into his kingdom and glory" (1 Thessalonians 2:11-12).
"It gave me great joy when some believers came and testified about your faithfulness to the truth, telling how you continue to walk in it. I have no greater joy than to hear that my children are walking in the truth" (3 John 1:3-4).
"My son, do not despise the Lord's discipline,
and do not resent his rebuke,
because the Lord disciplines those he loves,
as a father the son he delights in" (Proverbs 3:11-12).
"The Lord your God is with you,
the Mighty Warrior who saves.
He will take great delight in you;
in his love he will no longer rebuke you,
but will rejoice over you with singing" (Zephaniah 3:17).
"So he got up and went to his father. But while he was still a long way off, his father saw him and was filled with compassion for him; he ran to his son, threw his arms around him and kissed him" (Luke 15:20).
To all the fathers out there, I pray you have a happy Father's Day. To the two wonderful children who I get to be a father to, I pray that every day I would walk worthy of this office that God has so graciously called me to.
Photo credit: Unsplash/Brittani-Burns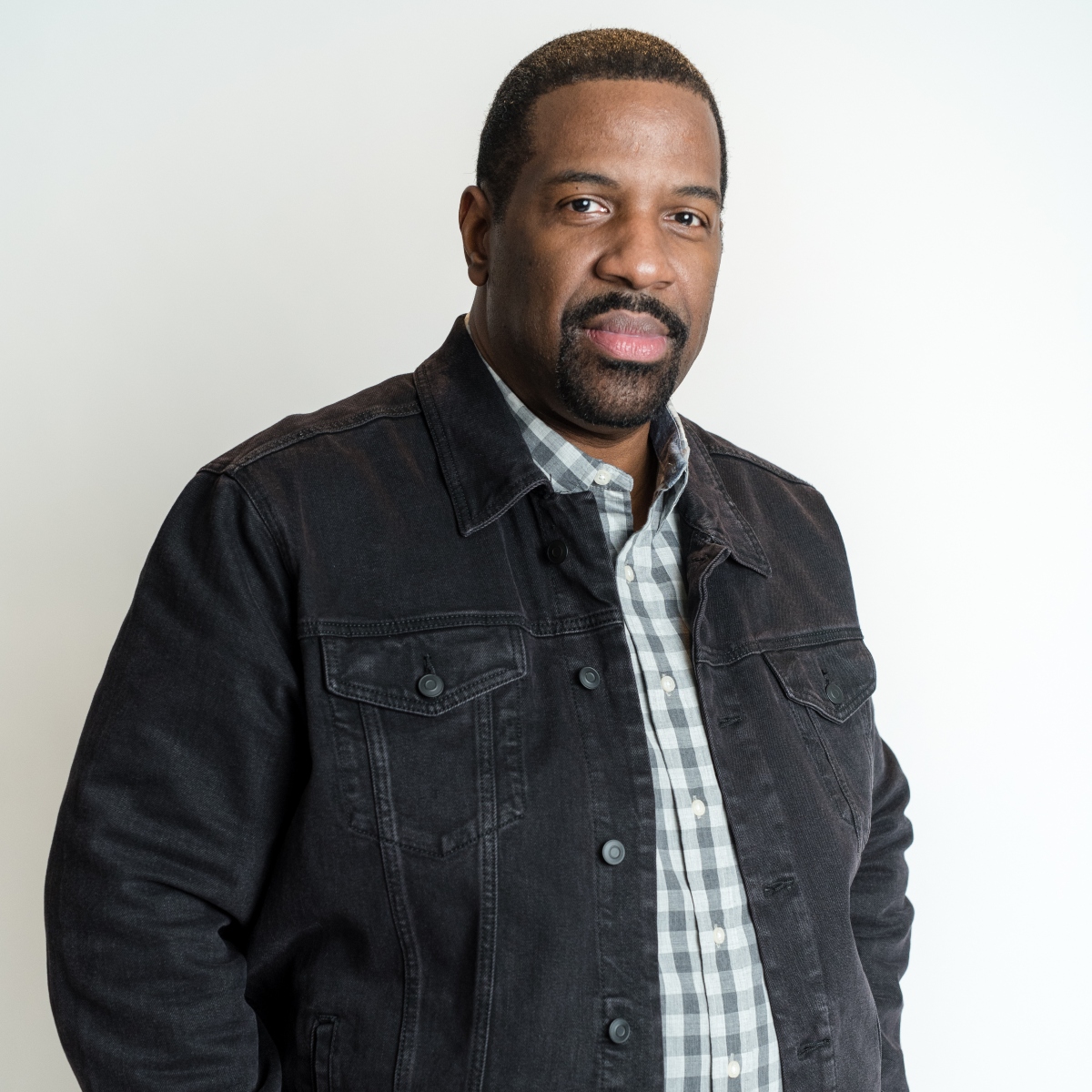 Clarence L. Haynes Jr. is a speaker, Bible teacher, and co-founder of The Bible Study Club. He is the author of The Pursuit of Purpose which will help you understand how God leads you into his will. He has also just released his new book The Pursuit of Victory: How To Conquer Your Greatest Challenges and Win In Your Christian Life. Do you want to go deeper in your walk with the Lord but can't seem to overcome the stuff that keeps getting in the way? This book will teach you how to put the pieces together so you can live a victorious Christian life and finally become the man or woman of God that you truly desire to be. To learn more about his ministry please visit clarencehaynes.com.