How Can We Grow in Generosity?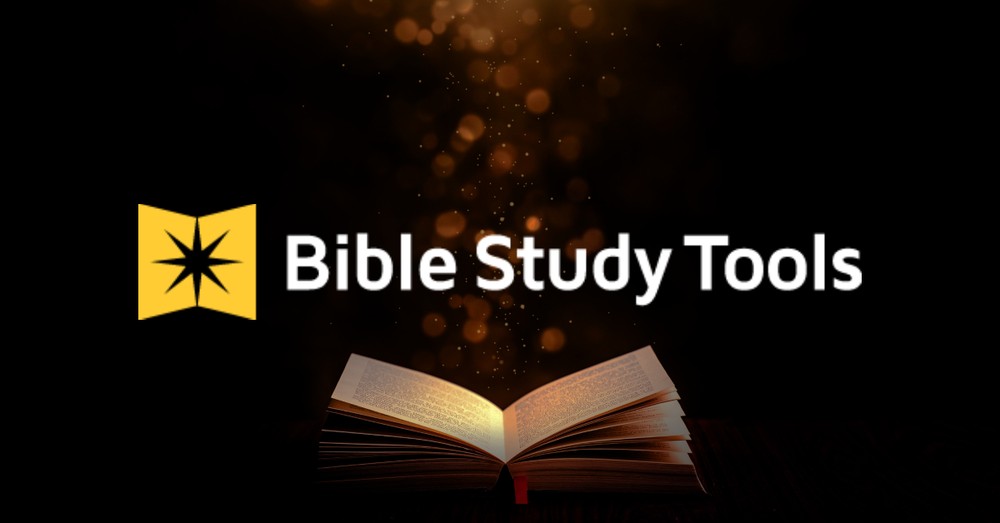 "But since you excel in everything — in faith, in speech, in knowledge, in complete earnestness and in the love we have kindled in you — see that you also excel in this grace of giving" (2 Corinthians 8:7).
Are you a generous person?
Here's a quick "self-check." Can you honestly say…
- I routinely volunteer to help other people in need.
- I make financial contributions to many charities.
- I buy cards, gifts and mementoes for friends and loved ones.
- I spend quality time with my family.
- I give more energy than required, at home and on the job.
But perhaps, most importantly, would other people say that you are generous?
True, Jesus said we should not be generous because we want to look good in front of other people.
"Be careful not to perform your righteous acts before men to be seen by them. If you do, you will have no reward from your Father in heaven" (Matthew 6:1).
Ill-motivated generosity actually gets us nowhere. But many people don't realize that the Fruit of the Holy Spirit includes maturing in generosity! "…the fruit of the Spirit is love, joy, peace, patience, kindness, goodness, faithfulness, gentleness, and self-control" (Galatians 5: 22-23).
"Goodness" here comes from the Greek agathosune, which describes the state of being good, kind, virtuous, benevolent, generous, and God-like in life and conduct.
As Christians, we are the beneficiaries of God's manifest goodness and every spiritual blessing through our restored relationship in Christ. That fact alone should encourage us to live our lives in such a way that we are known to be followers of Christ by our radical, irrational and intentional generosity toward others!
But like all spiritual fruit, we must cooperate with the Holy Spirit in the process of our maturity to cultivate and grow in this grace of generosity. When we do, we will receive Heaven's benefits!
Photo credit: ©Getty Images/Daisy
Generosity Leads to a Better Life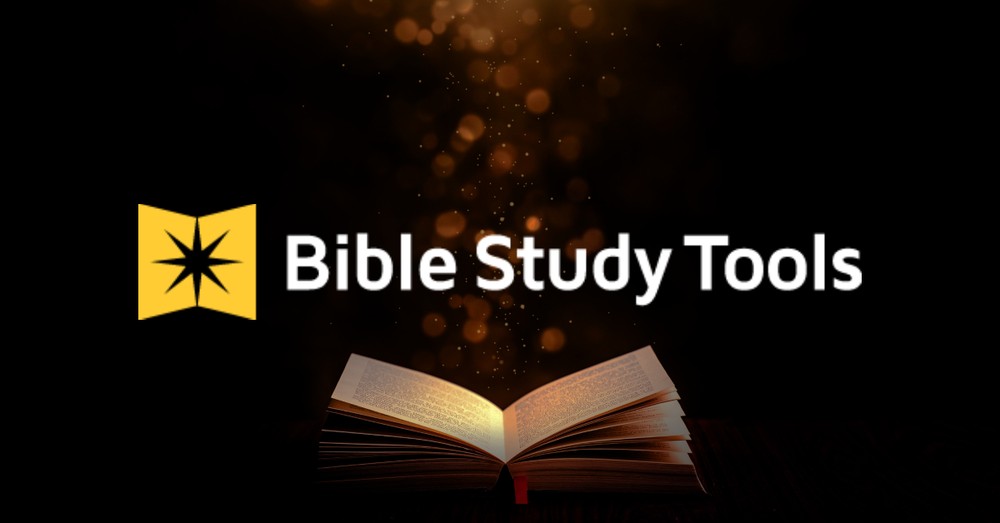 Researchers have determined that the most generous people are generally the least stressed out. They are also the most self-controlled individuals and generally spend the least number of days in the hospital. They are the most committed to showing up at work, and consider this: the data suggests that the most generous people are also the most prosperous individuals.
In fact, John Wesley concluded, "Do all the good you can, by all the means you can, in all the ways you can, in all the places you can, at all the times you can, to all the people you can, as long as ever you can."
Why? Generosity leads to a better life; it's a recurrent theme throughout Scripture.
"It is more blessed to give than to receive" (Acts 20:35).
"The world of the generous gets larger and larger; the world of the stingy gets smaller and smaller" (Proverbs 11:24).
"Give, and it will be given to you. A good measure, pressed down, shaken together and running over, will be poured into your lap. For with the measure you use, it will be measured to you" (Luke 6:38).
"Those who give to the poor will lack nothing, but those who close their eyes to them receive many curses" (Proverbs 28:27).
When we are generous and give to others from a pure motive of love, our lives become better; we grow in joy, peace, prosperity, health, influence, friends and more. In fact, it appears every area of our lives is enriched when we are generous.
Most Christians have probably been instructed in the importance of observing the tithe, that is, intentionally putting God first in their finances by returning 10% of their increase to their local church, and the benefit God promises in return:
"'Bring the whole tithe into the storehouse, that there may be food in my house. Test me in this,' says the Lord Almighty, 'and see if I will not throw open the floodgates of heaven and pour out so much blessing that there will not be room enough to store it'" (Malachi 3:10).
Our tithe not only provides funds for the house of God to do the work of God, from funding mission trips to paying the electric bill. More importantly, our participation proves to our own selves that we have released our fear of experiencing lack and have instead placed our trust in God to provide for us as He promised.
But let's be real. For many Christians, the thought of tithing is like stepping out of their financial boat and walking on the water of faith. Even so, bringing the tithe to the house of the Lord is a necessary beginning of one's growth toward becoming truly generous individuals, and experiencing prosperity in every facet of life.
Photo credit: ©Getty Images/Rawpixel
Generosity Is a Defining Characteristic of God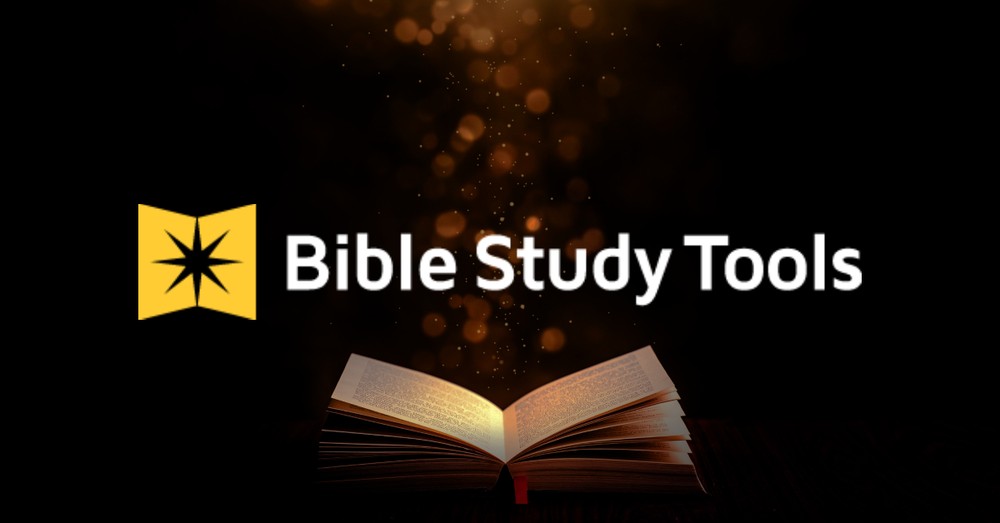 "If you knew the generosity of God…" (John 4:10 MSG).
If we could just get the revelation, that God is love – and love is generous. Our Father is good, and He just loves to give good gifts to His kids!
"Let them shout for joy and be glad, Who favor my righteous cause; And let them say continually, 'Let the LORD be magnified, Who has pleasure in the prosperity of His servant'" (Psalm 35:27).
"The thief comes only to steal and kill and destroy; I came that they may have life, and have it abundantly" (John 10:10).
"Have you ever come on anything quite like this extravagant generosity of God…" (Romans 11:33).
If we could only understand just how generous God is toward His kids, it would revolutionize our lives! Meditate on this verse until it sticks:
"He who did not spare His own Son, but delivered Him up for us all, how shall He not with Him also freely give us all things?" (Romans 8:32).
Generosity is one of the clearest, defining characteristics of God Himself! All throughout history God has opened Hs hands to His people.
"You open Your hand and satisfy every living thing with favor!" (Psalm 145:16).
During creation, He opened His hands, formed and fashioned us. Throughout time He has opened His hands and fed us, clothed us, given us protection, favor and blessing. Even when His people rejected Him, He opened His hands and gave them manna from Heaven and water from a rock. And when we needed a Savior, He opened His hands and gave us His Son.
It's the greatest picture of God's open hands: Jesus, brow beaten, back lacerated, face bludgeoned, suspended between Heaven and Hell on a tree of His own making, enduring the cruelest of deaths known to man – crucifixion.
And the most incredible thing of all is, when you and I open our hands in generosity towards others, sacrificing our finances, our time, and our energy for the benefit of others, we are more like God than at any other time in our lives.
Photo credit: ©Getty Images/Paul Calbar
Generosity Should Be an "Us Thing"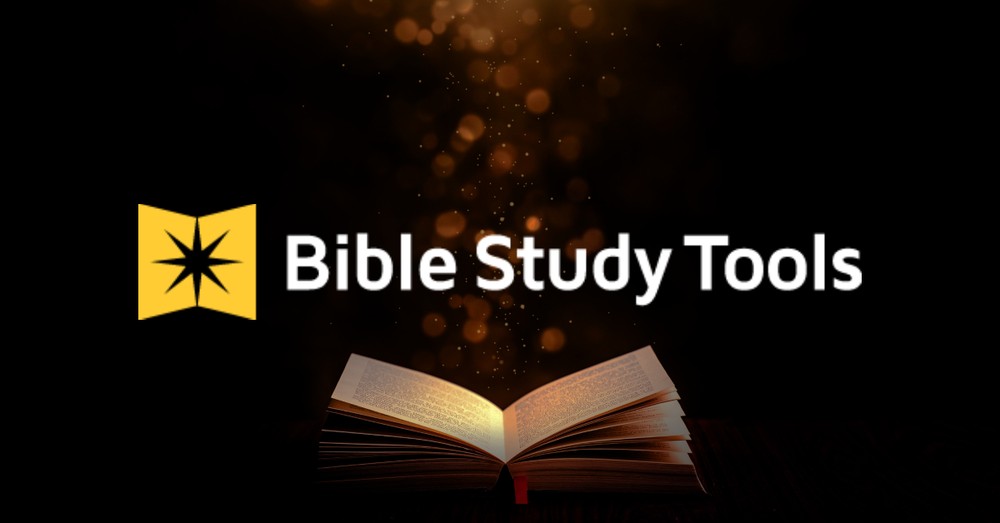 "Imitate God, therefore, in everything you do, because you are His dear children" (Ephesians 5:1).
Our Father is selfless, so we should also desire to be selfless. Our Father is full of love, so we should also desire to be full of love. Our Father is forgiving and full of grace, so we should also desire to be forgiving and full of grace.
And the Bible confirms we ought to be like our Daddy.
"Some people are always greedy for more, but the godly love to give!" (Proverbs 21:26).
"The wicked borrow and never repay, but the godly are generous givers" (Psalm 37:21).
Fortunately, the Word directs us how to become more generous.
Give Willingly
Notice what Paul says, describing the desperately poor Macedonia church:
"For I testify that they gave as much as they were able, and even beyond their ability. Entirely on their own, they urgently pleaded with us for the privilege of sharing in this service to the Lord's people. And they exceeded our expectations…" (2 Corinthians 8:3-5).
When we understand the grace of God, we won't need to be coerced into giving; like the believers of the Macedonia church, we will deeply desire to be generous. This isn't a matter of what you "have" or "don't have," Paul says, this is a matter of being willing in your heart.
"… if the willingness is there, the gift is acceptable according to what one has, not according to what one does not have" (2 Corinthians 8:11).
Meaning, generosity doesn't begin in the wallet, it begins in the heart.
If your heart has been changed by Jesus and His grace, there should be an eager willingness to be generous to the work of the Lord. That's why Jesus pointed out in Matthew 6:21: "For where your treasure is, there your heart will be also." That means, the greatest sign of a changed heart is a generous heart.
Photo credit: ©SparrowStock
Give Joyfully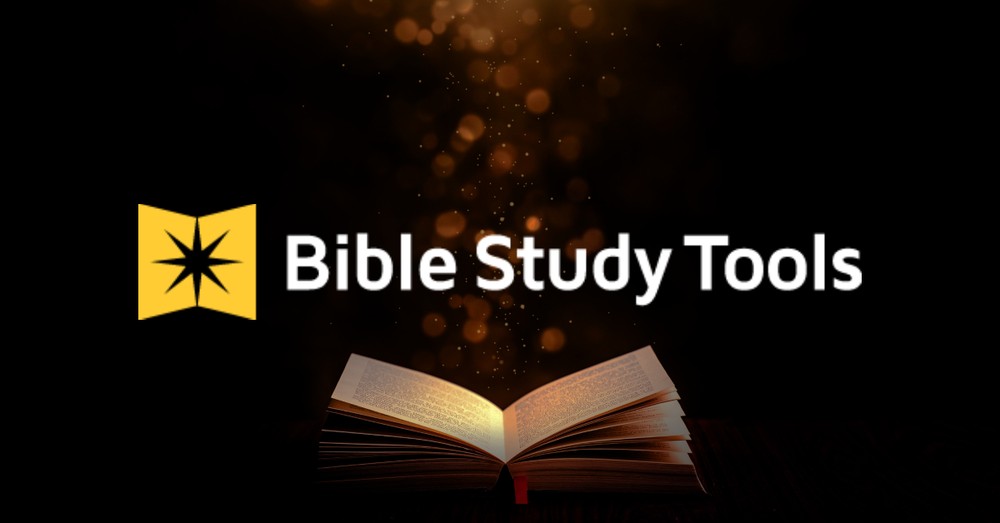 "In the midst of a very severe trial, their overflowing joy and their extreme poverty welled up in rich generosity…" (2 Corinthians 8:2).
Question: How can you have overflowing joy in the midst of extreme poverty?
Answer: When you live a life of rich generosity!
Remember, researchers have determined that the happiest people in the world are the most generous people in the world. Or vice versa, rich generosity produces a cheerful life! And we know "God loves a cheerful giver" (2 Corinthians 9:7).
So, give joyfully!
Give Prayerfully and Intentionally
"Each of you should give what you have decided in your heart to give" (2 Corinthians 9:7).
Notice that the Macedonian believers who had very little and yet were richly generous, were able to give willingly and joyfully. Paul says they first prayed about it and then they did it; they also gave prayerfully and intentionally.
The Christian life is a selfless life. God will not manipulate, shame or guilt you into giving; He wants you to mature and grow in this grace of giving. So pray about where to extend yourself (your finances, your time, and your energy) and then do what He tells you. When you are confident it is His will, you can give joyfully, knowing you are acting according to His will, and ultimately will be rewarded by Him.
"Whoever is kind to the poor lends to the LORD, and He will reward them for what they have done" (Proverbs 19:17).
Related articles
What Does It Mean that "God Loves a Cheerful Giver"?
Can I Tithe from a Rewards Credit Card?
What the Bible Actually Says about Money

Photo credit: ©Getty Images/Prostock-Studio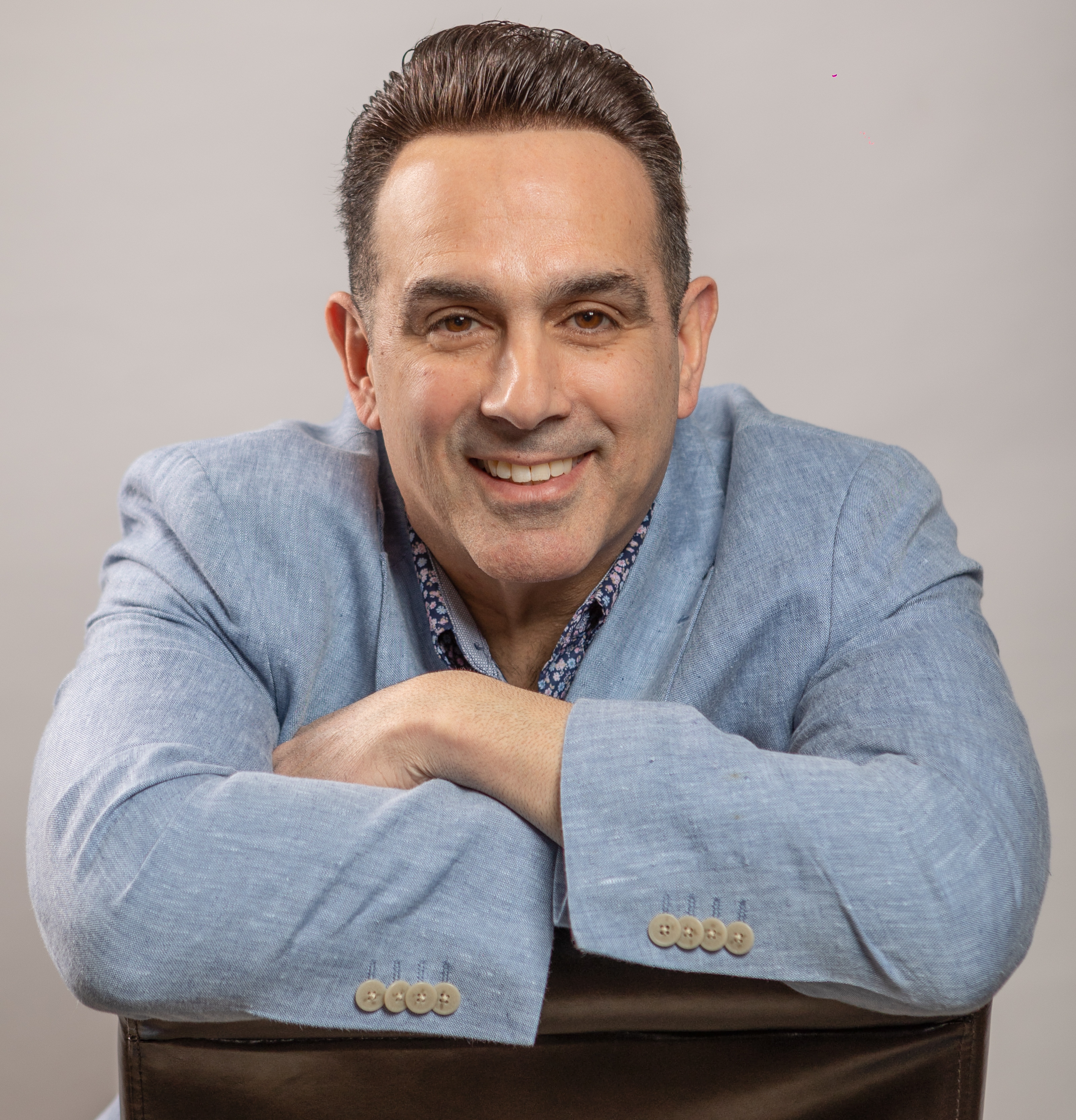 Frank Santora is Lead Pastor of Faith Church, a multi-site church with locations in Connecticut and New York. Pastor Frank hosts a weekly television show, "Destined to Win," which airs weekly on the Hillsong Channel and TBN. He has authored thirteen books, including the most recent, Modern Day Psalms and Good Good Father. To learn more about Pastor Frank and this ministry, please visit www.franksantora.cc. Photo by Michele Roman.