What Type of Bible Should You Buy Next?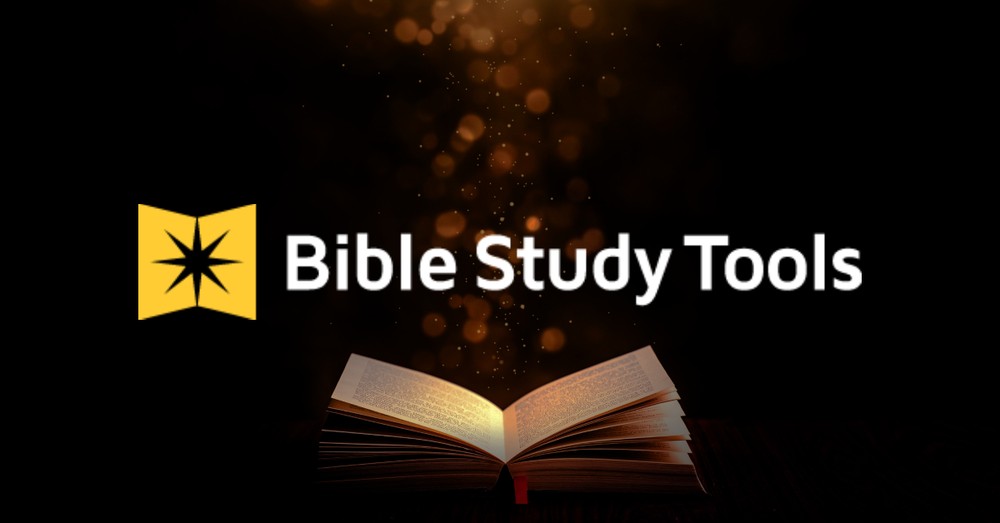 There are so many wonderful kinds of Bibles to choose from in the English language. I am not even talking about the versions, but the styles.
Note-taking Bibles are also incredibly useful at church to take notes while hearing the sermon. It eliminates the hassle of having to bring a separate journal with a Bible. This is a two-for-one gift.
Webster's Dictionary shares that a text Bible is "an edition of the Bible published with an unannotated text."
If you get distracted with all of the artsy Bible additions and just want the Word, the text Bible is your friend. Everything else is simply an add on. It is important to research the context of the Scriptures and not neglect resources, but sometimes it is nice to keep those physically separate by just having the Bible text.
If you would like to get back to the basics of the Bible, then look no further, the Text Bible is for you.
Crossway shares, "In the Reader's Bible they have been removed from the Bible text, and the result is a new kind of Bible-reading experience in a volume that presents Scripture as one extended storyline."
If you are desiring to read the Bible as a whole without the verses, but just read per chapter, the Reader's Bible is for you. The Scriptures are seamlessly connected. This type of Bible helps you to have the ability to focus on the chapter as a whole rather than get caught on one single verse. It creates a fluidity for the reader to see God's Word as a whole.
Next time you go Bible shopping, I hope that you can use this article as a resource. Whether it is a study, devotional, note-taking, text, or reader's Bible, all of them are useful to growing in our personal faiths in Christ. Ultimately the goal is knowing Jesus and sharing Him with the world. The Bible is our gift in knowing God and gaining a deeper relationship with Him through our time spent reading and praying.
Instead of feeling overwhelmed in a Bible book section by all of the styles of Bibles, I hope that we can each feel a little more confident in understanding the various types. Feel free to have multiple styles, whatever motivates you to get into the Word is the goal. Hebrews 4:12 says, "For the word of God is living and active, sharper than any two-edged sword, piercing to the division of soul and of spirit, of joints and of marrow, and discerning the thoughts and intentions of the heart."
More from this author
Which of the 12 Disciples Do You Relate To?
5 Ways to Become an Even Greater Student of the Bible
5 Reasons We Aren't Succeeding in a Healthier Lifestyle and How God Can Help

Photo Credit: ©Tom Hermans/Unsplash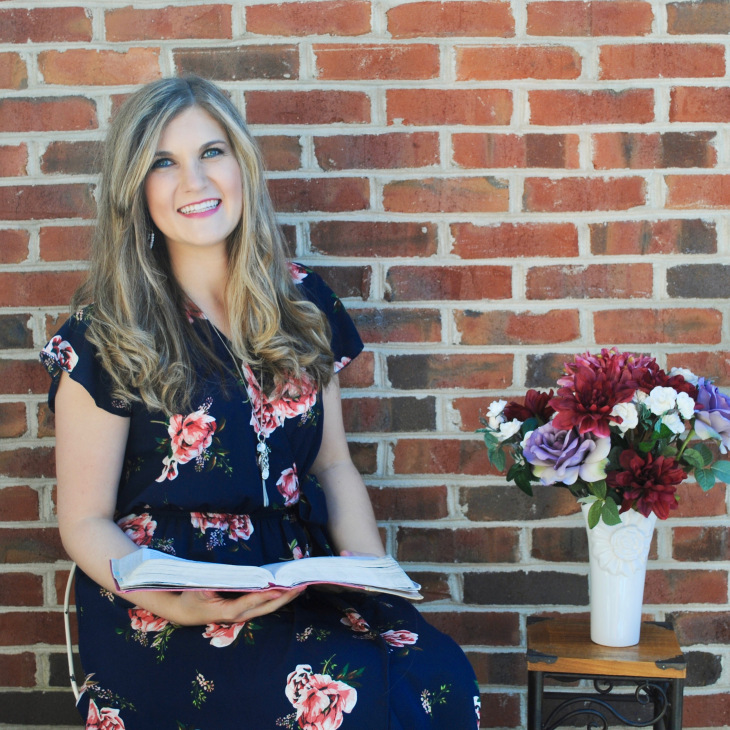 Emma Danzey's mission in life stems from Ephesians 3:20-21, inspiring young women to embrace the extraordinary. One of her greatest joys is to journey with the Lord in His Scriptures. She is wife to Drew for over two years and mom to baby Graham. Drew and Emma serve with Upstate CRU college ministry in South Carolina. Emma is an avid writer for Salem Web Network and provides articles on the Bible, life questions, and on the Christian lifestyle. Her article on Interracial Marriage was the number 1 viewed article on Crosswalk for the year 2021. All the glory to the Lord! She had the joy of hosting Her Many Hats podcast where she explored the many roles that women play while serving One God. Most recently, Emma has released her first Bible Study Book, Wildflower: Blooming Through Singleness.
Emma enjoys singing/songwriting, fitness classes, trying new recipes, home makeover shows, and drinking tea! During her ministry career, Emma recorded two worship EP albums, founded and led Polished Conference Ministries, ran the Refined Magazine, and served in music education for early childhood. Emma also had the privilege of having been a national spokesperson for Mukti Mission based out of India. Mukti has been working to restore shattered lives in India for over 120 years. You can view her articles through her blog at emmadanzey.wordpress.com and check out her Bible Study videos on Instagram @Emmadanzey.