Why You Should Hit the Road for a Prayer Walk Today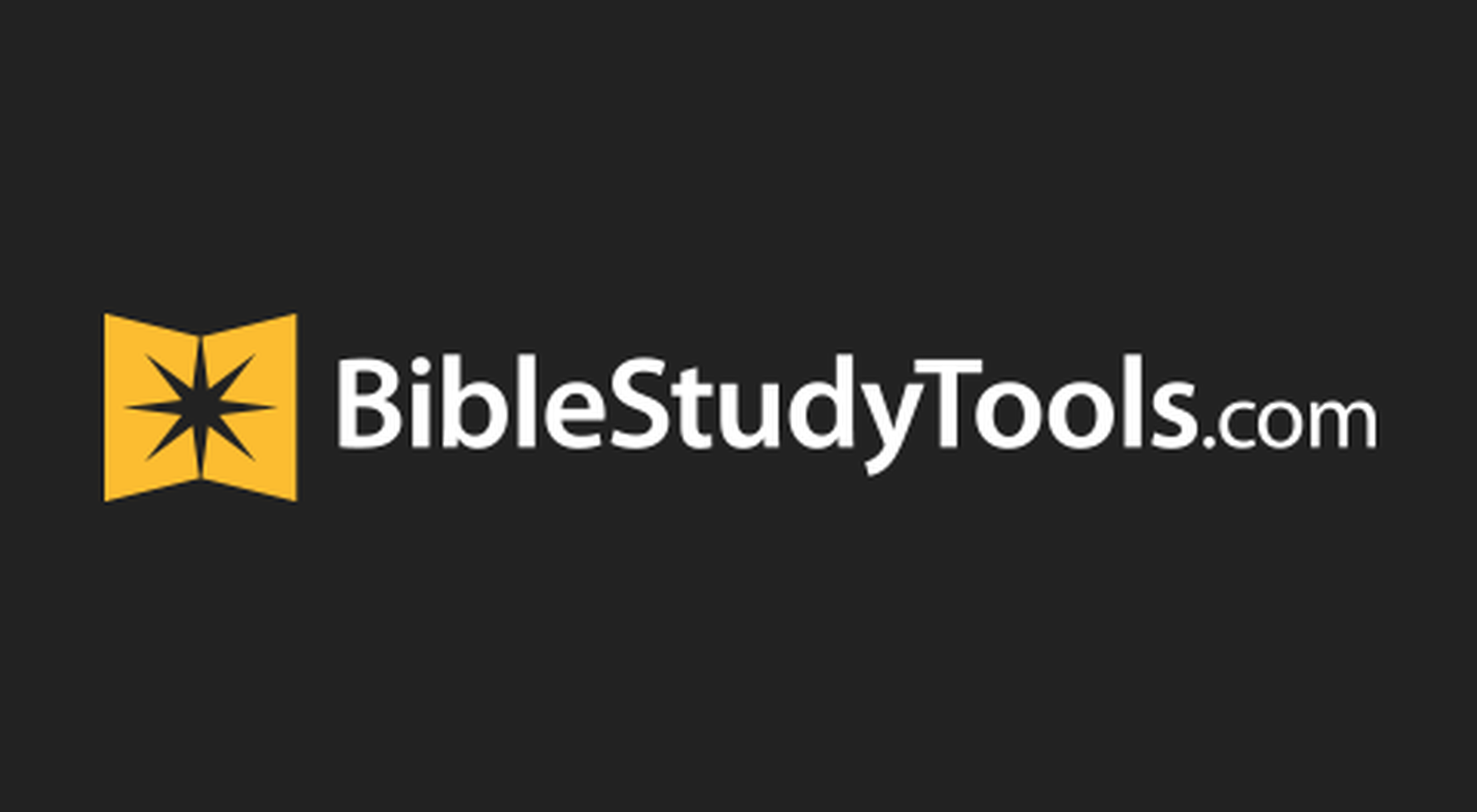 A prayer walk, simply put, is going somewhere with the intention of lifting up prayers for people and situations along the way. It is a kind of "moving intercession," and is a wonderful way of following Paul's instruction in 1 Thessalonians to "pray continually."
Nothing in Scripture commands believers to take prayer walks. God has made it clear that we are able to pray for anything at any time in any place. But some find that physically being in a certain location helps focus their prayers more specifically and effectively. The senses may alert them to needs they didn't know about before arriving.
For those who decide to go, there are no set rules about how to do it. The length, or how many and what prayers are lifted up, is entirely up to the walkers. Individuals and groups of all sizes have taken part. The only requirements are good health, alert eyes and ears, a humble heart for God and a desire to serve others.
One of my former churches used to hold prayer walks semi-regularly as part of their outreach ministry. Some congregations stick to a more regular schedule. Whatever the approaches, prayer walking can be a great alternative to the usual prayer session, and benefits the participants as much as those being lifted up.
Photo credit: ©Sparrowstock
What Does the Bible Say about Prayer Walking?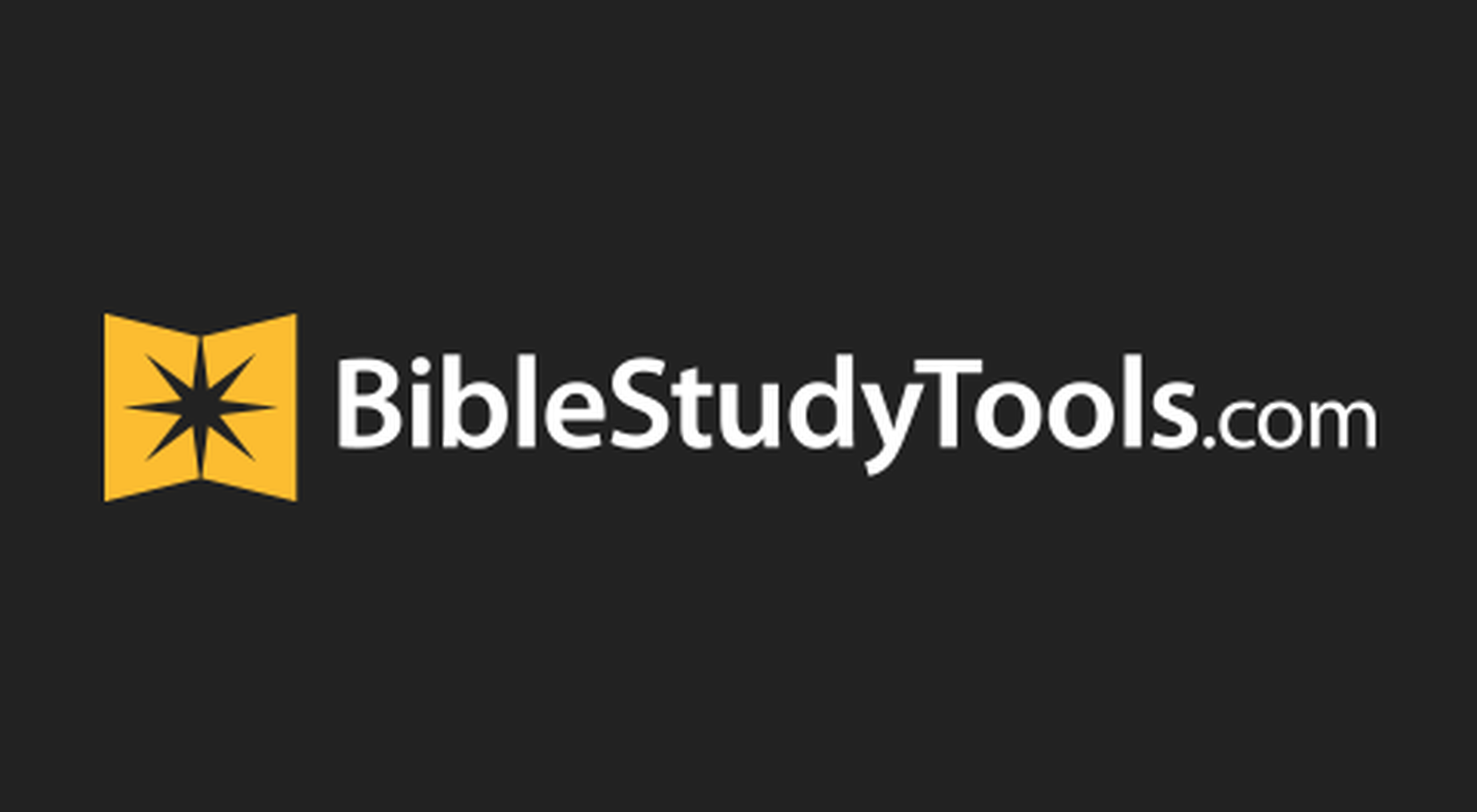 There are no passages in the Bible that specifically mention prayer walking. But many verses can be found about the impact that intercession has on the welfare of our community, and us.
"When the just prosper, the city rejoices; when the wicked perish, there is jubilation. Through the blessing of the upright the city is exalted, but through the mouth of the wicked it is overthrown" (Proverbs 11:10-11).
The Apostle Paul and other New Testament authors called believers to serve. Prayers, as well as good deeds, have always been important ways to show God's love to each other. We can also reach and bless the world beyond our church walls in both those ways.
"The prayer of a righteous person is powerful and effective" (James 5:16).
Jesus taught that our prayers should extend beyond our own needs and wants. His mission while on Earth was to save the lost, and we have the opportunity to join Him in that work. Prayer for others can introduce them to the amazing love of God and lead them to a life-changing decision to accept His Son.
"You did not choose me, but I chose you and appointed you so that you might go and bear fruit — fruit that will last — and so that whatever you ask in my name the Father will give you" (John 15:16).
"But I say to you, love your enemies, bless those who curse you, do good to those who hate you, and pray for those who spitefully use you and persecute you" (Matthew 5:44).
Photo credit: ©Getty Images/kevron2001
How Should We Pray?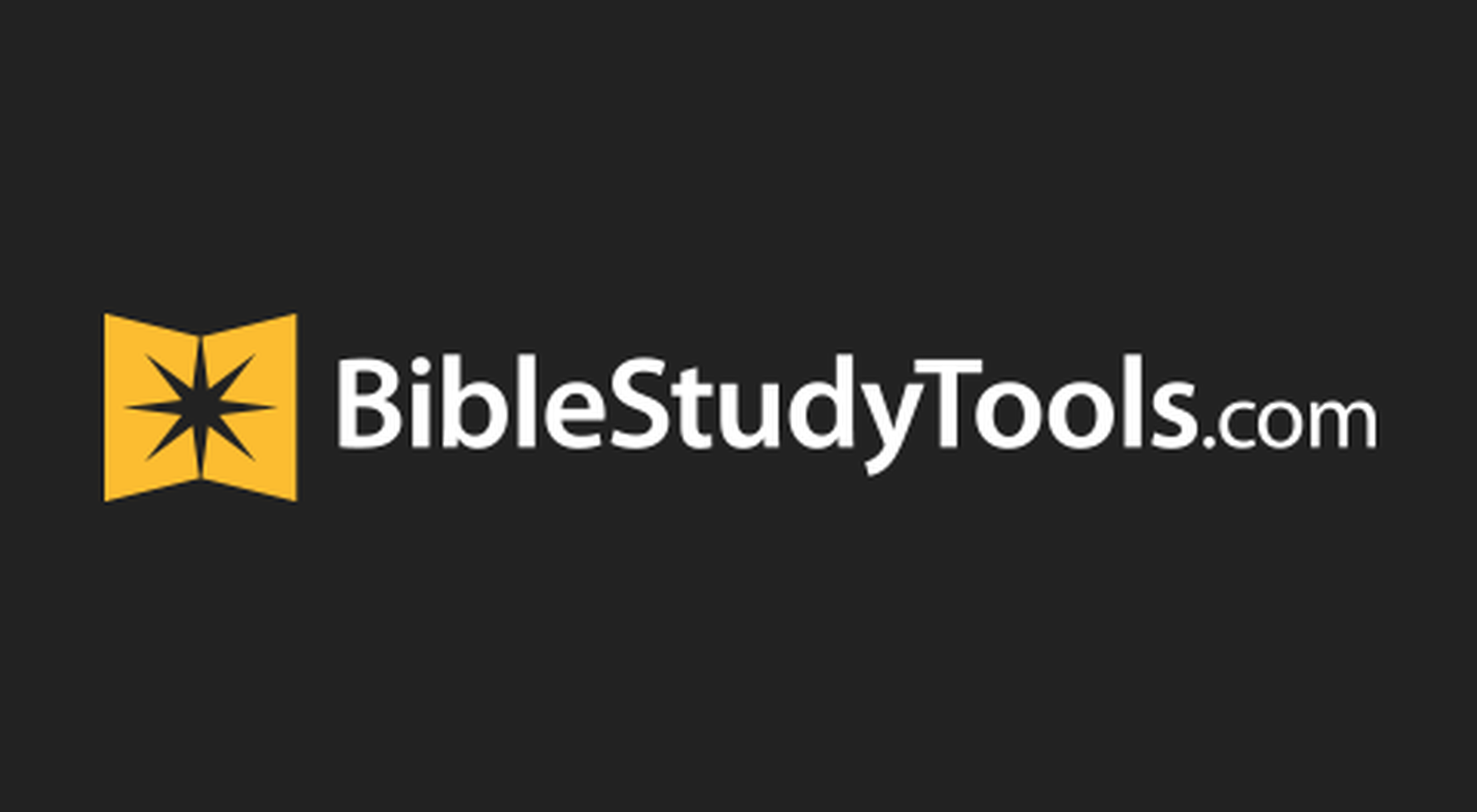 For our prayers to be impactful wherever we are, we must first make sure our attitudes and thoughts are set right, that is, turned toward God. If we approach Him with kind hearts and gentle spirits toward other people, our Heavenly Father will hear and respond to our pleas.
The list of concerns and requests Christians can present to God is endless. Paul wrote, in fact, that we are to lift up "everything." But some general categories are mentioned throughout the Old and New Testaments, ranging from the corporate to the personal. These are just a few examples:
For the city's well-being
"...seek the peace and prosperity of the city to which I have carried you into exile. Pray to the Lord for it, because if it prospers, you too will prosper" (Jeremiah 29:7).
For the wisdom of local government and officials
"I urge then, first of all, that petitions, prayers, intercession and thanksgiving be made for all people - for Kings and all those in authority, that we may live peaceful and quiet lives" (1 Timothy 2:1).
For the work of local pastors, clergy and church leadership
"Pray also for me, that whenever I open my mouth, words may be given me so that I will fearlessly make known the mystery of the gospel, for which I am an ambassador in chains. Pray that I may declare it fearlessly, as I should" (Ephesians 6:19-20).
For the specific, known needs in that location
"Carry each other's burdens, and in this way you will fulfill the law of Christ" (Galatians 6:2).
For unknown needs in that location
"Likewise the Spirit helps us in our weakness. For we do not know what to pray for as we ought, but the Spirit himself intercedes for us with groanings too deep for words" (Romans 8:26).
For believers in that area
"And pray in the Spirit on all occasions with all kinds of prayers and requests. With this in mind, be alert and always keep on praying for all the Lord's people" (Ephesians 6:18).
For non-believers in that area
"And pray for us, too, that God may open a door for our message that we may proclaim the mystery of Christ" (Colossians 4:3).
No matter what ideas we start with, letting God lead the direction of our prayers will bring an added sense of worship to the moment.
Photo credit: ©Getty Images/Made Suta/EyeEm
Where Can I Do a Prayer Walk?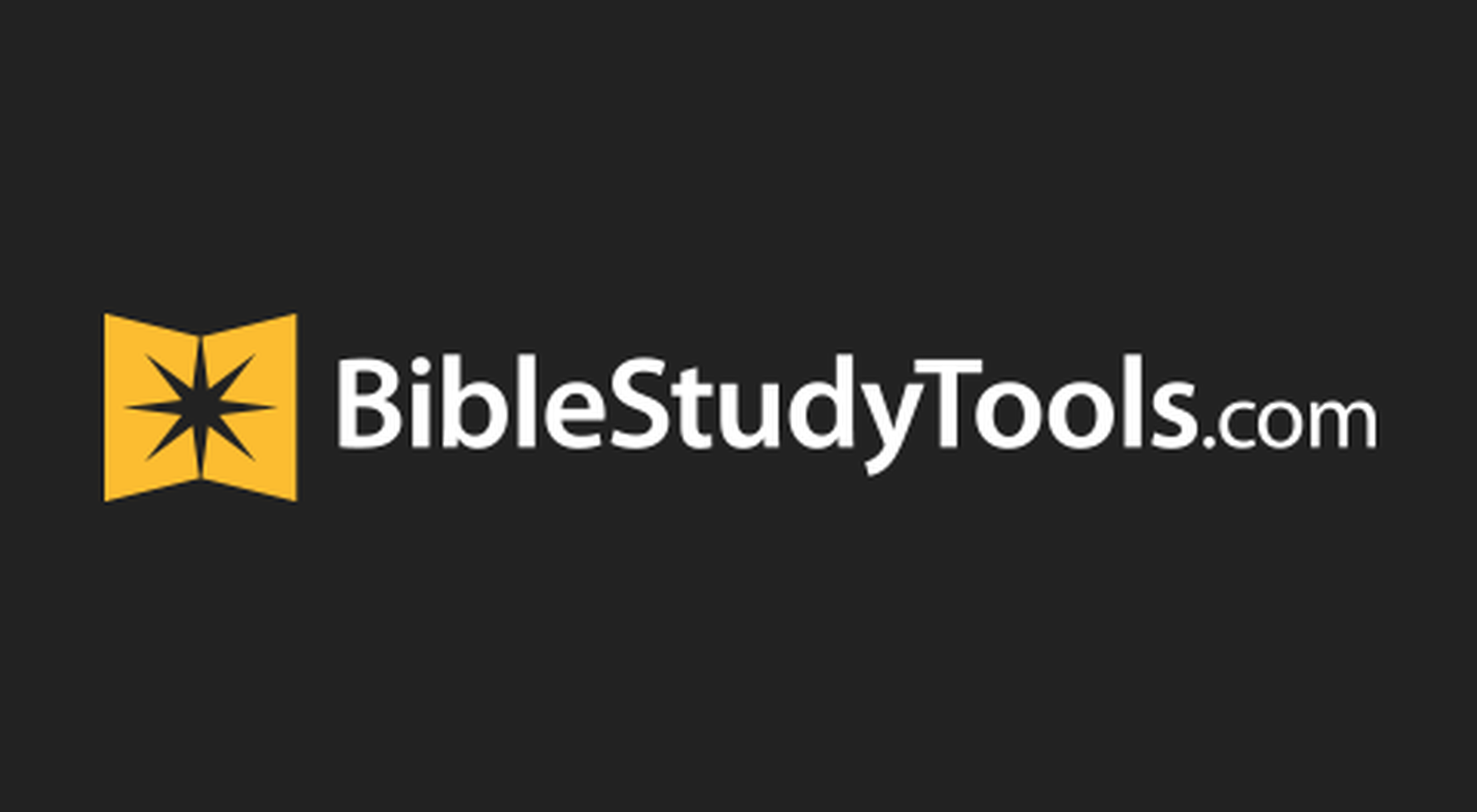 A prayer walk can happen pretty much anywhere - small and big spaces, outdoors and inside - as long as people are permitted. Even quick or routine trips out and visits as we go through the day can become one if we are in the right mindset.
Public spaces
Many churches make trips through neighborhoods near the church. Some create tours around a section of a city, or send groups fanning out over a whole town at once. A trek through the nearest mall could be a wonderful indoor "mission field" to lift up others we come across.
Specific places
Employees may spend their break time quietly strolling around the perimeter of the building where they work. A small group can walk through their church, room by room. We can even silently ask for God's provision as we make our way through an airport or train station.
Personal spaces
Going through a friend's new home, whether a house, apartment or condo, is a great opportunity to ask God to bless them.
Do I Need to Plan a Prayer Walk?
Venturing out on a prayer walk can be a spontaneous activity that the Spirit leads - during an individual or family's worship time, or arising out of a small group meeting, for example.
But in the case of a larger church team, having a more set routine in place helps people focus more fully on the ministry at hand. Planning isn't meant to be a way to control the process, but to make it smoother. God needs to be at the forefront, and His Holy Spirit should be leading what we do.
Photo credit: ©Getty Images/Dmytro Varavin
8 Tips for Organizing Successful Prayer Walks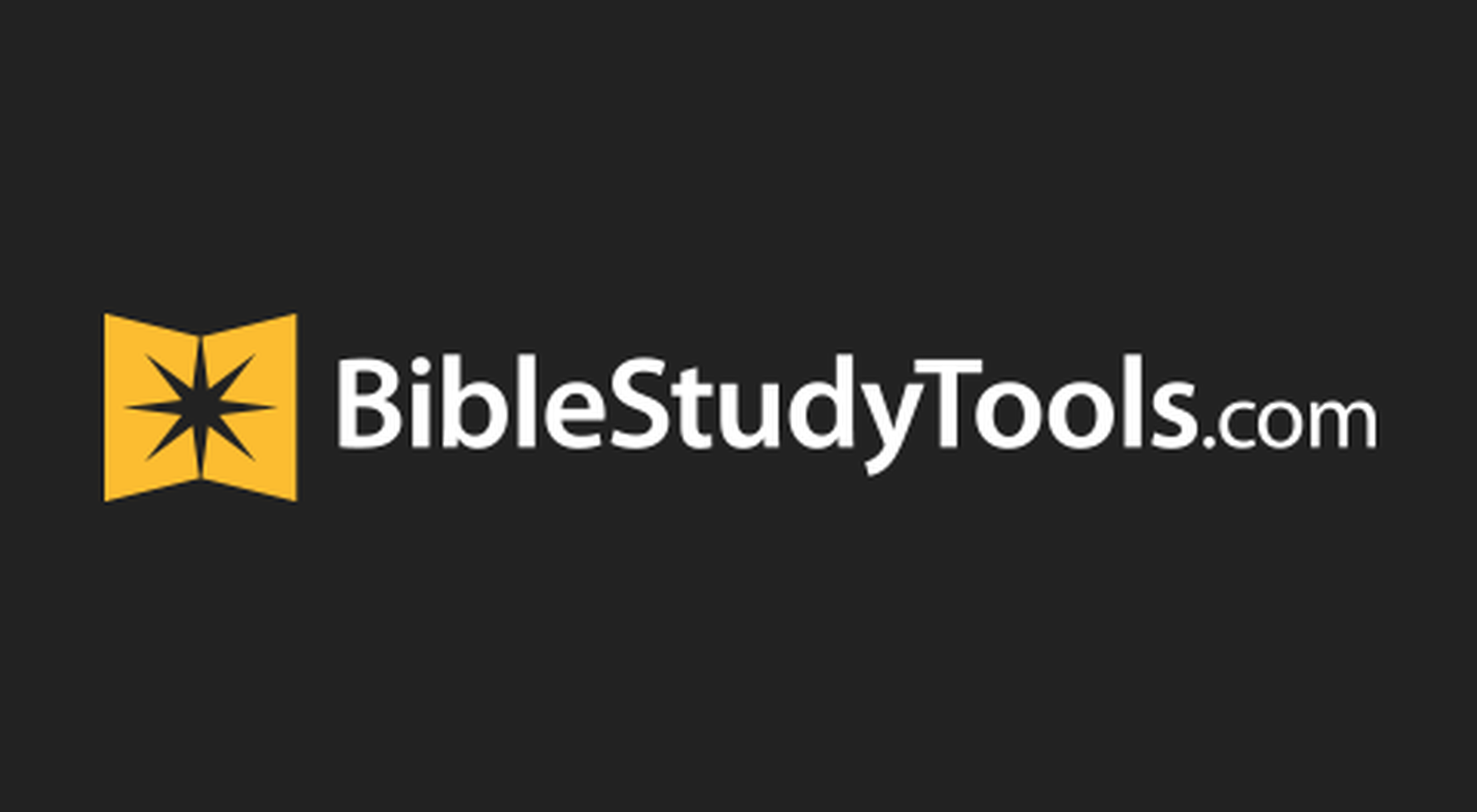 Prayer walking is a wonderful activity on its own. But it can actually be the first step to a stronger and healthier relationship between Christians and those that live nearby. These ideas outline a process that will help extend the impact of a walk.
1. Find people to participate: Share the vision and invite others to join in.
2. Decide on a route: Discuss how far you'll walk and which neighborhoods you'll want to cover.
3. Choose a theme: Pick a focus to start with, such as issues in that location or a specific Biblical topic.
4. Make a list of Scriptures to bring and recite: Use familiar passages or maybe new ones that you're studying.
5. Consider ways to make connections along the way: Think of how you can handle any questions or find out any requests people might have.
6. Take note of any requests you learn of: Write down any needs people tell you about or items you notice.
7. Plan for a later time for the team to talk together: Talk over the experience and any insights that came out of it.
8. Brainstorm ideas for follow up: Come up with some practical ways to help meet needs and minister to people in that area.
Scriptures to Use on a Prayer Walk
Using Bible verses will enrich the prayer walk experience by reminding us of God's power and goodness. We will become more aligned with His heart and praying for others will be a joy. Here are several familiar passages that will no doubt bring more to mind.
"For God so loved the world that He gave his one and only Son, that whoever believes in him should not perish, but have eternal life" (John 3:16).
"'For I know the plans I have for you,' declares the Lord, 'plans to prosper you and not to harm you, plans to give you hope and a future'" (Jeremiah 29:11).
"...your kingdom come, your will be done…" (Matthew 6:10).
"I pray that you may enjoy good health and that all may go well with you, even as your soul is getting along well" (3 John 1:2).
God will hear us from wherever we pray. But for many, seeing a place and even hearing the people and sounds there can bring greater depth to their requests.
The beauty of taking prayer walks is the opportunity to do spiritual warfare for our communities in a very tactile way. It is a quiet battle - most people will never know they've been prayed for. But by physically reaching out to the larger world around us, we'll grow in our awareness of needs, and in the desire to do something about them. That will bless everyone.
Photo credit: ©Getty Images/Rawpixel
---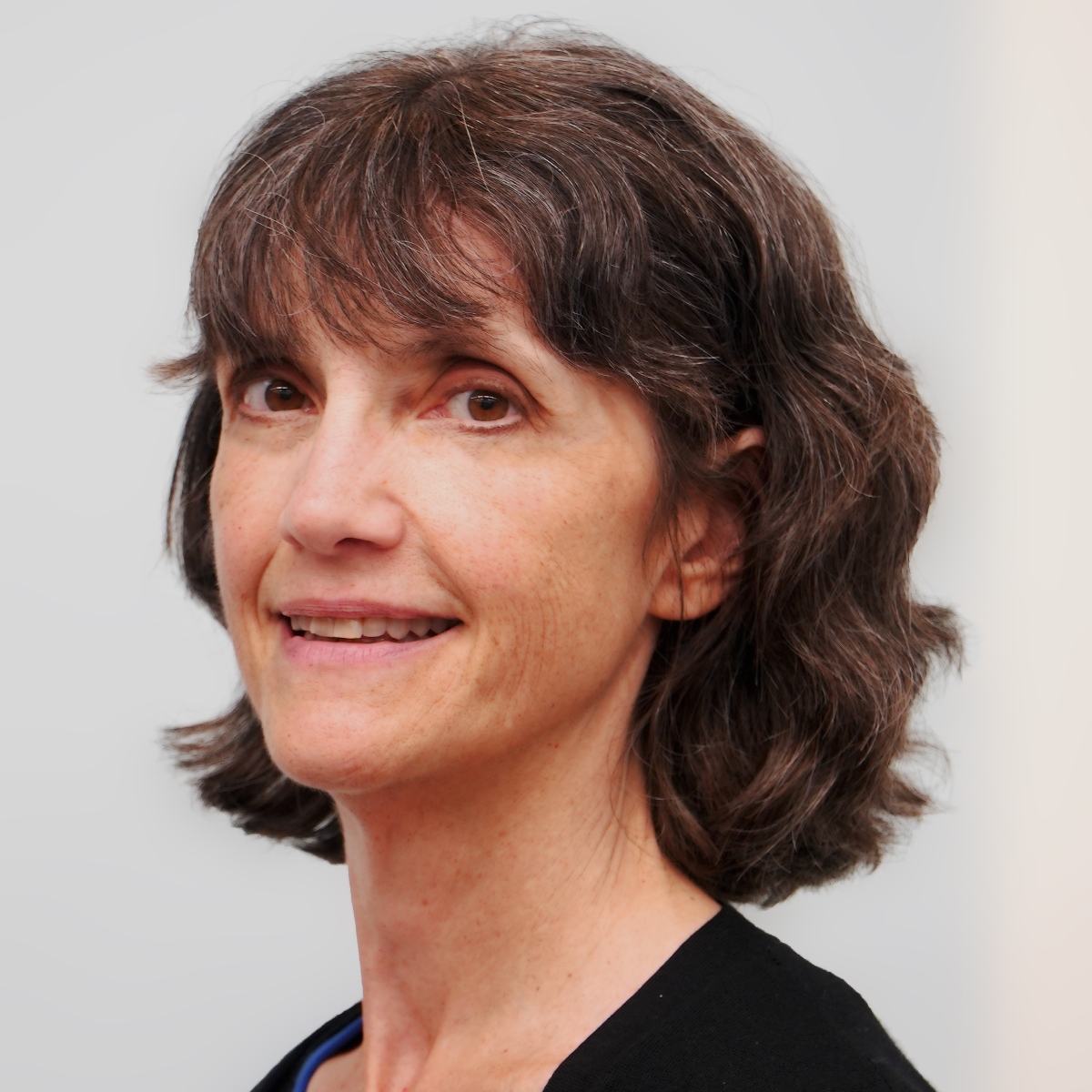 Heather Adams is an author, speaker, and singer living in Connecticut. Heather's passion is to equip and encourage believers to seek more of God's truth and to experience more of His joy each day. Her book, Bow Down: The Heart of a True Worshipper is a practical, 30-day devotional about worship based on the writings of King David. Heather's blog, Worship Walk Ministries, offers weekly Scripture passages and insights to ponder. A native New Englander, Heather is settling into her home in the South, trying out local foods and watching for the alligators that live nearby! You can connect with her on her website: heatheradamsworshipwalk.com