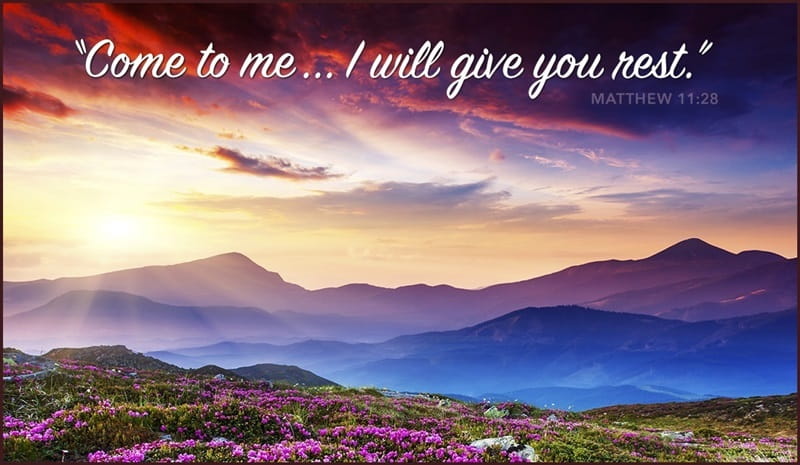 Bible Verses About Rest-Rest is important to your spiritual walk with the Lord, and many Christians today don't appreciate the value of rest or keeping the Sabbath day holy. Rest allows our mind, body, and soul to renew and start with even more strength and focus.
Scripture is filled with God's promises to provide rest when we seek Him. God is an endless source of peace and strength and He created us to need Him! The following Bible verse will inspire you to slow down and find rest, even if for a moment in God's presence.
Use our bible verses by topic page which lists popular verses from the Old and New Testament.