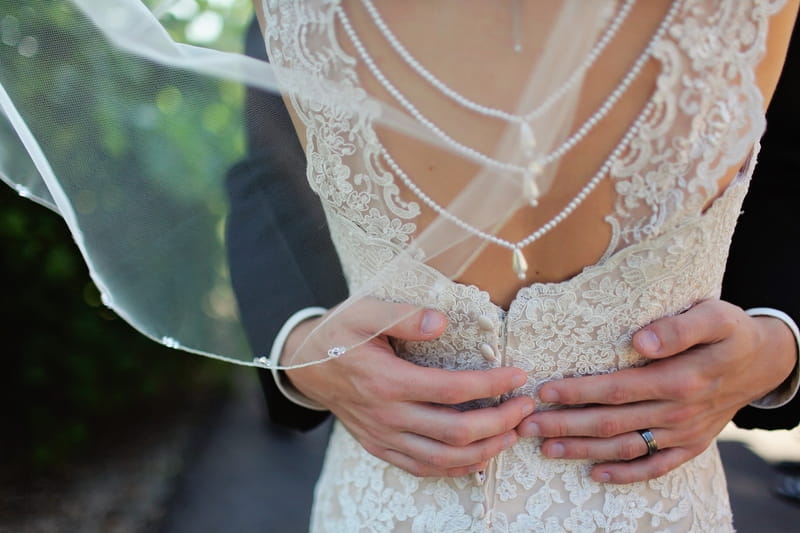 Wedding Bible Verses - Scriptures Quotes for Marriage
The Bible provides wonderful verses about love that are useful in writing your vows or for reading during your wedding ceremony. Begin building your home together with these Bible verses for weddings.
"But from the beginning of creation, 'God made them male and female.' 'Therefore a man shall leave his father and mother and hold fast to his wife, and the two shall become one flesh.' So they are no longer two but one flesh. What therefore God has joined together, let not man separate." (Mark 10:6-9)
Discover the best Wedding Bible verses in this collection of scripture quotes.