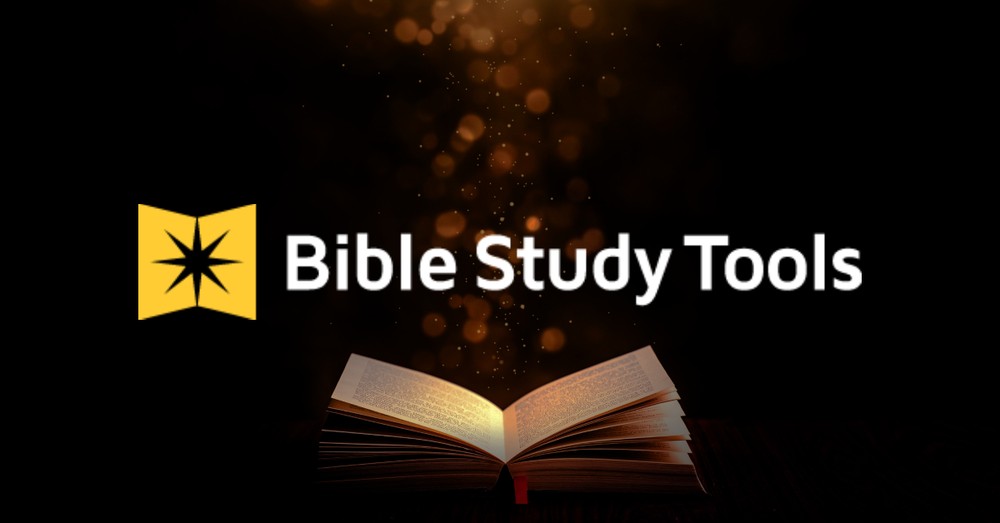 When a lawyer and expert of the law asked Jesus what the most important commandment is, Jesus responded, "To love the Lord your God with all your heart, with all your soul, and with all your mind...The second is to love your neighbor as yourself."
All of Christianity comes down to how we love God and how everything we do - relationships, work, entertainment, education, displays our love for God. No success, status, or possession will matter at the end of our days. How we loved God and loved others will be our victory.
Read the full scripture passage below and find related articles, podcasts, and sermons!
Photo credit: Unsplash/Jon Tyson