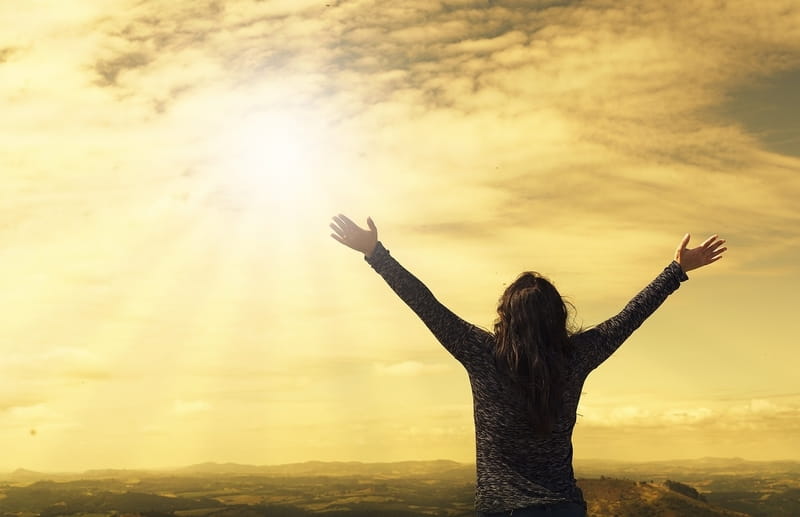 Bible Verses About God's Will - Scripture Quotes on the Will of God
God's will for our lives has reason and purpose. It is through scripture, where we can find meaning and principles discerning God's will. Use these Bible verses to gain a better understanding.
Discover the best Bible verses about God's will in this collection of scripture quotes.