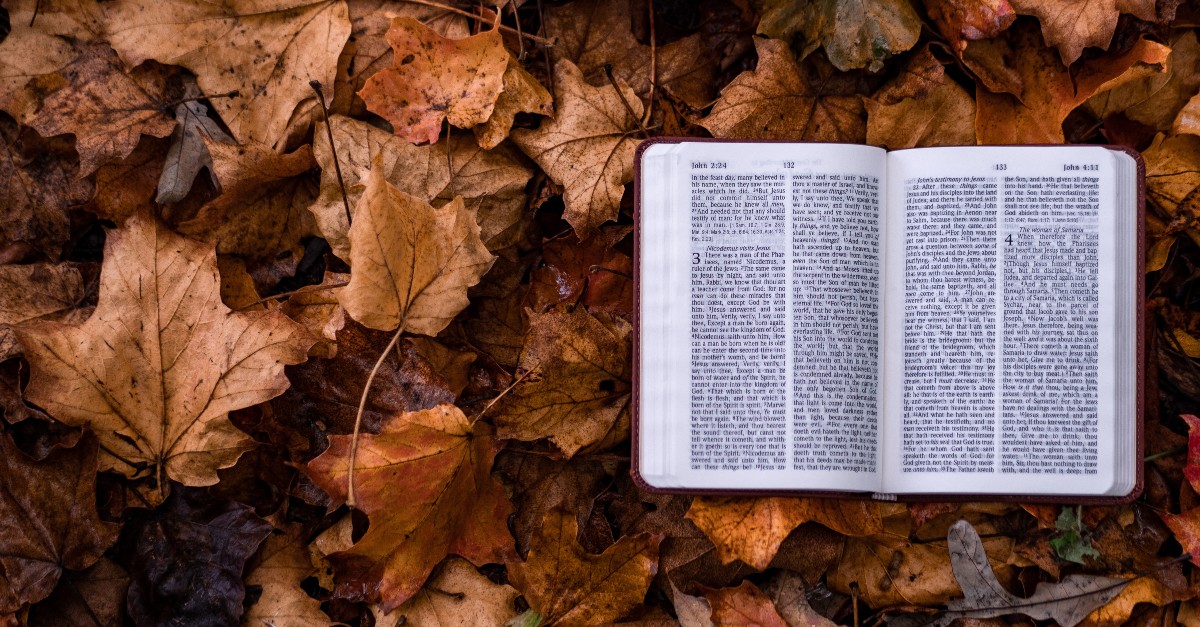 After the hottest July on record, many people are looking forward to fall. Not only does the season typically bring much cooler temperatures, but it kicks off a number of beloved holidays and festivals, from back-to-school time and fall football games to Halloween, Thanksgiving, and Christmas. Fall decorations abound, and stores are selling pumpkin-spice everything, from candle and lattes to lotion and desserts.
Many of us look forward to some special fall traditions too, and for people of faith, we often seek ways to make these activities more meaningful.
Here are some ways you can incorporate God's Word into your favorite fall activities.
Photo credit: Unsplash