15 Heart-Warming Christian Songs That Will Instantly Lift Your Spirit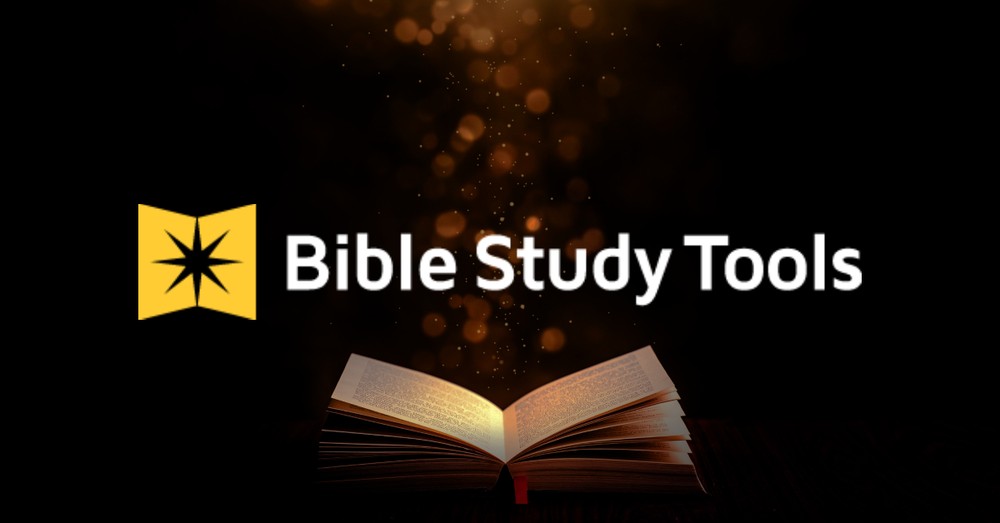 Christian music has a special way of teaching, helping, and motivating listeners in their faith by inspiring them to have hope in Jesus. Christian music is a channel of worship, prayer, and connecting with God. There are many great worship and Jesus-centered songs that can help followers remember who God is and why we put our faith in Him. Here are 15 Christian songs that will lift your spirit!
Photo credit: ©Getty Images/eggeeggjiew
1. Promises – Maverick City Music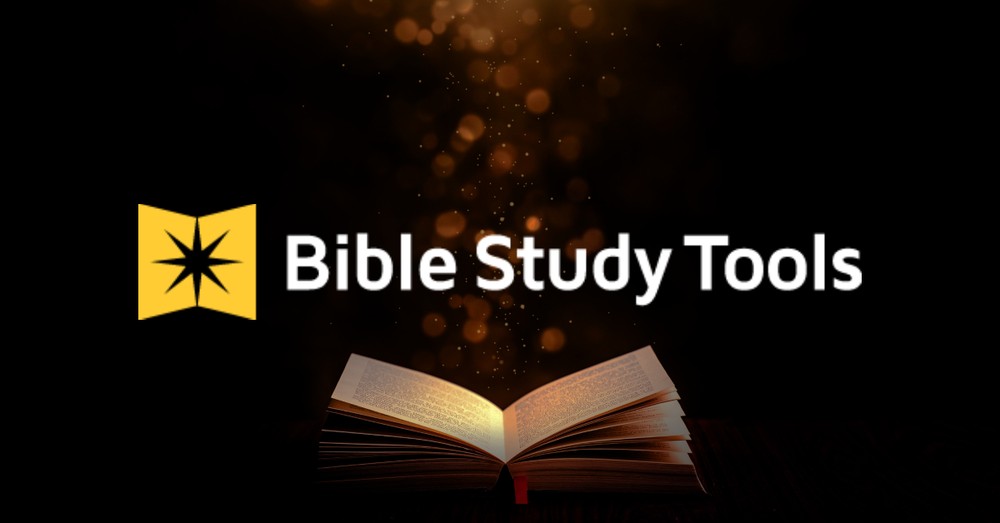 This song brings renewed focus to the faithfulness of God and that he keeps his promises to his beloved children. Worshippers are reminded in the lyrics that God is faithful and good! In any situation followers of Jesus can put their hope in Him and praise Him because He never lets them down.
The Bible consistently teaches the great faithfulness of the Lord (see Lamentations 3:22-23). God is a faithful God and believers can joyfully sing about His faithfulness in this song.
Click here to listen to this song.
2. Joyful – Dante Bowe
Having joy is a fruit of the Spirit and something unique to believers. This song is fun and uplifting, and inspires listeners to live each day in the joy of the Lord. The Apostle Paul wrote to the Romans that God would fill them with joy and peace resulting in the overflowing of hope through the Holy Spirit (see Romans 15:13).
We can be confident each day is a day that the Lord has made and that gives followers of Jesus a reason to rejoice and be filled with joy.
Click here to listen to this song.
3. In the House – Crowder
The house of the Lord is a place where all are welcome and come to experience God. Through the church, people hear the Gospel, lay down their burdens and fears, come to salvation, and are fully welcomed into the family of God. Jesus is the one who changes our hearts, leads us to repent, and transforms our lives.
This song celebrates the beauty of the church, God's unconditional love, and that we can find rest from the weariness and challenges of life in God's house. Jesus told all who are weary to come to Him and he would give them rest (Matthew 11:28). The church continues to be the place where all can come to find rest, healing, and hope in Jesus.
Click here to listen to this song.
Photo credit: ©Getty Images/Colbie Creative
4. Believe For It – CeCe Winans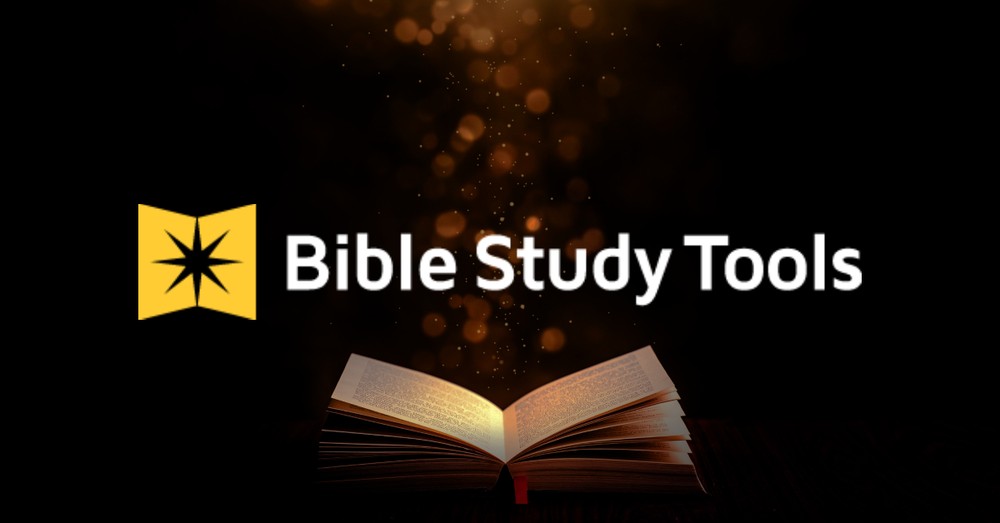 We all know what it is like to face battles and obstacles, and feel that there is no possible way to overcome the situations we face. This song reminds the worshipper that God has the power to do anything. God can move the immoveable. God can do the impossible. Followers of Jesus can believe in His miracles and wonderous work in their lives.
The Bible declares that there is nothing too hard for God to do (see Jeremiah 32:27). Christians can trust in the power of Jesus' name and believe in God for his great works.
Click here to listen to this song.
5. How Great Thou Art – Hillsong
A hymn written in the 1800s and sung throughout the decades by countless people in multiple countries continues to minister to and uplift even the most downcast of souls. This song declares the greatness of God, His hand in creation, and the glorious future that awaits those who have put their hope in Jesus Christ.
This song echoes a similar message to what is found in Psalm 86:9-10, which says that God alone is great, and that all nations shall praise Him, and that indeed, He does marvelous things.
Click here to listen to this song.
6. Truth I'm Standing On – Leanna Crawford
Fear can be consuming and can cause someone to wonder if God has forsaken them. Fear is something the enemy uses to distract believers from Jesus and the plans He has. This song reminds listeners that we do not have to be fearful when the world around us is scary and chaotic because the God who parts the sea and does wonderous miracles will make a way for us. We can stand on His truth and promises.
Scripture declares that we do not have to be afraid or dismayed because God will give us strength and support us in all things (see Isaiah 41:10).
Click here to listen to this song.
Photo credit: ©Getty Images/Photodjo
7. Brighter Days – Blessing Offor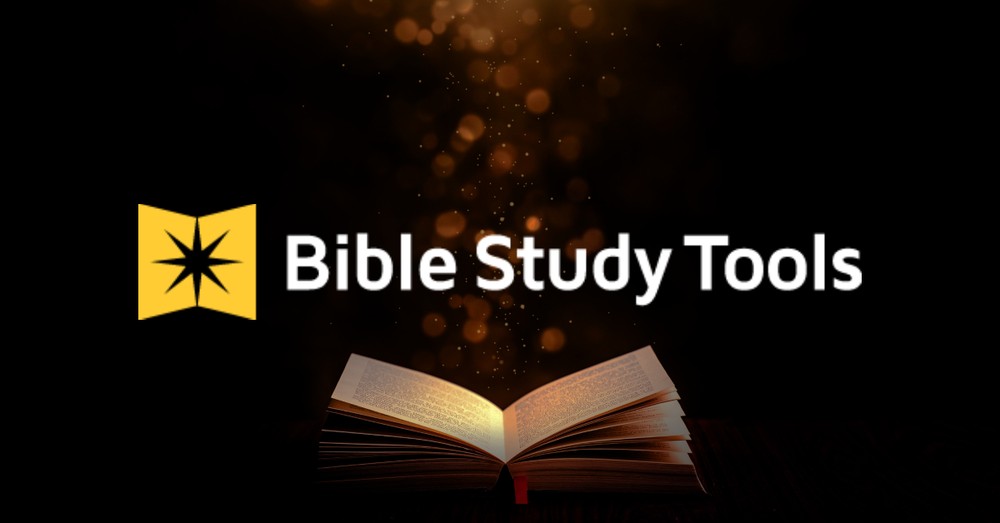 We hear in this song a sweet and needed reminder that better days are ahead. We can trust the Lord to have mercy on us. He will fulfill his promise that He has good plans for believers – giving us a hope and a future (see Jeremiah 29:11).
Trust Jesus for the better days ahead. Trust Him for those good and hopeful future plans. God is with his children in their darkest moments and will lead them to brighter days.
Click here to listen to this song.
8. Fake It – Tauren Wells
This upbeat praise song brings a positive message that God's love is what we are all searching for and need! God's love is the real deal and will completely transform those who follow Jesus as their Lord and Savior. When we have faith in God, the old washes away and we are new men and women through Christ (2 Corinthians 5:17).
God loves unconditionally, accepts all who come to Him, and His love will change a person from the inside out. God's love motivates us to be real, stop chasing after worldly pleasures, and to put our faith in God alone.
Click here to listen to this song.
9. Too Good Not to Believe – Brandon Lake
The message behind this song is that there is nothing God cannot do. Christians can sometimes get so caught up in the day-to-day of life that they forget what God can do. This song conveys that God is still in the business of miracles, goodness, and power. He has all authority! Jesus said we would see greater things than even He had done (see John 14:12).
We serve a God who still sees us, who still works miracles, and is still in control of everything. Truly, God is too good not to believe in Him.
Click here to listen to this song.
Photo credit: Pexels/Andrea Piacquadio
10. Jesus Is Coming Back – Jordan Feliz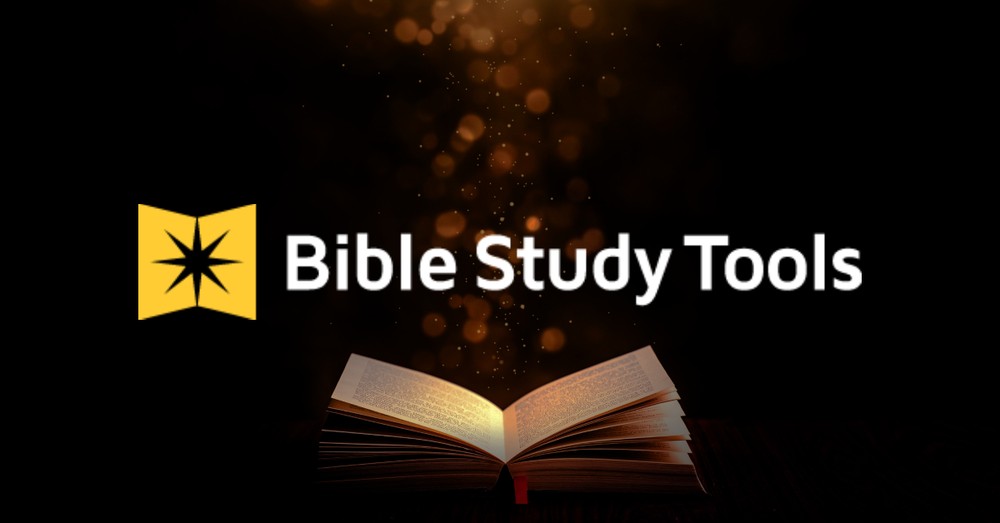 Before Jesus went to the cross, He taught that he would one day return (see Matthew 24:42). This song celebrates the promise of Jesus' return. Jesus is coming back, and believers need to be ready and can get excited for His return. We will not know the day nor the hour, but His return is guaranteed. What a glorious day that will be.
We find encouragement in this promise when life is tough or looks bleak because we have an eternity ahead with God.
Click here to listen to this song.
11. In Jesus' Name – Katy Nichole
There is power in the name of the Lord. This song is a prayer declaring victory, healing, revival, restoration, and breakthrough in the name of Jesus. For Scripture teaches that only by the name of Jesus is someone saved (see Romans 10:13). There is power in the name of Jesus.
Worshippers can turn this song into their own cries and prayers for victory and help through the name of Jesus. We are empowered to speak the name of Jesus over our hearts, lives, and situations.
Click here to listen to this song.
12. Kingdom Come – Rebecca St. James ft. For King and Country
This uplifting song calls for revival and the movement of the Spirit in individuals and communities around the world. Listeners find themselves praying the words Jesus said when He prayed that God's kingdom would come and that His will would be done (see Matthew 6:10).
In humility, believers reach out to God in need of His Spirit to move in every heart and all over the world. We surrender to God's will and work to further His kingdom.
Click here to listen to this song.
Photo credit: ©Getty Images/Ridofranz
13. Getting Started – Jeremy Camp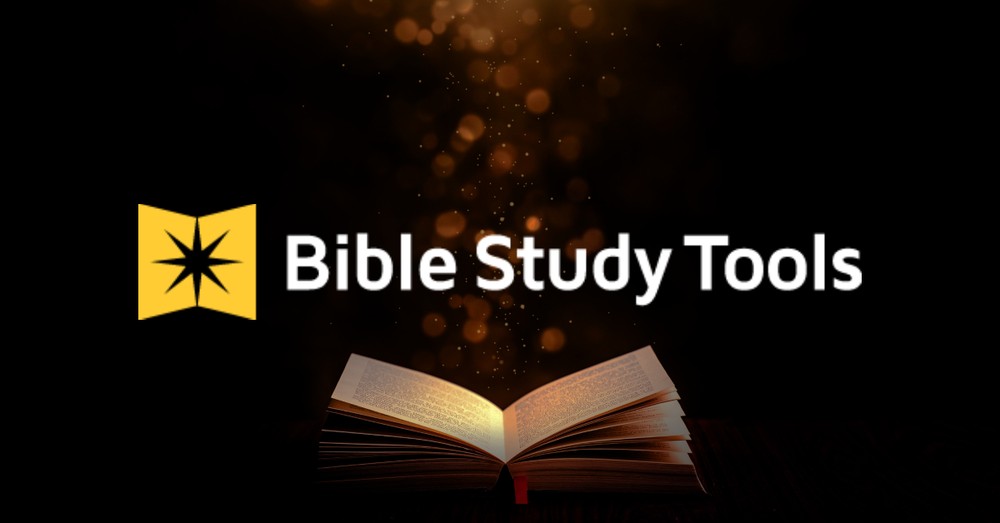 A heartwarming song about the light of Christ shining into lives, hearts, and making things new! Jesus said that His light shines in the darkness (see John 1:5). When life is tough, when the situation seems unchangeable, and when bad mistakes have been made, we can trust that Jesus' light shines brighter than the dark situations we find ourselves in. He makes a way out and into freedom.
This optimistic song reminds believers to be free in Christ, and that God is working in us and through us.
Click here to listen to this song.
14. Even at My Worst – Blanca
We can find encouragement and relief that God loves us unconditionally. Even when we have fallen short, Jesus loves us. Even while we were still sinners, Christ died for us (see Romans 5:8).
The comforting message in this song is that when a believer has made mistakes, we can trust in God's saving grace and nothing we do is unforgiveable. Jesus came to save and redeem those who put their faith in Him. When you feel at your worst, remember how much God loves you!
Click here to listen to this song.
15. What He's Done – Passion
This is a moving and powerful song centered on the cross. We praise Jesus for going to the cross. Jesus took our place and paid the ransom so humanity would be free to know their Creator and enter into a saving relationship with Him. This song is a prayer of thanks and deep gratitude to Jesus for dying on the cross and rising from the grave.
It may seem foolish to the world that Jesus would give up His life, but it is the saving power of God (see 1 Corinthians 1:18). The cross means we are redeemed and those who place their faith in Jesus have a future in heaven.
Click here to listen to this song.
Rediscover the Joy Found in Christ
Christian music draws listeners into an experience of worship and prayer to Jesus. Music brings together the body of Christ, and can help someone who is worried, doubting, or going through a tough season. These songs can help us (re)discover the faith, joy, and strength we find in God. God is our hope above all things and is truly the light that shines within a dark world. May these 15 songs remind believers of God's goodness, power, and love.
Related articles
10 Beautiful Worship Songs about Thanksgiving
What Does the Bible Say About Music and What We Should Listen To?
10 Hymns with Messages for Christians in Times of Crisis

Photo credit: ©Getty Images/fizkes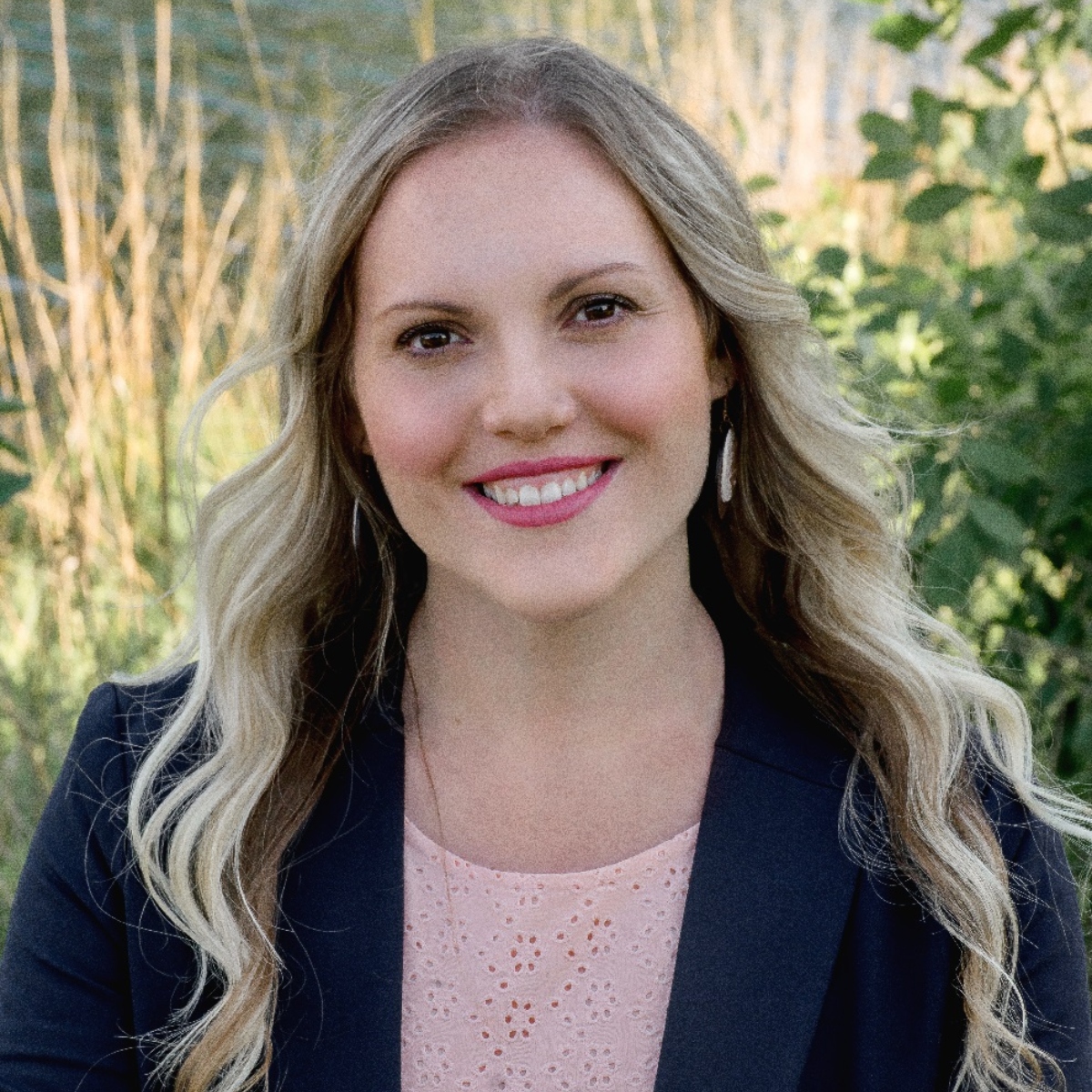 Pamela Palmer is a writer, speaker, and the founder of upheldlife.com, the platform on which she produces devotionals and faith resources to inspire keeping faith at the center of life. She is in pastoral ministry and gets to share in the emotional and spiritual lives of others. She lives and thrives on Jesus, coffee, and music. She is the author of Living a Deeper Faith: Nurture Your Relationship with God and Live a Faith-Fueled Life. Pamela married the perfect man for her and they have two beautiful kiddos. She has been published on herviewfromhome.com, and you can follow her at upheldlife.com or on Facebook.com/upheldlife.