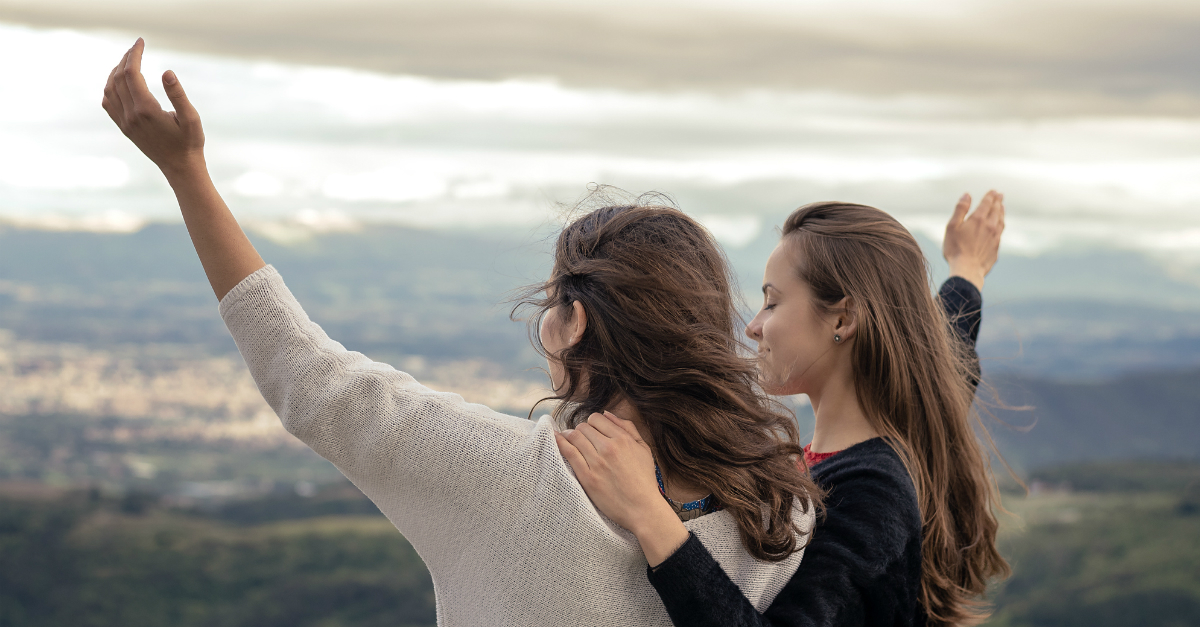 Monday, August 3, 2020
Therefore encourage one another and build up one another, just as you also are doing. - 1 Thessalonians 5:11
Need a little extra encouragement? The Bible says we are to encourage one another, but sometimes that can be difficult if we are feeling discouraged ourselves by the events going on in our lives. We can still turn to God's Word, as well as to the words of other people of faith. Below are fourteen quotes by Godly women to encourage you. Some are from the Bible, several are from our history, and a few are our contemporaries.
Photo credit: ©Getty Images/Simon Lehmann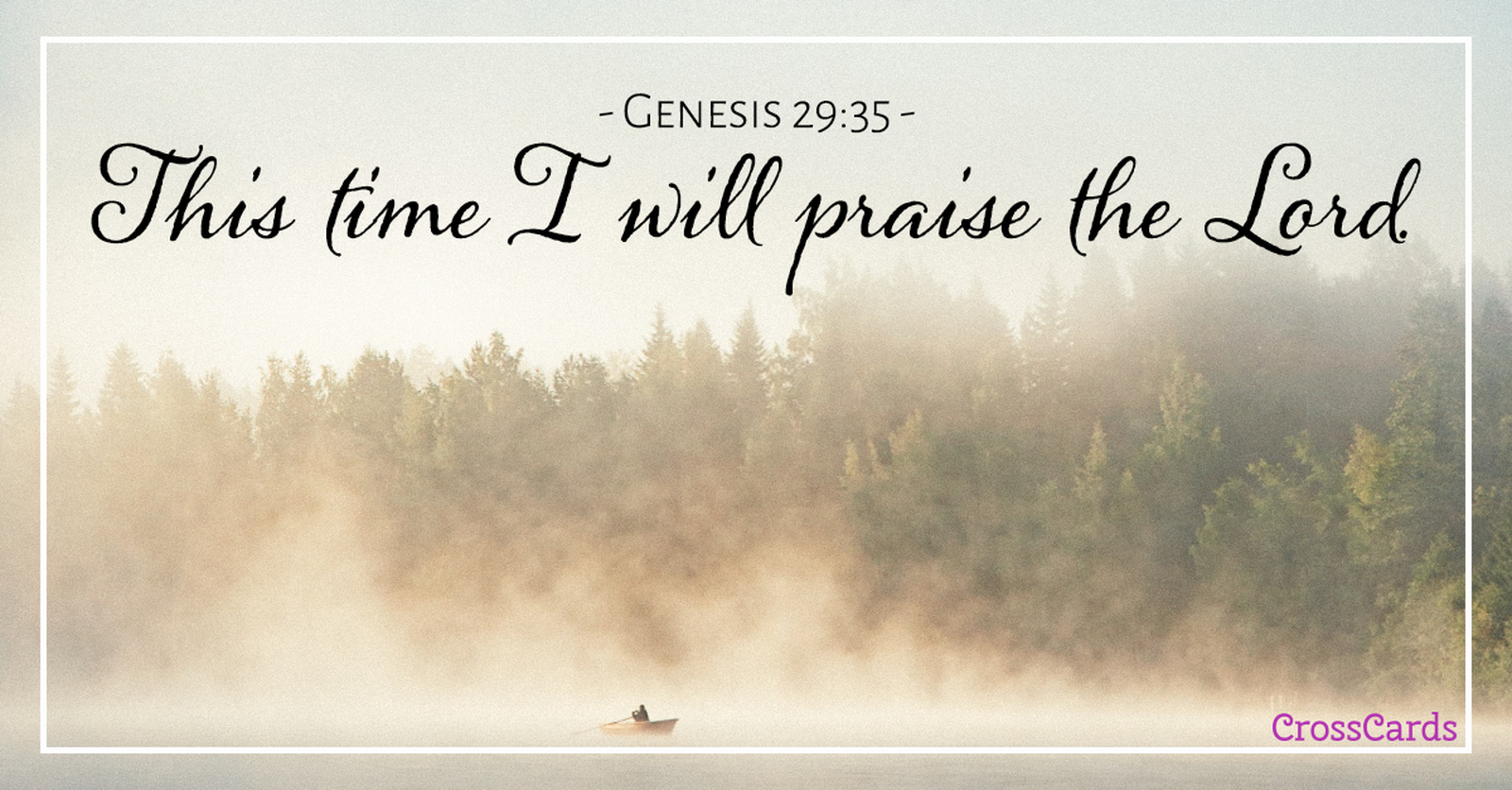 Our Worth
"This time I will praise the Lord." – Leah (Genesis 29:35)
Leah was the first wife of Jacob, but she was not his first choice. His desires were for her beautiful sister, Rachel, who became his second wife. However, "When the LORD saw that Leah was not loved, he enabled her to conceive, but Rachel remained childless" (Genesis 29:31). With each birth, Leah hoped her husband would fall in love with her for producing a son. By the fourth son, however, her focus changed. She turned her praise to the Lord.
Leah seemed to realize in that moment that her true worth came from God — not from her beauty or her accomplishments — and chose to praise Him for her blessings. She named her son Judah, and he would father the tribe that Jesus would come from.
"There is no man on the face of the earth who can satisfy the deepest longings of a woman's heart — God made us in such a way that we can never be truly satisfied with anything or anyone less than Himself" - Nancy DeMoss Wolgemuth
This inspiring quote echoes Leah's sentiment. Ms. Wolgemuth is the author of twenty-two books, including The Lies Women Believe and the Truth that Sets Them Free. She is also a speaker and hosts two daily nationally syndicated radio programs — Revive Our Hearts and Seeking Him. She served the Lord diligently as a single woman for decades, but after falling in love for the first time, she married Robert Wolgemuth in 2015.
Photo credit: Crosscards.com