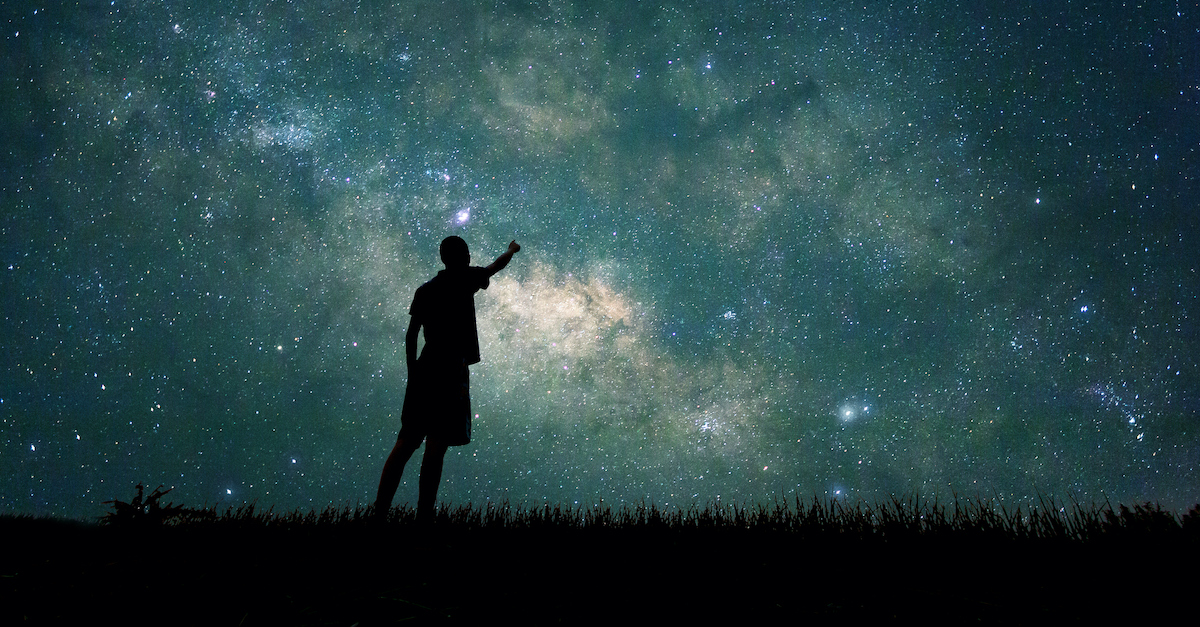 Sunday, June 28, 2020
Faith is a growing process, and in the Christian life, there are times when it is easy to have a lot of faith, and others when it is challenging. When those trying times arrive, it can be useful to have an arsenal of spiritual weapons.
Prayer, friendship, and the Word of God are powerful tools. Even wisdom from mature believers can build up someone's faith in a time of need. Having a collection of verses and wise quotes about God can be a source of strength and encouragement.
Here are 50 quotes about God and Bible verses to inspire your faith.
Photo credit: ©Getty Images/piyaset
Quotes about God's Love
"But you, O God my Lord, deal on my behalf for your name's sake; because your steadfast love is good, deliver me!" - Psalm 109:21
"God's love never wears out." - Rick Warren
"Anyone who does not love does not know God, because God is love. In this the love of God was made manifest among us, that God sent his only Son into the world, so that we might live through him. In this is love, not that we have loved God but that he loved us and sent his Son to be the propitiation for our sins." - 1 John 4:8-10
"Long ago I came to the total assurance that God loves me, God knows where I am every second of every day, and God is bigger than any problem life's circumstances can throw at me." - Charles Stanley
"Who is a God like you, pardoning iniquity and passing over transgression for the remnant of his inheritance? He does not retain his anger forever because he delights in steadfast love." - Micah 7:18
"He says no in order that He may, in some way we cannot imagine, say yes. All His ways with us are merciful. His meaning is always love." - Elizabeth Elliot
"For God so loved the world, that he gave his only Son, that whoever believes in him should not perish but have eternal life." - John 3:16
"The Christian does not think God will love us because we are good, but that God will make us good because He loves us." - C. S. Lewis
"Whoever has my commandments and keeps them, he it is who loves me. And he who loves me will be loved by my Father, and I will love him and manifest myself to him." - John 14:21
"God proved His love on the Cross. When Christ hung, and bled, and died, it was God saying to the world, 'I love you.'" - Billy Graham
Photo credit: Crosscards.com