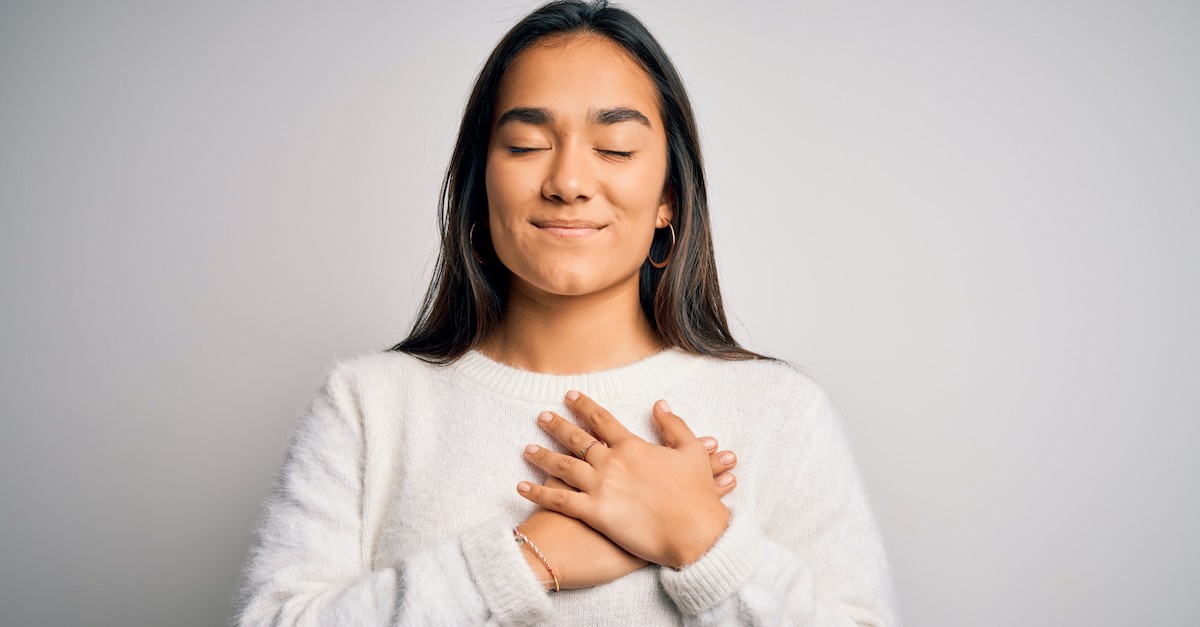 There is so much to be thankful for in this life. God blessed humanity with a beautiful world to live in, the opportunity to have meaningful relationships with others, and the offer of eternal salvation for those who put their faith in Jesus Christ. People can be thankful when there is needed rain, or sunshine after lots of cloudy days.
Having gratitude in the small things is important, but sometimes God moves in a powerful and big way that remind His people of how incredible He is. This requires a reciprocal response - an outpouring of praise and Thanksgiving. Throughout the Bible, there are moments like these, where God's intervention and blessing results in a great response. Whether it is the Lord restoring a nation to their homeland, or the Lord Jesus revealing Himself to those around Him, the Bible shows the various blessings of God as worthy of worship and praise.
Understanding these moments can help believers identify them when they happen in the world today, and can help inform how the Lord wants us to respond to Him.
Here are six powerful moments of thanksgiving in the Bible.
Photo credit: ©Getty Images/Aaron Amat