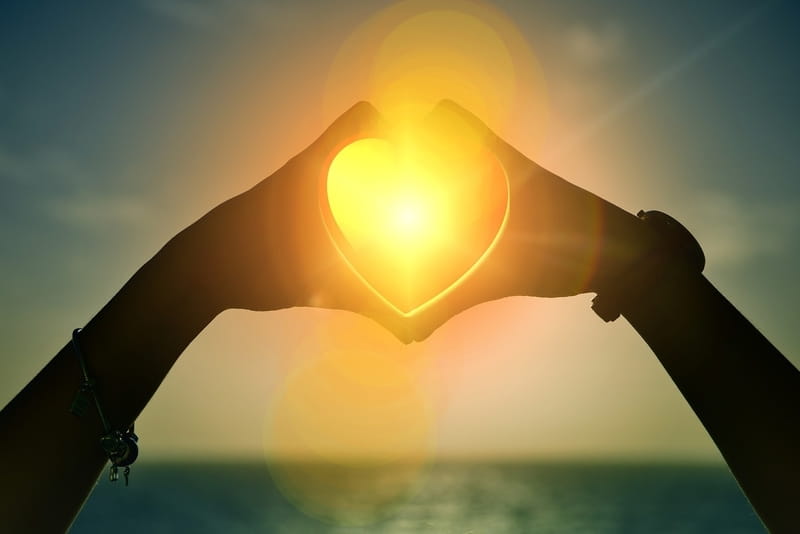 Bible Verses About God's Love - "God is Love" in Scripture
What does the Bible say about God's love? God's love takes many forms throughout the stories of scripture. Parts of the Bible even refer to God as love itself. Love could be explained as wanting the best for someone, and that's exactly what God intends for us. God loves you simply because he loves you. You don't have to work for his affection. You don't have to set yourself straight before God can pour out his love over you.
"Dear friends, let us love one another, for love comes from God. Everyone who loves has been born of God and knows God. Whoever does not love does not know God, because God is love. This is how God showed his love among us: He sent his one and only Son into the world that we might live through him." (1 John 4:7-9)
God absolutely loves you. It's hard to get our minds around, but it is true. This is where the faith journey starts: understanding that God loves you. If you do not have an assurance of God's love, your faith journey will not last long. Fortunately, reading the Bible can help to strengthen your faith in God's love. There is no force more powerful than the love our heavenly Father has for us, His children. His love can move mountains, stop the roaring seas, heal broken bones and wounded hearts, transform lives, and set free those held captive by sin and shame. So great is his love for you and me that he sent his only Son to die that we might live through him.
God is not an angry taskmaster who shows affection only when you succeed. He is a loving Father who will always love you no matter what. Take time to receive the depth of his love for you today. Allow his love to heal you, transform you, free you, and lead you to the abundant life he has always longed to give. Read, meditate and pray over these Bible verses about God's love as you walk in faith today.
Browse the many Bible verses about God's love in this collection of scriptures: