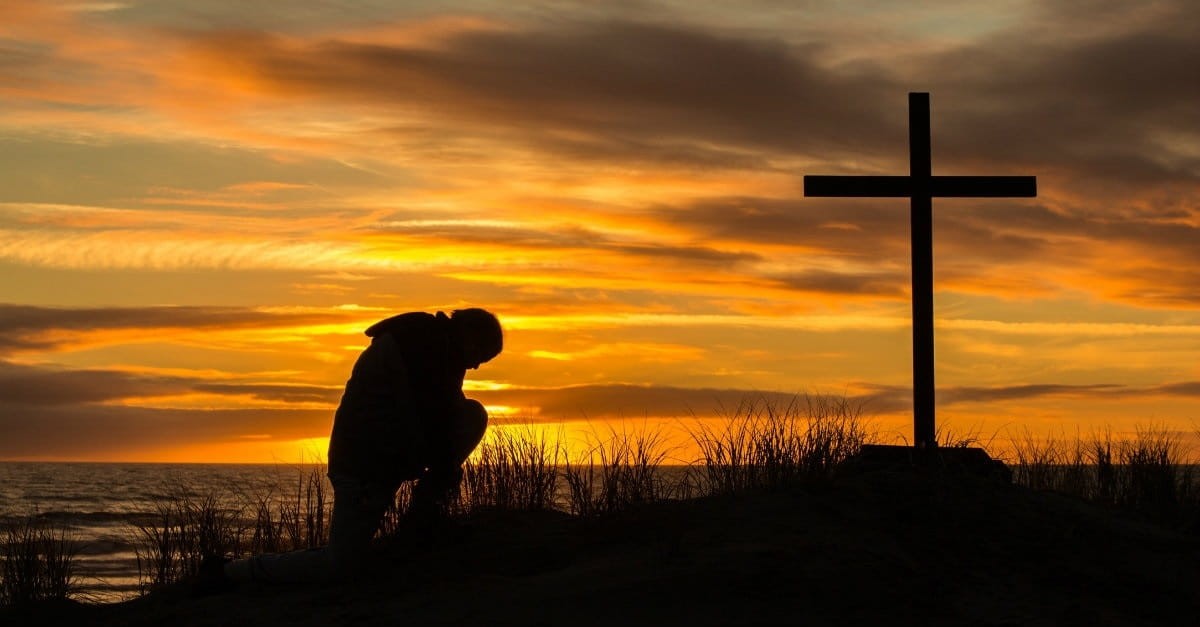 Good Friday is the Friday preceding Easter Sunday and is the day Jesus Christ was crucified on the cross. We can celebrate on Good Friday because Christ's death was a sacrifice so that we could receive the gift of eternal life. The Bible tells us that Jesus bore our sins, shame, and burden on the cross. The results changed the course of humanity and what man meant for evil through killing Jesus, God meant for good! Discover the many Bible Verses about Good Friday in this collection of scripture quotes.
Learn more about the history and meaning behind Good Friday at Christianity.com - What's so Good about Good Friday? You can also use this sample Good Friday Prayer to commemorate His sacrifice: Sweet and Precious Jesus, on this day I reflect upon the events of Good Friday. Even though they tried you unlawfully and sentenced you to death, you did not open your mouth in protest. I stand amazed at all you have done for me. That my God in heaven cared so much about my salvation that he lived the life I should have lived and died a brutal death. Jesus, so often I can forget everything you have done for me as I go about my days. I can never say thank you enough for your sacrifice on the cross. I surrender to you daily and am at a loss for words. Amen.
Get your FREE Holy Week Guide here. Have encouragement delivered straight to your inbox!
Photo credit: Thinkstock/GordonImages