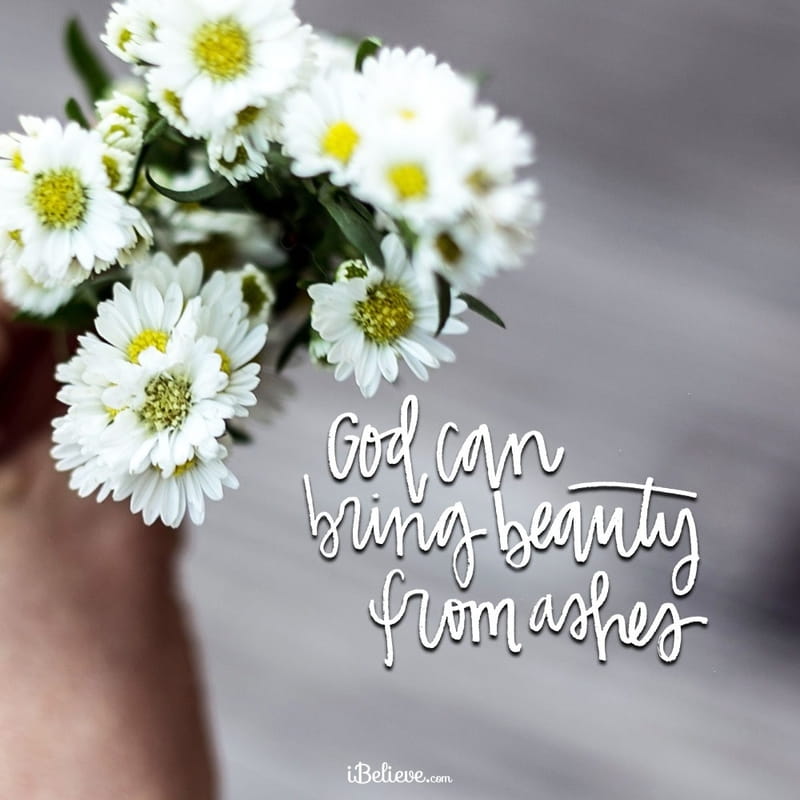 Bible Verses About Lent - The time of Lent developed as part of the historical Christian calendar and is typically celebrated by Catholics and some mainline Protestant churches that follow a liturgical calendar. Although its format has varied throughout the centuries and throughout different cultures, the basic concept remains the same: to open our hearts to God's refining grace through prayer, confession, fasting, and almsgiving as we anticipate Holy Week.
Lent traditionally lasts forty days, modeled after Christ's forty day fast in the desert, and ends on Good Friday. In the Western Church, Lent officially begins with a reminder of our mortality on Ash Wednesday (this year, falling on March 6th - you can read more about the start and end of lent by visiting When is Lent?)
The below scriptures will help you focus on repentance and reflection during the season of Lent. Use this time to grow in your faith as you think upon all that Jesus Christ has done for you!
Use our Bible verses by topic page to quickly find scriptures about popular topics.