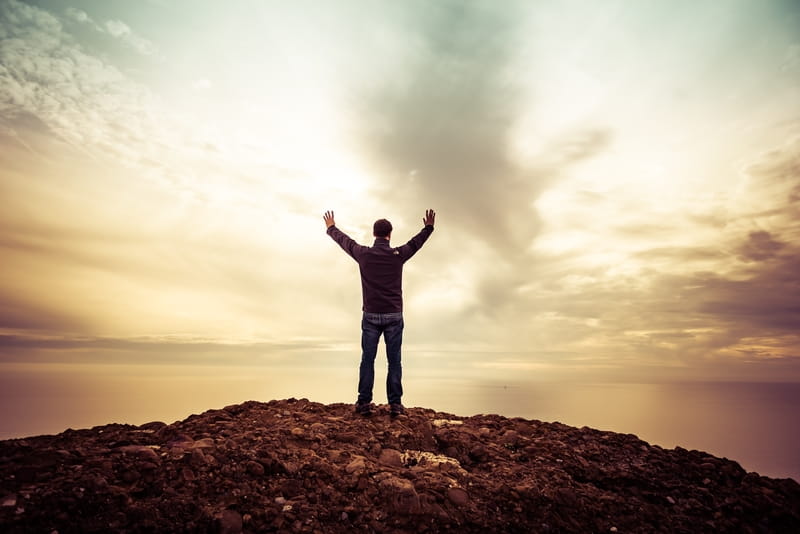 Bible Verses About Life - Scripture not only talks about the life of human flesh that begins with birth and ends at death but also about Spiritual life that begins with Jesus Christ and is eternal life after death. God tells us that He sent His Son Jesus so that we may not just have life on earth, but more importantly, eternal life in the kingdom of heaven.
It is our wish that these Scriptures about life will speak words of faith and purpose into your soul and that your heart and mind would trust in God's promises for your life. Learn what the Bible says about the meaning of life and how God is a light unto our path in life. Discover the top Bible verses about life in the collection of scripture quotes below!
Bible Verses about Life - Scripture Quotes on Living Righteously
Learn what the Bible says about life on earth and eternal life through faith in Jesus Christ. May this collection of Bible verses about life give you hope and faith!