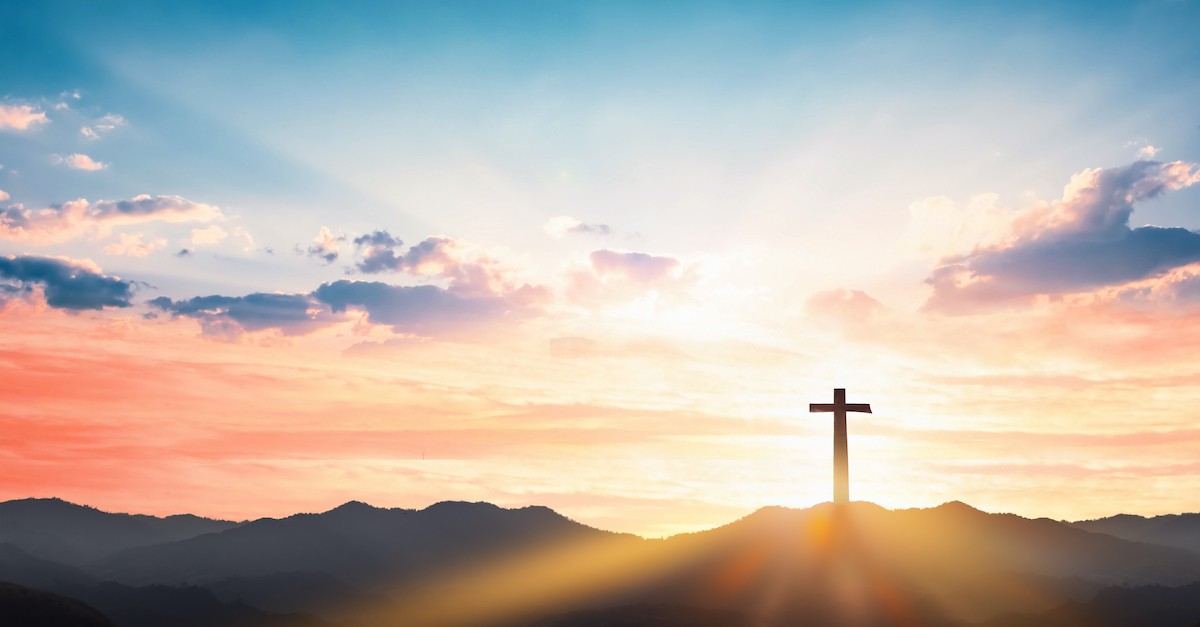 Jesus spent most of his ministry surrounded by His disciples. While we know the names of the twelve who were closest to Him, there were countless others who followed Jesus during his time on earth. They were there when he was questioned by the religious authorities and when Jesus healed the sick and demon-possessed. The twelve were with Him at the Last Supper.
When we read the passages in the Bible about Jesus's arrest, prosecution and crucifixion, we find that his disciples have disappeared. We know that Jesus died to make atonement for our sins. Because of His sacrifice we can have a relationship with God and eternal life through Him. But when it came time for Jesus to die for our sins, He was alone. His disciples abandoned Him. But have you ever wondered why He had to do this alone?
Photo credit: ©Getty Images/Shuang Paul Wang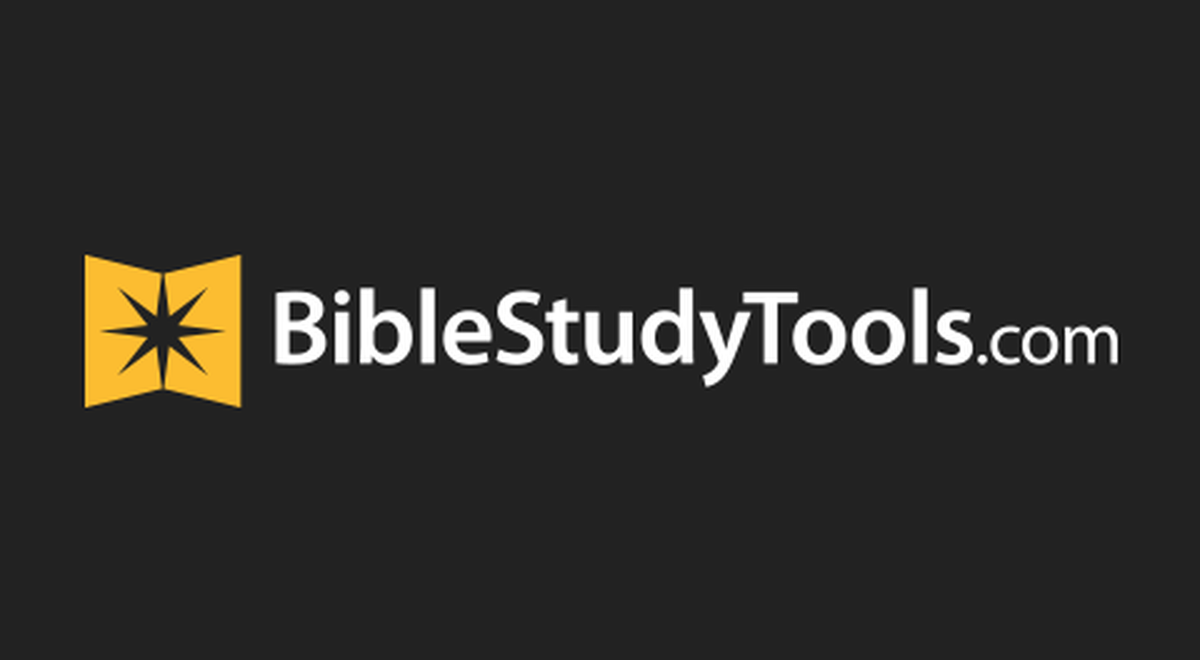 A Loneliness Only Jesus Could Bear
If we look at the meaning of what Jesus did, clues as to why He had to die alone are found. One of the many prophecies fulfilled by Jesus was "he would be betrayed." (Psalm 41:9; Zechariah 11:12-13) Often when we think of this prophecy, we immediately think of Judas (and rightly so!) (Luke 22:47-48; Matthew 26:14-16). What we may fail to see is that Judas's actions were only the beginning of the betrayal by those closest to Jesus.
When the armed group of men grabbed Jesus in the garden of Gethsemane, Peter jumped to the rescue, drew his sword, and cut off one of the men's ears. Jesus, however, told him to put his sword away, then proceeded to heal the man's ear. Instead of being congratulated or patted on the back by Jesus, Peter was rebuked for his efforts. Jesus said, "but this has taken place to fulfill the Scriptures" (Matthew 26:56; Mark 14:49). I imagine Peter was confused about what was going on. Why wasn't Jesus fighting back? Why was he letting these people take him? It seems in the fear and confusion of the moment, Peter and the other disciples forgot everything Jesus had been trying to teach them about why He came to walk among men (Matthew 16:21).
Apparently, in the turmoil of the moment, Peter joined the other disciples in fleeing. Mark 14:50 says, "And they all left Him and fled."
Leaving someone you love in their hour of need is betrayal, and that is exactly what the disciples did. Peter, however, did follow Jesus at a distance – he wasn't willing to completely abandon his savior quite yet. He hid among the soldiers, warming himself by the fire while Jesus was wrongfully accused, questioned and mocked. But when he was called out as a follower of Jesus, he denied it. After his third denial, Peter realized he had fulfilled Jesus's words about him, "Before a rooster crows twice, you will deny Me three times" (John 13:38; Luke 22:34; Matthew 26:34).
Photo credit: ©Getty Images/kieferpix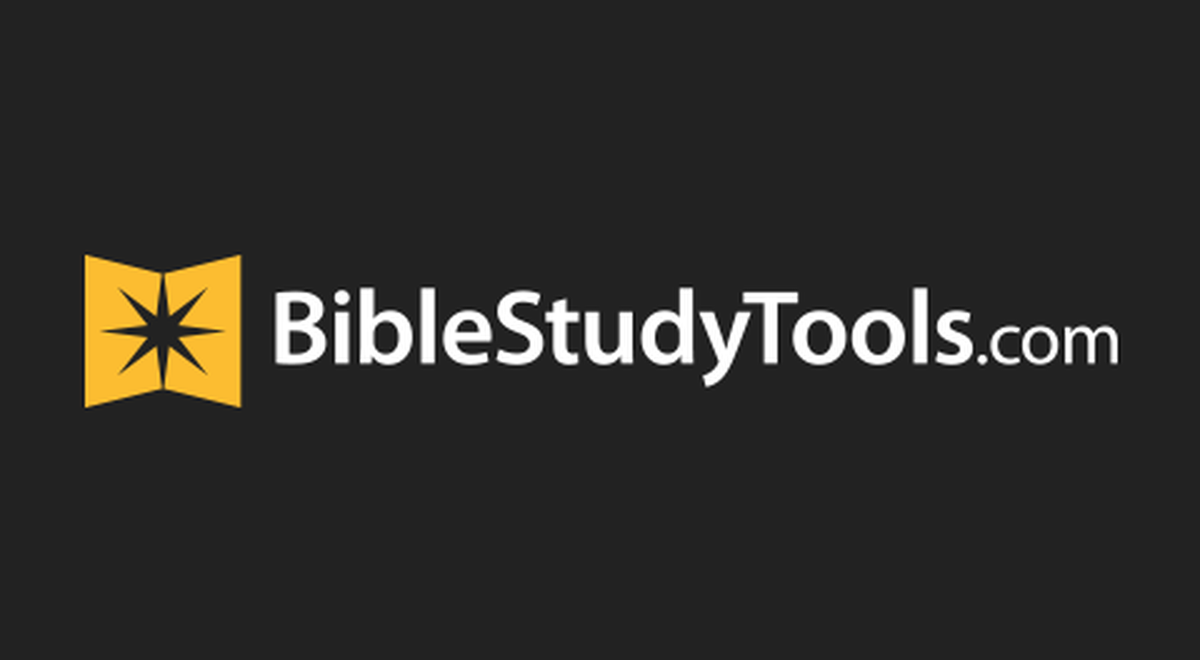 Separate from God Himself
It would seem the betrayal couldn't get worse. Everyone has left Jesus and fled. One of those closest to Him has denied even knowing Him. But it does get worse. On the cross, in His last moments, Jesus says, "My God, my God, why have you forsaken me?" (For a wonderful explanation of the significance and hope in this phrase, read this article.) In the height of His agony, while all the world's sin was upon Him, God the Father had to separate Himself from His son. For the first time in eternity, Jesus was separated from God. How can we even begin to comprehend what that would be like?
Because Jesus died on the cross—because He died alone—we will never have to know this kind of loneliness. Jesus became fully human and experienced everything we ever experience, including this epic betrayal, so that he can empathize with us. Hebrews 4:15 says, "For we do not have a high priest who is unable to empathize with our weaknesses, but we have one who has been tempted in every way, just as we are—yet he did not sin."
When we read how each of the disciples abandoned him in his hour of need, we are made aware of our own sin and shame. Mark mentions a man in nothing but a linen cloth when Jesus was seized in Gethsemane. Mark says the young man was seized, "But he pulled free from the linen sheet and escaped naked" (Mark 14:51-52). Like this man, we are naked and exposed in our sin. It is only the blood of Jesus that can cover us. And because He died for us and took the price of sin and eternal separation from God off the table, we can spend every moment of our time here on earth knowing that the Holy Spirit resides in us and nothing can separate us from the love of God. Jesus died alone so we would never truly be alone, as long as we chose to accept Jesus as our savior.
Photo credit: ©Getty Images/mbolina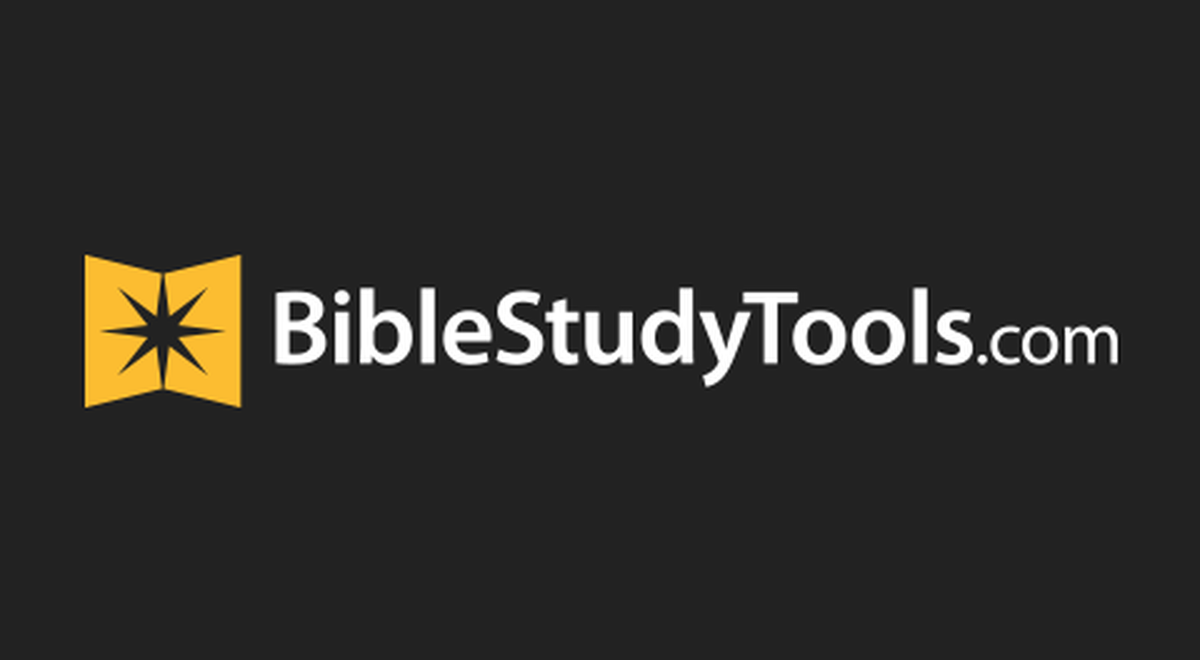 Jesus Alone Saves Us
Another reason Jesus had to die alone on the cross is because He was the only who could do it. Not only was He the only who could be a perfect sacrifice for our sins, but it had to be Him alone who suffered and died.
Humans are inherently prideful and have a history of bowing down to idols (Proverbs 16:5, Leviticus 26:1, for example). If one of the disciples was allowed to die with Jesus, what would the end result be in men's hearts? Instead of it being Jesus—the sinless and only son of God—dying on the cross for our sins, it would Jesus and ________ (fill in the blank). Or, instead Jesus alone suffering prosecution and never sinning in the process, we would have a disciple, a mere human, put in under those circumstances. A man, who without the power of God in Him, would have sinned under such conditions. Also, no one could have gone through such a trial without calling for help. Jesus, who was God in the form of man, was the only one who could endure the trial of the cross without help.
Even if one of the disciples was only there as a comfort and advocate during this time, there is a danger we would esteem that disciple above the others and place him on a throne of his own. We might seek to be like this disciple who stood by Jesus, instead of seeking to be a follower and disciple of Jesus ourselves. We would have the natural inclination to say to ourselves, "John (or Peter, or whoever) helped Jesus save the world from sin." This quickly becomes, "I'm going to save the world from sin" instead of "Jesus saves."
It had to be Jesus and only Jesus to die on the cross. Each prophecy He fulfilled was for a reason, not to simply place a checkmark on a to-do list. His suffering and separation demonstrated His great love for us and bridged the gap between us and God that is caused by sin.
Photo credit: ©Getty Images/doidam10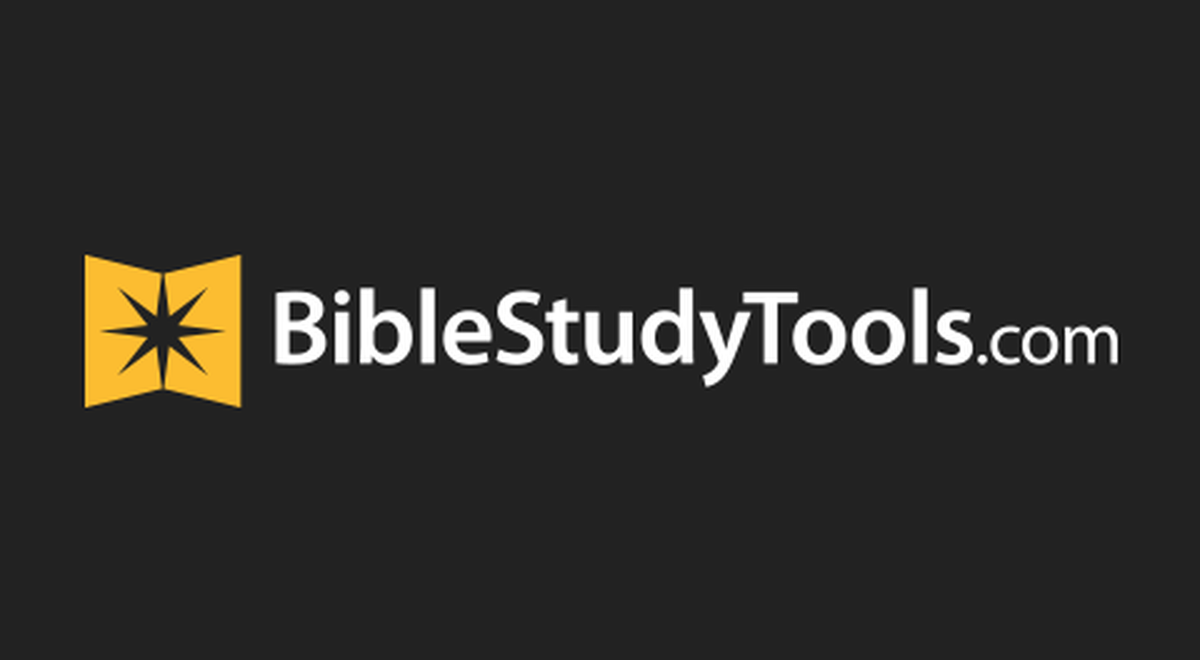 What Does This Mean for You?
If you're like me, reading about what Jesus suffered is heartbreaking. Yet it's also a story full of hope. Because Jesus suffered alone, I will never truly be alone. When I'm feeling lonely, rejected or betrayed, I can take comfort in knowing my God completely understands what I'm going through. Because He is with me, I'm never alone. I have been accepted and loved by the One who matters most. He will never betray me.
I can also find comfort when I fail God. When I think about how Peter and the other disciples abandoned Jesus, I know that I'm not the first one to fail Him. People who walked with him on earth abandoned Him, and yet he forgave them. Jesus died so that we don't have live in shame and regret. He bore the cross alone, and because of that I can walk in freedom—and so can you.
Related articles
Why Did Jesus Have to Die for Our Sins on the Cross?
A Comforting Reminder: Jesus Is the Way, the Truth and the Life
What the Bible Says about Loneliness and How to Overcome It

Photo credit: ©Getty Images/Simon Lehmann
---
Melanie Campbell is a member of Oregon Christian Writers and ACFW. Her debut novel, One Woman Falling, won the Oregon Christian Writers Cascade Award and is a finalist for the Selah Award. She lives in Oregon's beautiful Willamette Valley with her husband, their three children, and several spoiled pets. You can learn more about her writing and sign up for her newsletter by visiting her website at melaniecampbellauthor.org. You can also follow her on Facebook, Instagram and Twitter.