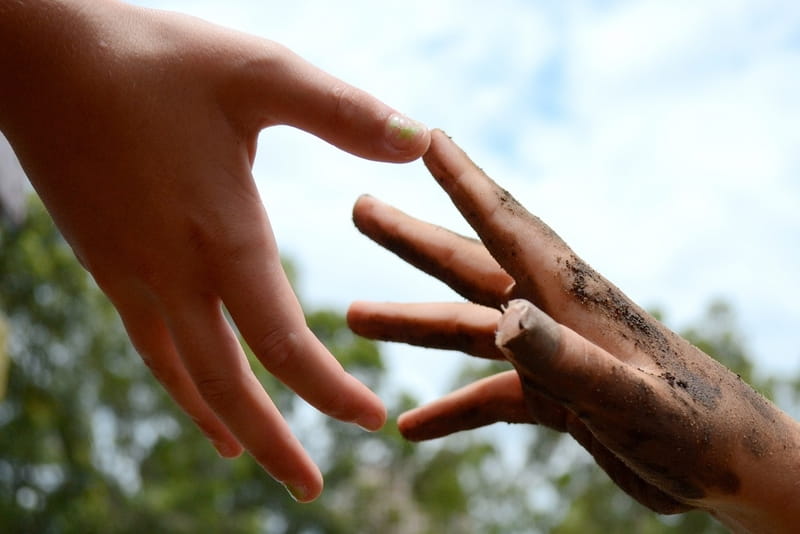 The Top Bible Verses about Helping Others
Teaching children the importance of giving to others, whether time, money or energy, is one of the most valuable character traits in a child of God. The Bible is filled with verses and examples of people of all ages helping others. It doesn't matter if you have a lot to give or a little, it's the heart that matters! Read these Scriptures about helping others and be encouraged today to go make a difference in someone's life! You never know how a small act of kindness can draw someone closer to God.
Discover the best Bible verses about helping others in this collection of scripture quotes.