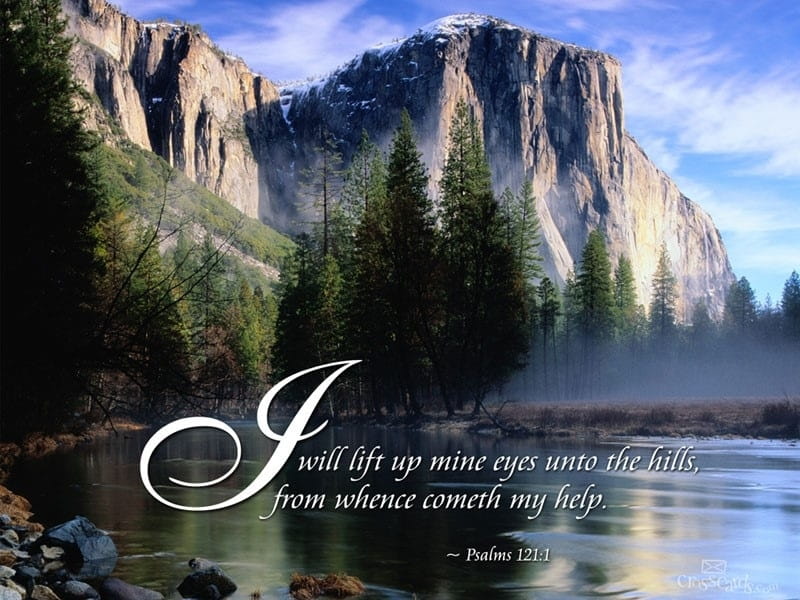 Most Popular Psalm Bible Verses - Top Scriptures from Book of Psalms
The Psalms is a wonderful book to turn to for encouragement and healing words. We have collected the most popular Bible verses in Psalms for you to read below!
The book of Psalms is widely viewed as the most popular book of the Bible. The main theme and focus of Psalms is on God's power and goodness. The author uses poetry to convey thoughts of hope for the future, praise for God's as sovereign Creator of all, dependence upon God, and God's faithfulness. As you read through this Scripture, spend time thanking God for His goodness and be inspired to walk in faith no matter what you're facing today.
Read through the top Psalm Bible verses in this collection of scripture quotes.