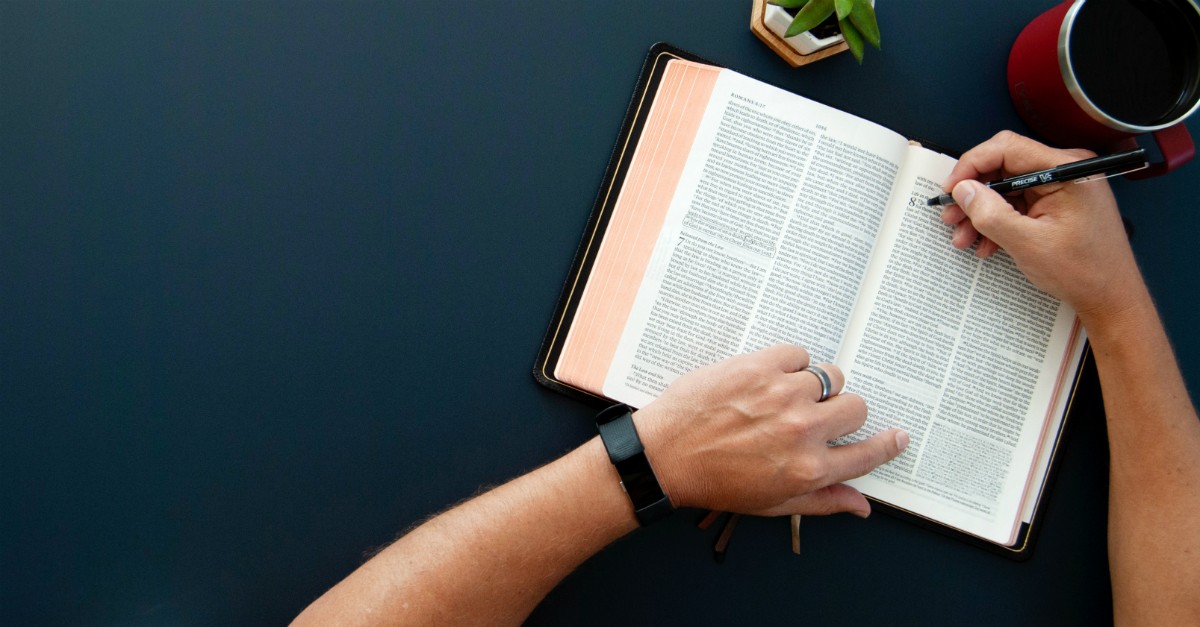 Bible Verses about Judging - Scriptures on Judgment
It is very easy to be confused when you hear that Christians are to "judge not" but also to discern and judge what is truth. Jesus tells us to look at our own sin before judging someone else. The Bible tells us we are to confront others' sins with truth and love with respect.
Read these Bible verses for more specific truths when it comes to the Christian life and what it means to not judge.