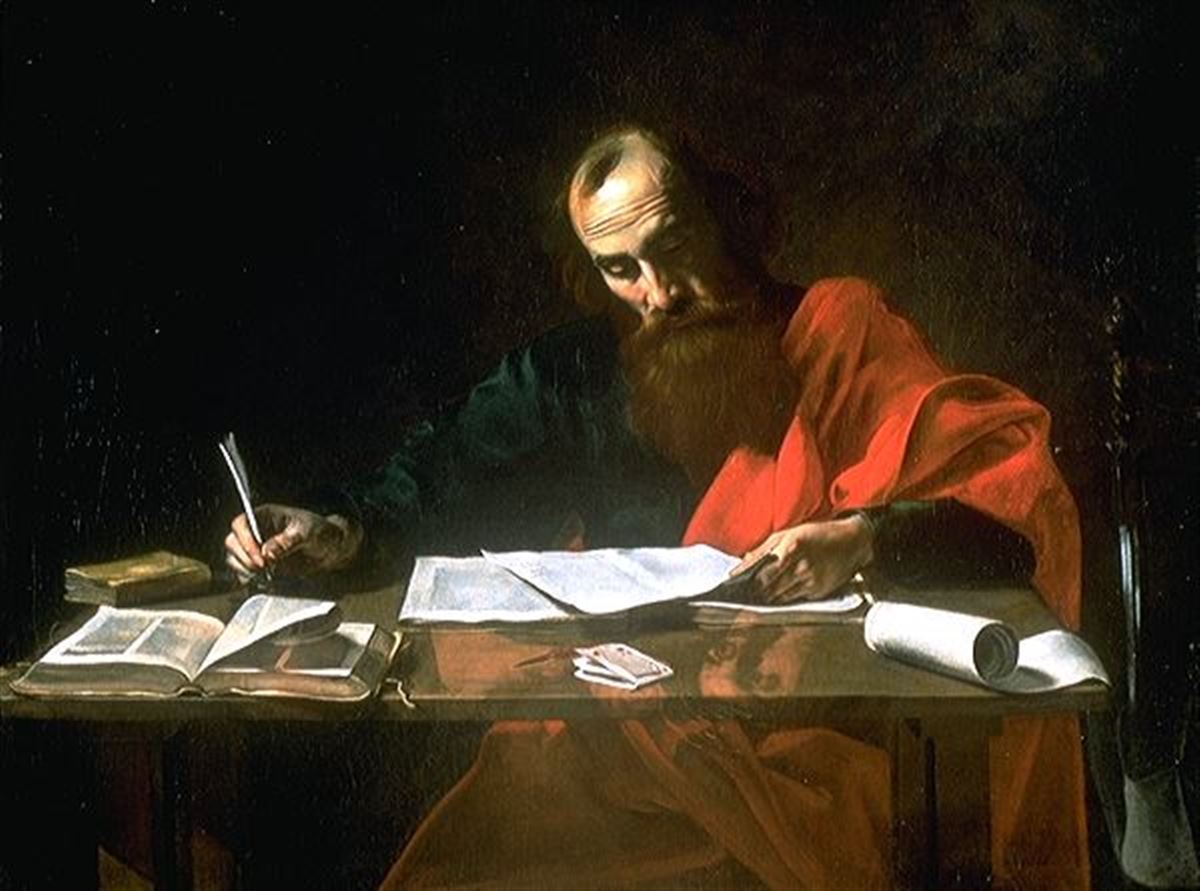 Paul the Apostle, commonly known as Saint Paul, was an eventual follower of Jesus (though not one of the Twelve Apostles) who professed the gospel of Christ to the first-century world.
Paul is commonly regarded as one of the most influential figures of the Apostolic Age. He founded several churches in Asia Minor and Europe. He took advantage of his standing as both a Jew and a Roman citizen to counsel to both Jewish and Roman audiences.
According to records in the New Testament and before his conversion, Paul was committed to persecuting the early followers of Jesus in the region of Jerusalem. In the account of the Acts of the Apostles (often indicated simply as Acts), Paul was traveling on the road from Jerusalem to Damascus with the purpose to "arrest them and bring them back to Jerusalem" when the resurrected Jesus appeared to him in a great light. He was struck blind, but after three days his sight was renewed by Ananias of Damascus and Paul began to preach that Jesus of Nazareth is the Jewish Messiah and the Son of God. Approximately half of the book of Acts deals with Paul's life and works.
Discover the most popular Bible Verses attributed to Paul and about Paul's life from this collection of scripture quotes!