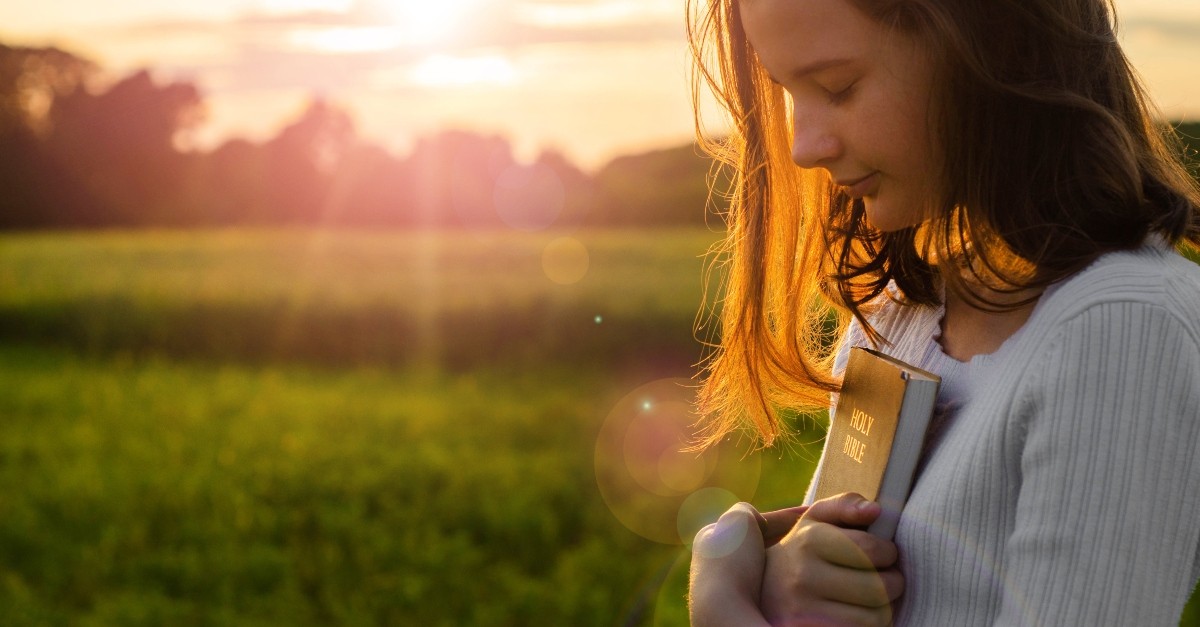 These Are The 50 Most Popular Bible Verses Read This Year
Our team at BibleStudyTools has collected the most popular Bible verses read this year. These Bible verse become favorites because of their encouraging and inspiring messages of hope! The overwhelming themes from these verses focus on finding strength, growing in faith, and trusting in God. You are not alone in feeling the weight of today's struggles and temptations - we are all in this journey of faith together.
It is our hope that our list of popular Bible verses can help you find your favorite verse to memorize. The Scriptures below tend to be easier to remember and recall in times of distress and worry.
Quick Top Ten List of Most Popular Bible Verses
John 3:16: For God so loved the world that he gave his one and only Son, that whoever believes in him shall not perish but have eternal life.
Jeremiah 29:11: For I know the plans I have for you," declares the LORD, "plans to prosper you and not to harm you, plans to give you hope and a future.
Romans 8:28: And we know that in all things God works for the good of those who love him, who have been called according to his purpose.
Philippians 4:13: I can do everything through him who gives me strength.
Genesis 1:1: In the beginning God created the heavens and the earth.
Proverbs 3:5: Trust in the LORD with all your heart and lean not on your own understanding.
Proverbs 3:6: in all your ways acknowledge him, and he will make your paths straight.
Romans 12:2: Do not conform any longer to the pattern of this world, but be transformed by the renewing of your mind. Then you will be able to test and approve what God's will is—his good, pleasing and perfect will.
Philippians 4:6: Do not be anxious about anything, but in everything, by prayer and petition, with thanksgiving, present your requests to God.
Matthew 28:19: Therefore go and make disciples of all nations, baptizing them in the name of the Father and of the Son and of the Holy Spirit.
Discover the most popular and favorite Bible verses in the collection of scriptures below. May they encourage you today and provide peace and comfort for the days to come!
Download a free PDF of powerful Inspirational Bible Verses to save as a reminder of God's Word or share with loved ones!
Photo credit: ©Getty Images/Anastasiia Stiahailo