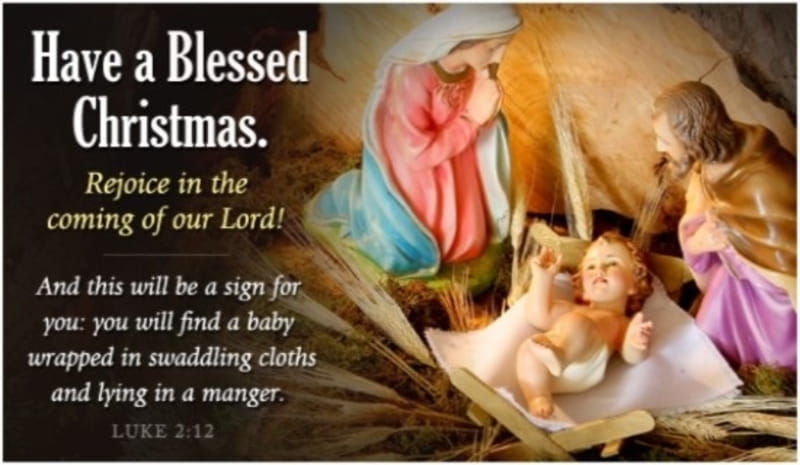 Beautiful Christmas Bible Verses and Scriptures - We have collected the most popular Scriptures about the birth of Jesus Christ in Bethlehem, the nativity story and why we have the Christian celebration of Christmas. Whether you're looking for verses to write in Christmas cards, a daily Bible reading for your family around the tree, or just as a personal reminder for why we celebrate the season, these Christmas Scriptures will remind you of the joy we have because of Jesus Christ! Turn on some Christmas carols, and meditate on the reason for the season!
These verses are also a wonderful way to share your faith during the holiday. Written in a Christmas card, shared on social media, or added to a party invitation, Scripture has a powerful way to encourage and inspire.
This article is part of our larger Christmas and Advent resource library centered around the events leading up to the birth of Jesus Christ. We hope these articles help you understand the meaning and story behind important Christian holidays and dates and encourage you as you take time to reflect on all that God has done for us through his son Jesus Christ!
What is Christmas? Understanding History, Origin and Traditions
Christmas Eve History and Traditions
The History of Santa Claus: Origin of St. Nicholas & Christmas Traditions
When Was Jesus Born? History of December 25th
The Birth of Jesus: Bible Story and Scripture Verses
What is Advent: Definition & Meaning Behind Christmas Tradition
Christmas Prayers