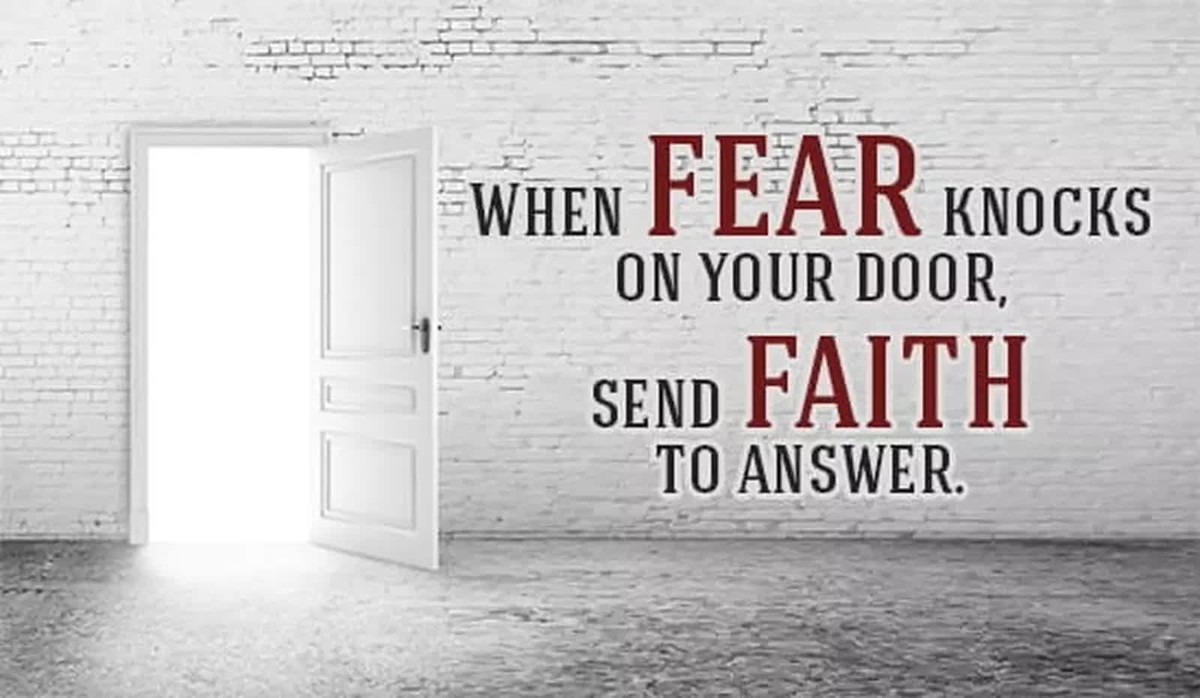 Bible Verses About Fear and Scriptures for Overcoming Your Fears
What wisdom does the Bible provide us about fear? We all face moments of fear that creep in and steal our joy and peace. What do we do when faced with valid fears like the loss of a job, the death of a loved one, the future of our children, and sickness? We can turn to Scripture to be reminded of God's love and promises of protection and peace in our lives.
We have collected some of our favorite Bible verses and Scripture quotes about facing fear, worry, and anxiety. Discover how we can have hope through Jesus and trust in God. May these Bible verses about fear strengthen your faith and encourage your soul!
A Prayer to Reduce Fear You know that we live in a crazy and chaotic world. You also know my struggles in my daily life. When life gets to be too much, please help me come to you. Calm my thoughts and emotions and open my heart to your peace, comfort, and wisdom. Help me not to live in fear. Please reduce the feelings of fear and anxiety that plague me. Help me rest in You and trust You as I navigate through this broken world. In Your Name, I pray, Jesus. Amen.
The term "fear not" is stated in the Bible 365 times, which, ironically, is how many days are in a year. For a more in-depth study including 5 ways the Bible teaches us not to fear, visit our article: What Does the Bible Say About Fear?
While you meditate on these Scriptures, use these
10 Prayers to Exchange Fear and Anxiety for Peace
Download this free PDF: Hope in the Storm - 30-Day Fear and Anxiety Prayer Guide for guidance in prayer to live by faith instead of fear!