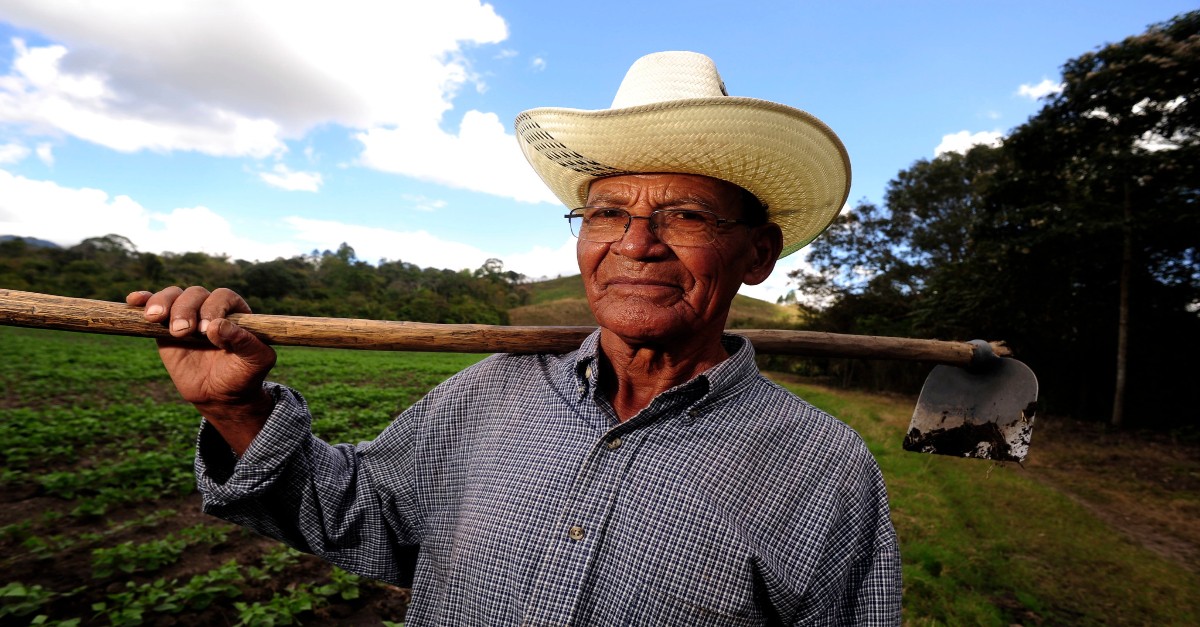 Bible Verses about Work - Scripture on Labor
What does the Bible say about work? Well, honest work is something God calls from all of us. God's words tell us that working honestly, but with faith in mind, can lead to the great things he has planned for us. Use this collection of Bible verses about work to encourage and motivate you to do the best you can do every day.
Discover important scripture quotes about work in this collection of Bible verses.
Photo credit: Flickr - Neil Palmer (CIAT)