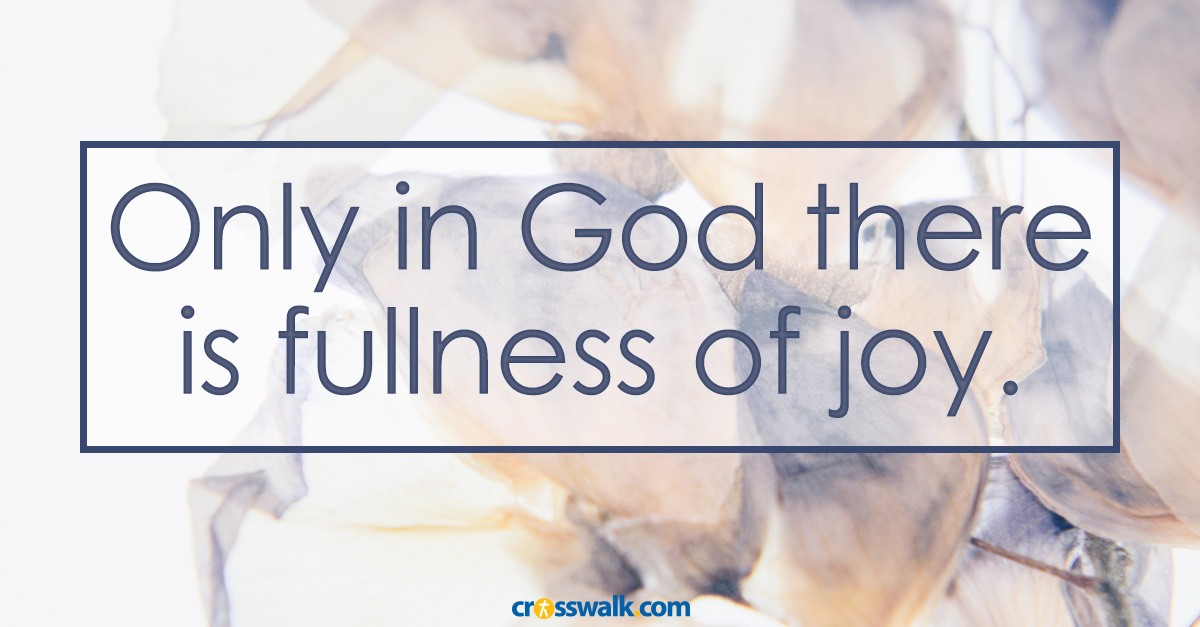 Bible Verses About Joy - Rejoice with Scriptures on Happiness
Bible verses about joy can help Christians who may be going through a difficult season as a reminder of calm happiness through faith in God. Joy is rooted in who God is. It is not fleeting or based on circumstances. Worldly possessions, accomplishments, even the people in our lives, are blessings that make us happy and fuel joyfulness. However, the Bible teaches that the source of all joy is Jesus. God's plan from the beginning, the Word made flesh to dwell among us is rock solid, allowing us to navigate difficult situations in the absence of happiness while sustaining our joy.
Scripture encourages us to rejoice in the blessings of our life and give glory to God in all things. "May the God of hope fill you with all joy and peace in believing, so that by the power of the Holy Spirit you may abound in hope" (Romans 15:13). True joy can be obtained in the heartfelt gratitude of God's love, mercy, and grace! Learn what the Bible says about joy from this collection of Bible quotes, including "Delight yourself in the Lord, and he will give you the desires of your heart" (Psalm 37:4). Discover more Bible verses about joy in this collection of scriptures. May these joyful verses bring warmth to your heart!
If you are longing for joy in the Lord, use this free PDF Bible Verses for Overcoming Grief and pray for His comfort!