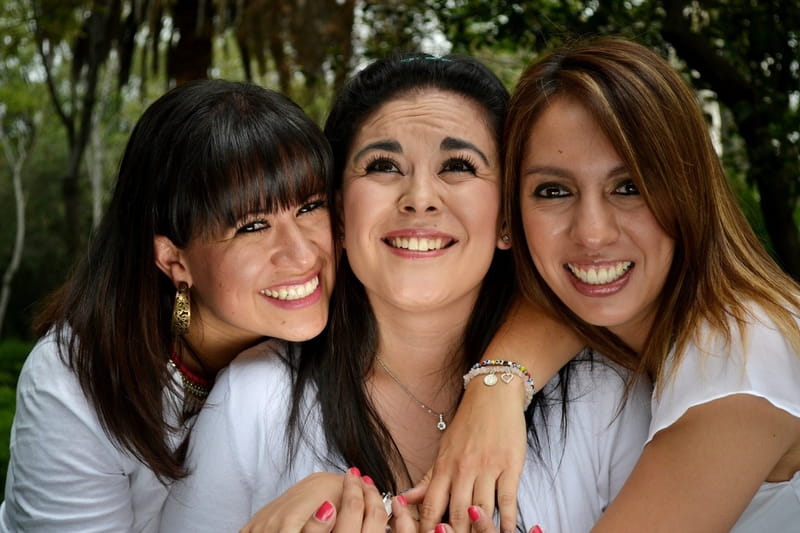 The Top Bible Verses for Women
The Bible is filled with wisdom and encouragement for women of all ages. Let's take a look at Bible verses for women to better understand the special role that God has for all women. You will be inspired and challenged when you realize all that the Lord has in store for you as a woman of God!
Discover the best Bible verses for women in this collection of scriptures quotes!