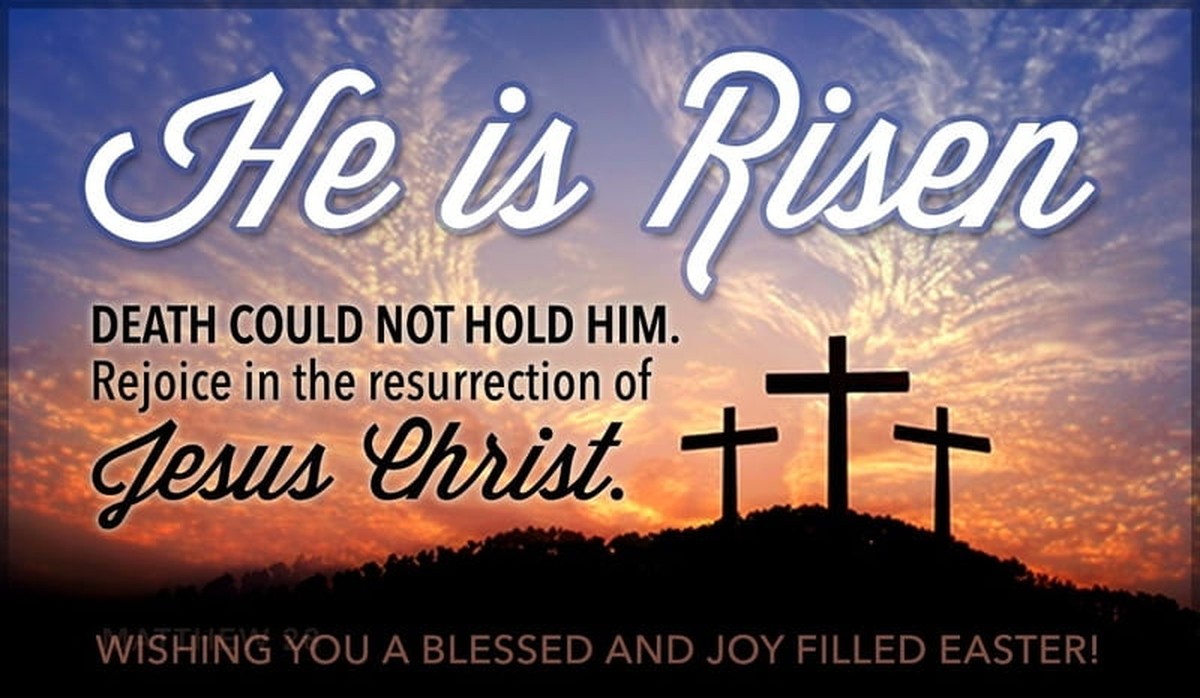 Bible Verses About Easter - Celebrate the risen Savior, Jesus Christ! Read the ultimate guide of God's Word on verses about the crucifixion, death, burial, and resurrection of Jesus. Study these verse to reflect on the death of Christ for our sins and His resurrection, and remember that we are alive in Christ! Through Christ we have been resurrecting into a new life that has freedom from sin. All Easter Scriptures below are taken from the NIV - New International Version. To view other translations and versions, click on the verse reference or Compare button.
Read more about Easter's history and symbols including the easter bunny, eggs, lilies, the lamb and more at Crosswalk.com - What is Easter? Find the specific date for Easter this year and why it's always celebrated on a Sunday by reading When is Easter?
Use these Easter Prayers to spend time reflecting on the goodness of God and the new life that you have through Jesus Christ!
Easter Sunday Prayer
Lord God, You loved this world so much, that you gave your one and only Son, that we might be called your children too. Lord, help us to live in the gladness and grace of Easter Sunday, everyday. Let us have hearts of thankfulness for your sacrifice. Let us have eyes that look upon Your grace and rejoice in our salvation. Help us to walk in that mighty grace a nd tell your good news to the world. All for your glory do we pray, Lord, Amen.