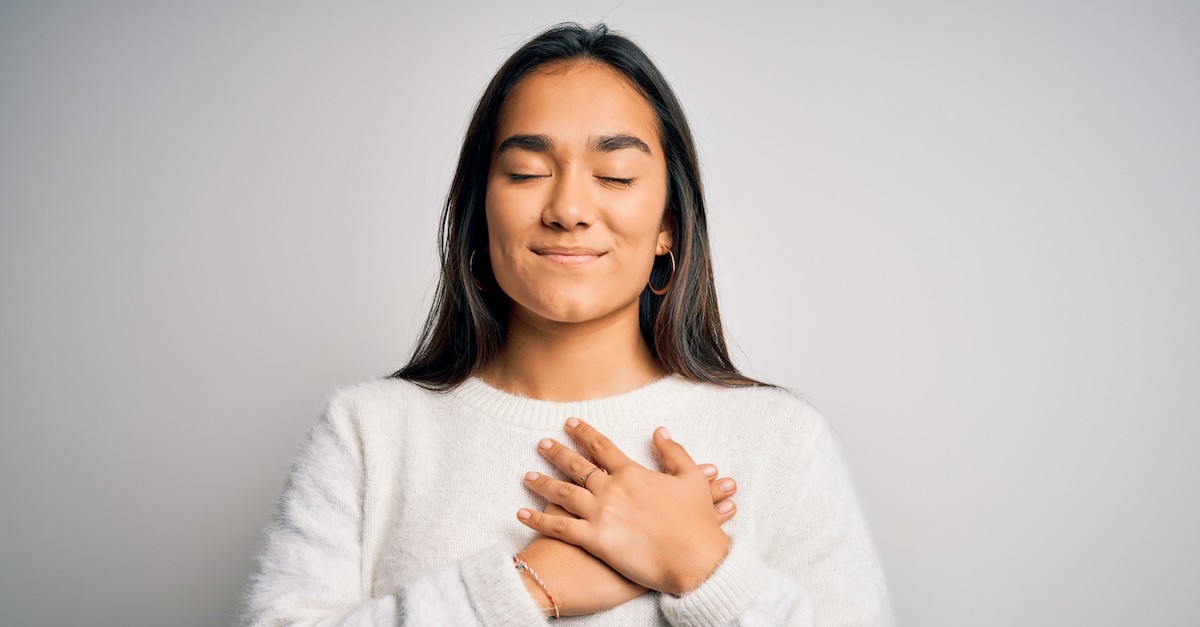 The Best Gratitude Bible Verses - Scriptures on Giving Thanks
Gratitude is a word used to express thankfulness and praise. The Bible teaches us about the power of having a grateful heart. A general attitude of thanksgiving in both the trials and blessings of life distinguishes the Christian. The apostle Paul exhorts us in Scripture to give thanks for all things, in all circumstances (Eph 5:20; 1 Thess 5:18), even in suffering (Rom 5:3-5; James 1:1-4), and to do everything in the name of Jesus out of a spirit of gratitude (Col 3:17). On the other hand, thanklessness marks godless and wicked men who suppress the truth about God (Rom 1:18-21). Reading Bible verses and Scriptures about gratitude can encourage our faith no matter what we are facing.
As a believer, we can have peace and joy through prayer and gratitude. When we pray and give thanks to God, even when it's hard to, we are promised to be given grace and faith. Below is a collection of Bible verses to inspire gratitude in your own heart. Read over these during Thanksgiving or anytime of the year to strengthen your joy.
A Prayer for Gratitude
Dear God,
Thank you for your amazing power and work in our lives, thank you for your goodness and for your blessings over us. Thank you that you are able to bring hope through even the toughest of times, strengthening us for your purposes. Thank you for your great love and care. Thank you for your mercy and grace. Thank you that you are always with us and will never leave us. Thank you for your incredible sacrifice so that we might have freedom and life. Forgive us for when we don't thank you enough, for who you are, for all that you do, for all that you've given. Help us to set our eyes and our hearts on you afresh. Renew our spirits, fill us with your peace and joy. We love you and we need you, this day and every day. We give you praise and thanks, for You alone are worthy!
In Jesus' Name, Amen.
Discover the best Bible verses about gratitude in this collection of scripture quotes.
Photo credit: AaronAmat